Taj Mahal & Tiger Safari Tour
Volunteering With India arrange 2 nights/ 3days trip for Taj Mahal and wildlife safari in Ranthambore National Park. If you want a tour package that should add romance as well as wild adventure in your holidays, then Taj Mahal and Ranthambore national park tour package is truly the awesome option to choose on. This brilliant tour package takes the tourists to the most popular wildlife destination – Ranthambore National Park as well as in Agra which is a famous city for one of the Seven Wonders of the World – the TajMahal. So, opting for this tour package will indeed fulfil your vision of a tour that should have romance with adventure. You can also book this Tour with us even if you are not volunteering & have very less time in India.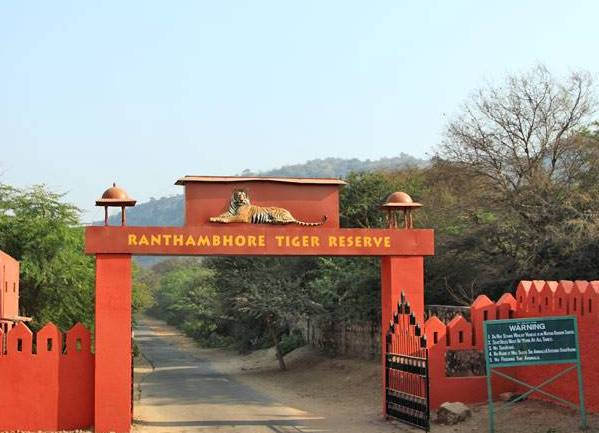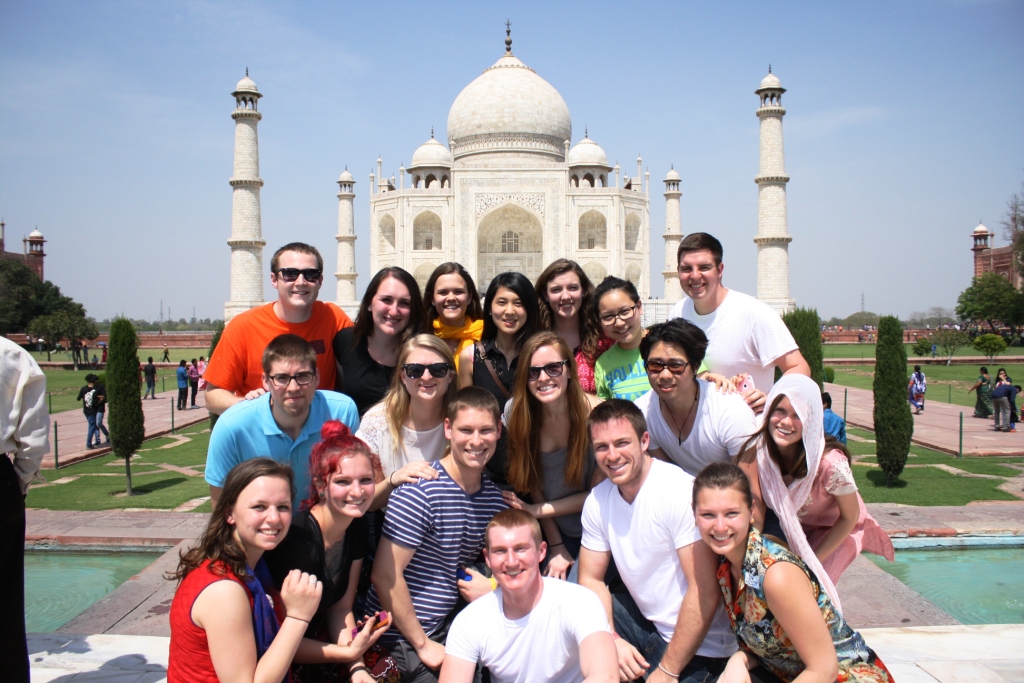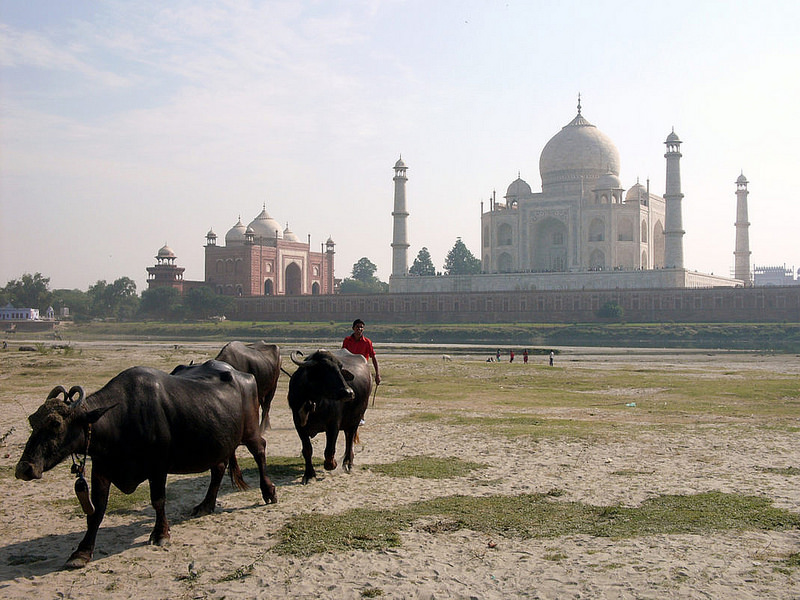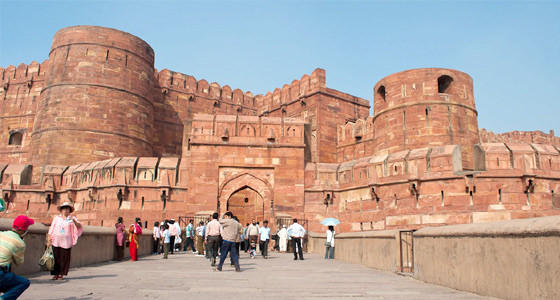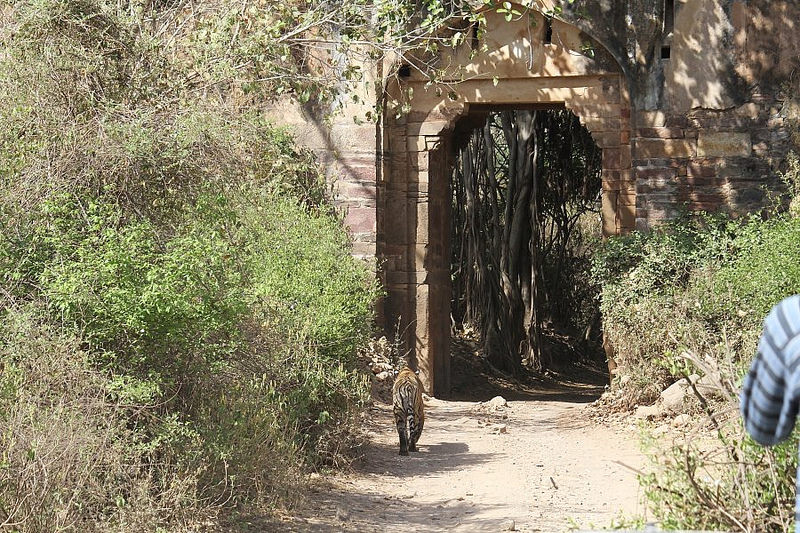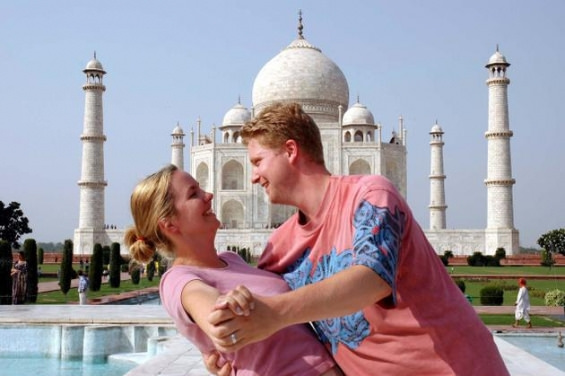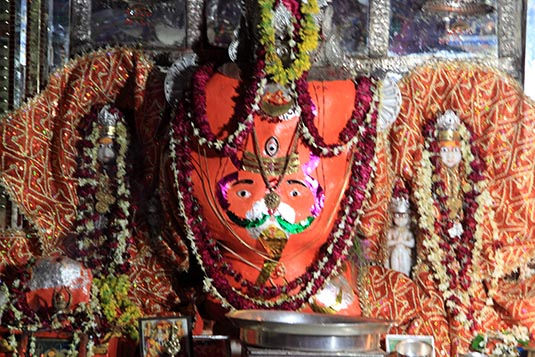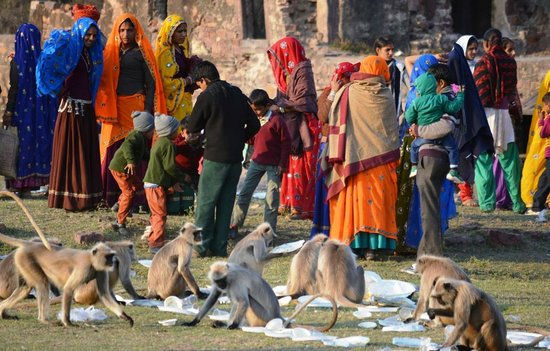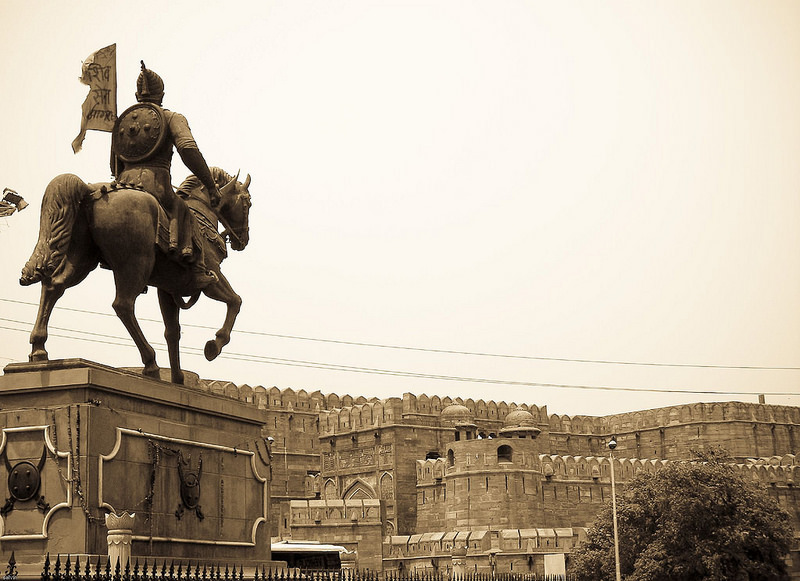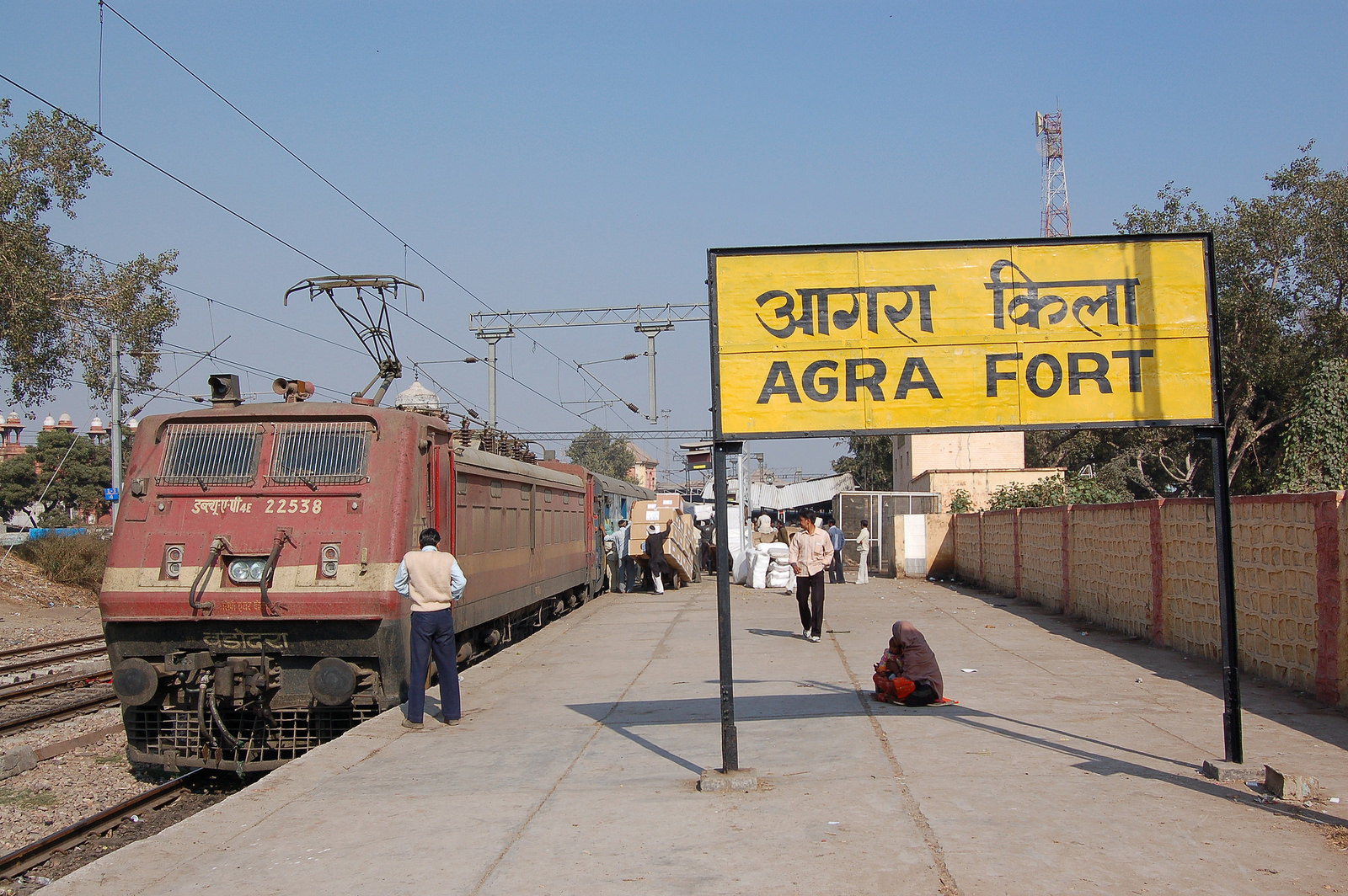 Add On Tour: Tajmahal & Ranthambore Tour
Tour Duration: 2 Nights/3 Days.
Tour Fees: $300 per person ( Minimum 2 Pax ). Contact us for seasonal Discounts and for the groups more than 3 people.
Tour Availabilities: All year round after finishing your volunteering program. Dates are flexible for the tour person who wish only to travel not joining the volunteer program.
Locations: Ranthambore and Agra, India.
Tour Activities: Tiger Safari in National Park, Visiting the Ranthambore Fort, Agra Taj-Mahal and Agra Fort.
What is included: All Transportation by Car, Hotel accommodation in Ranthambore and Agra, Breakfast at Hotel, Drop off to Jaipur.
What is not included: Mineral Water Bottle, Safari charges in Ranthambore, Monument Entry Fees, Tipping to Taxi Man or Guide and any kind of personal expenses.
Day1:Start from Jaipur at 11:00 a.m proceed to visit Ranthambore. We will pick you from your Hotel/Guest house in Jaipur through an air-conditioned Toyota Etios or one of the similar standards Car with well experienced English-speaking Driver. You will reach Ranthambore in 4 hours. Check in to Hotel in Ranthambore and relax for next day plan.
Day 2:- Early Morning Jungle Safari in Ranthambore. We will arrange Jungle Safari for you in Canter/Gypsy to see tigers in their natural habitat, Ranthambore national park is the best place in India. Tourists come here from various countries across the world. So, a tour to this place will surely energize you all. After safari we will bring you to Ranthambore Fort Visit. Evening we will proceed you to Agra. Check in to hotel in Agra and relax for next day Taj Mahal & Agra Tour.
Day 3:- Early morning visit the world-famous Taj Mahal built by the Moghul Emperor Shahjahan in 1630 for his Queen Mumtaz Mahal to enshrine her mortal remains. Back to hotel for breakfast, after breakfast we will bring you to Visit Agra fort. We will proceed in later afternoon to Jaipur and drop off to your accommodation. Tour finishes in sweet memories with you.
The
Taj Mahal
is one of the famous finest architecture of the world. It is in a seven wonders of World and also a UNESCO World Heritage Site. It was built in (1631-1653) with the orders of Shah Jahan for his beloved wife Mumtaz. 20,000 workers labored and 32 crore rupees were spent during the construction of the monument and it was built according to Islamic architecture. The meaning of Taj Mahal in English is ' Place of Crown '. Taj Means Crown and Mahal means place.
Agra Fort
- Most of the People who visits Taj Mahal, Agra; they also go to visit Famous Agra Fort which is not more than 2 k.ms from Taj Mahal on same river bank. The Emperor Shah Jahan, who built Taj Mahal was imprisoned by his son Aurangzeb in the Agra Fort where he had a view on the building erected for his deceased wife. Shah Jahan is said to have died in the Musamman Burj, a tower with a beautiful marble balcony. From there you probably have the best view on the Taj. Between the many pavilions, you find small well maintained gardens. After visiting the Taj Mahal we will bring you to show you the Great Agra Fort.
Ranthambore National Park
is one of the biggest and most renowned national park in Northern India. Ranthambore national park was declared a wildlife sanctuary in 1957 and in 1974 it gained the protection of "Project Tiger". It got its status of a National Park in 1981. It is also counted as one of the India's famous heritage site as it consists with pictorial ruins that dot the wildlife park. Everyday there are many tourist go in the Jungle by hiring the Jeep or Canter to see the Tigers, Leopards, Striped Hyenas, Sambar deer, Chital, Nilgai, Common or Hanuman langurs, Macaques, Jackals, Jungle cats, Caracals, Sloth bears, Black bucks, Rufoustailed Hare, Indian Wild Boar, Chinkara, Common Palm Civets or Toddy cat, Common Yellow Bats, Desert Cats, Five striped Palm Squirrels', Indian False Vampires, Indian Flying Foxes, Indian Foxes, Indian Gerbilles, Indian Mole Rats, Indian Porcupines, Longeared Hedgehogs, Rattles, Small Indian Mongoose, Small Indian Civets and Common mongoose. The Jungle open for tourist every morning and evening for 3 hours to do Wildlife Safari.
Ranthambore Fort
lies within the Ranthambore National Park, near the town of Sawai Madhopur, the park being the former hunting grounds of the Maharajahs of Jaipur until the time of India's Independence. It is a formidable fort having been a focal point of the historical developments of Rajasthan. The fort is known for the glory and valor of Hammir dev of the Chauhan dynasty. The Ranthambore fort was built by a Chauhan ruler, although the exact name of the ruler is disputed. A widely held belief states that the fort was built the reign of Sapaldaksha, in 944 CE. Another theory states that the fort was built during the reign of Jayant, in 1110 CE. Lord Ganesha (Elephant God) temple is also center of attraction of the tourists.