lang="en-US" prefix="og: https://ogp.me/ns#"
Volunteering With India
Planning for volunteer abroad, gap year, work overseas, in school break or volunteering opportunities in India ? VWI offers affordable volunteering in India programs for individuals/couples/families/groups and students to make great contribution and bring changes in the lives of the local communities in need.Doing a voluntary work in India will also help you to get immersed in the local indian culture.
Read More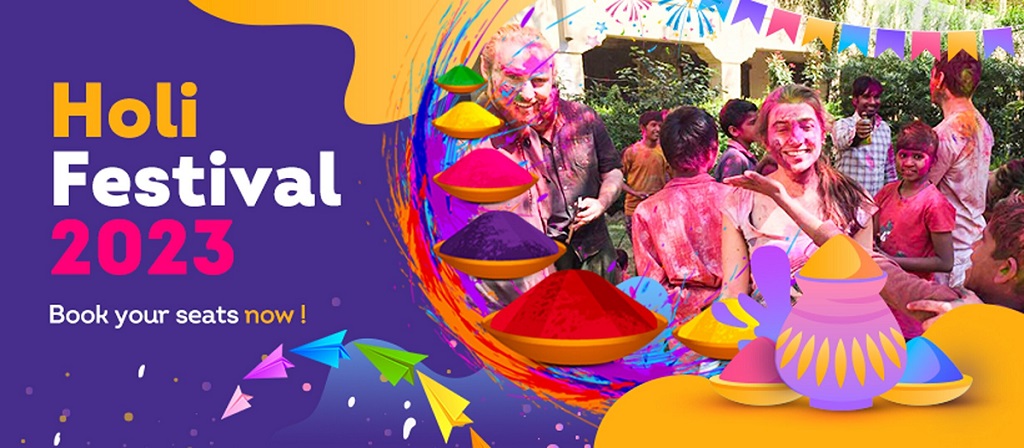 Volunteer Stories / Reviews
Volunteer Work Videos / Interviews

Introduction about the Program & Services.

Irene Interview of Children Program

Tom Bertel Elephant Program Interview
View More
Volunteer Mission
Our Mission to Volunteer in India with us to create a worldwide network of volunteers that can help work with children project, volunteer with elephants, theater volunteer work, women empowerment, orphanage volunteer work and teaching volunteer projects in India. After finishing Volunteering Program in India with us we hope that you share your volunteering experience with friends/family, and encourage them to join Volunteer in India with VWI.
Read More