Volunteer in Himalaya, India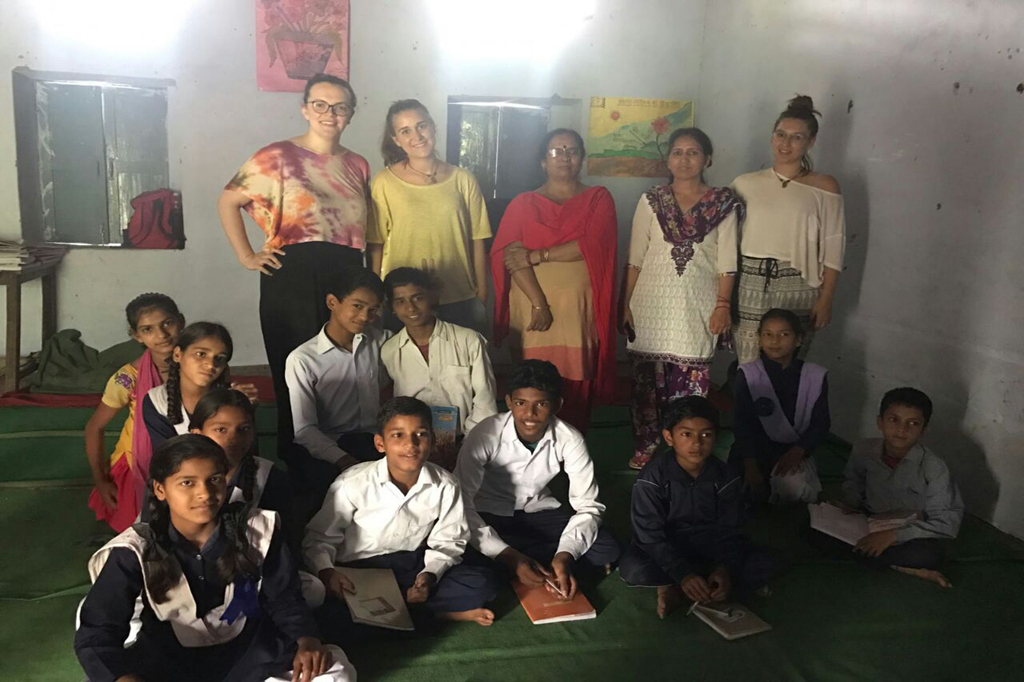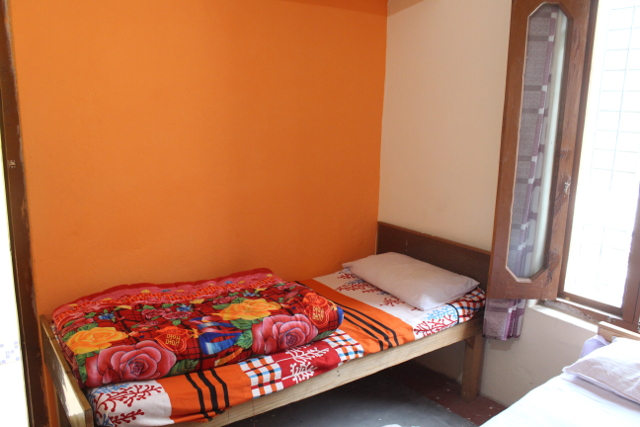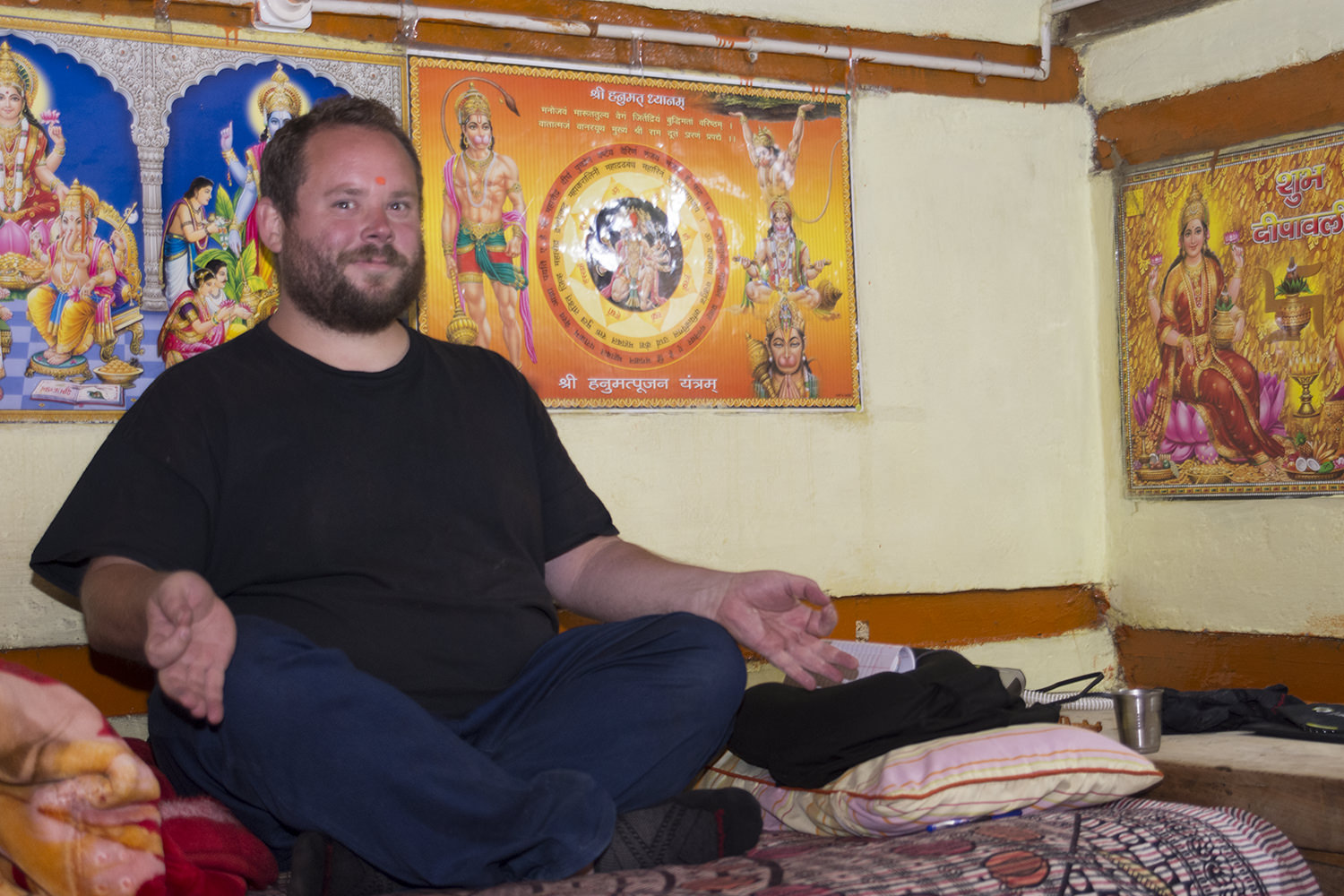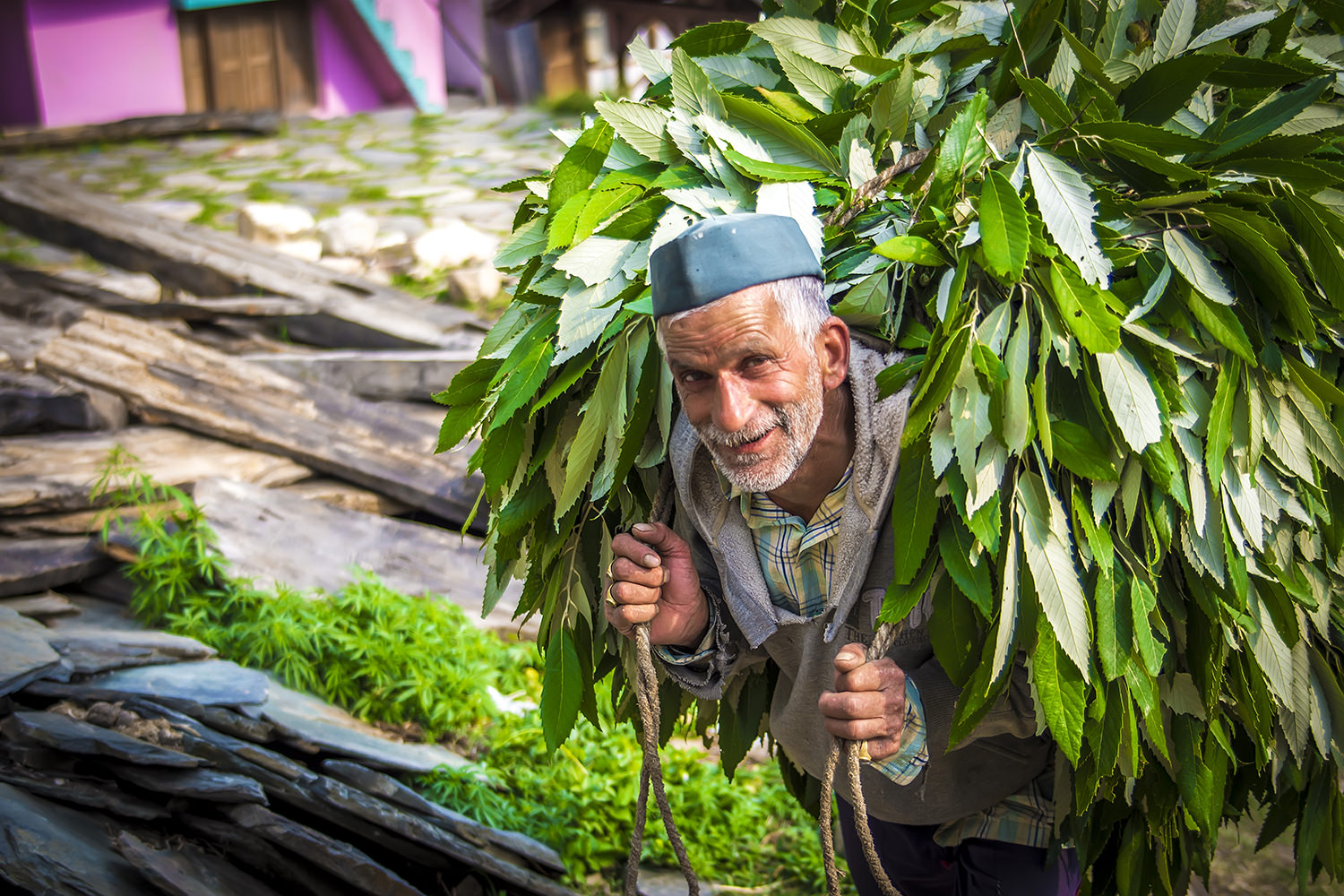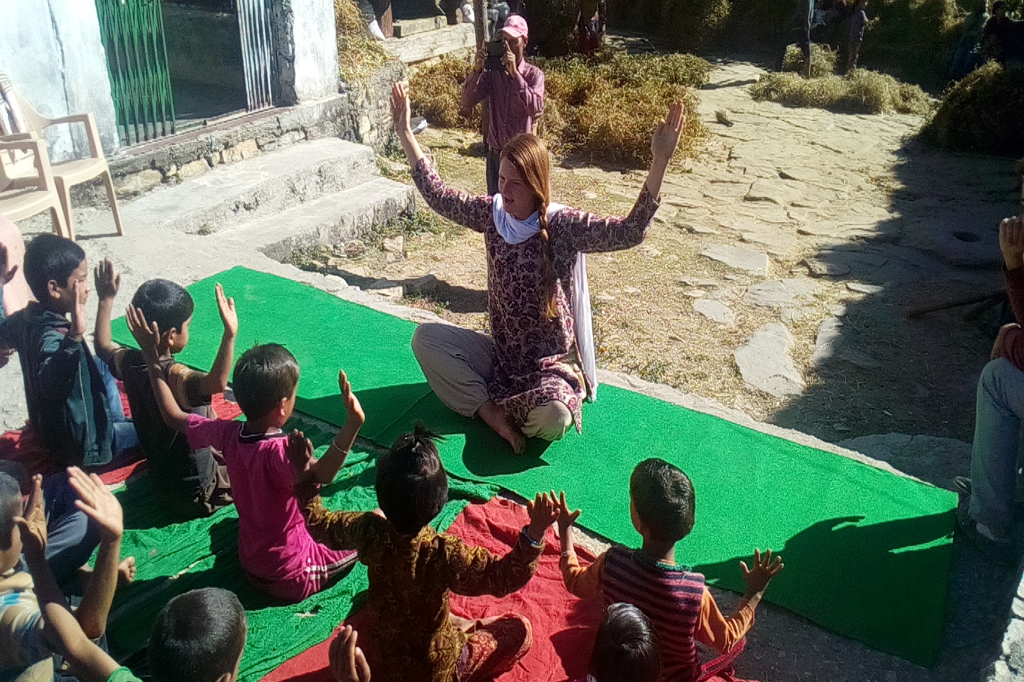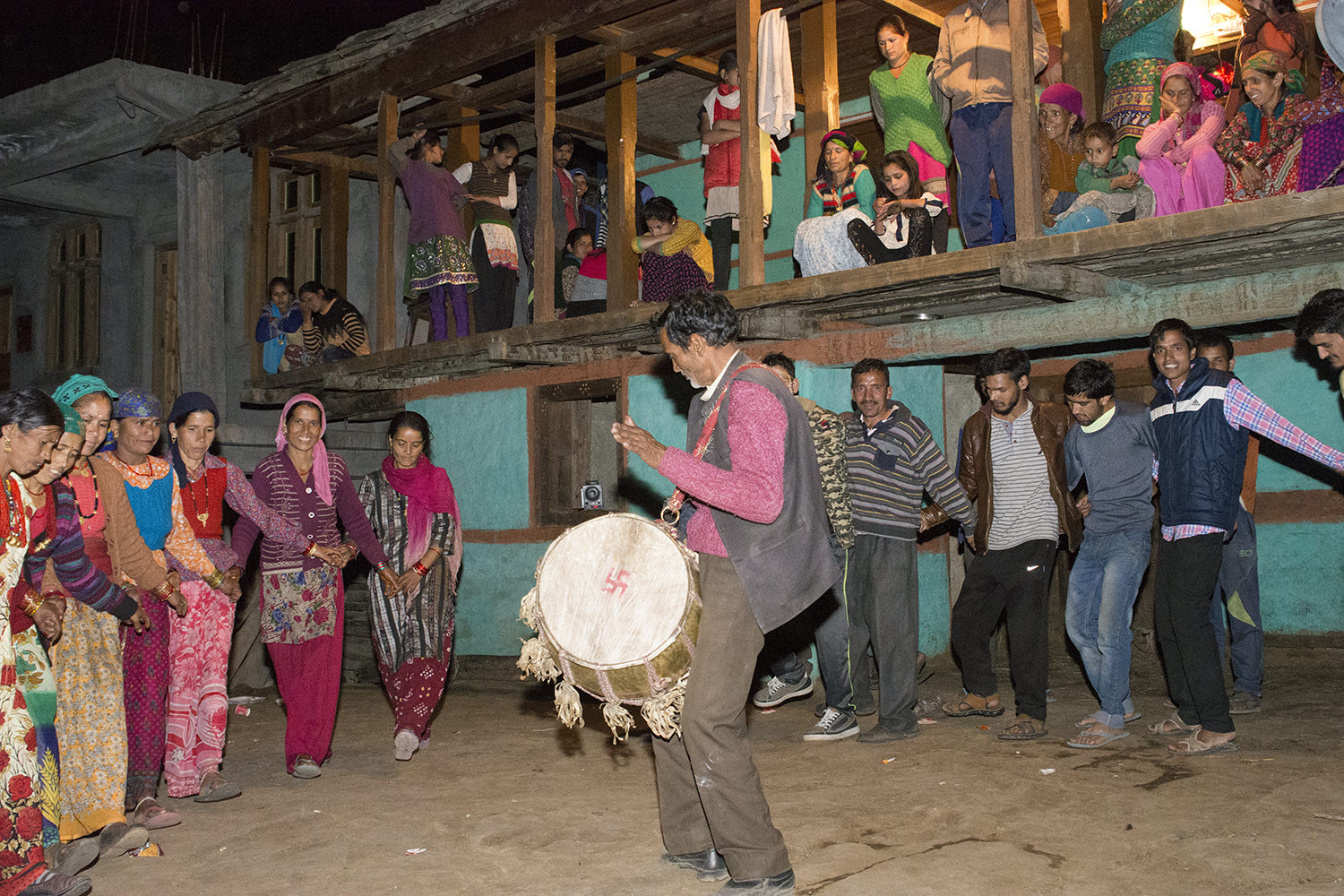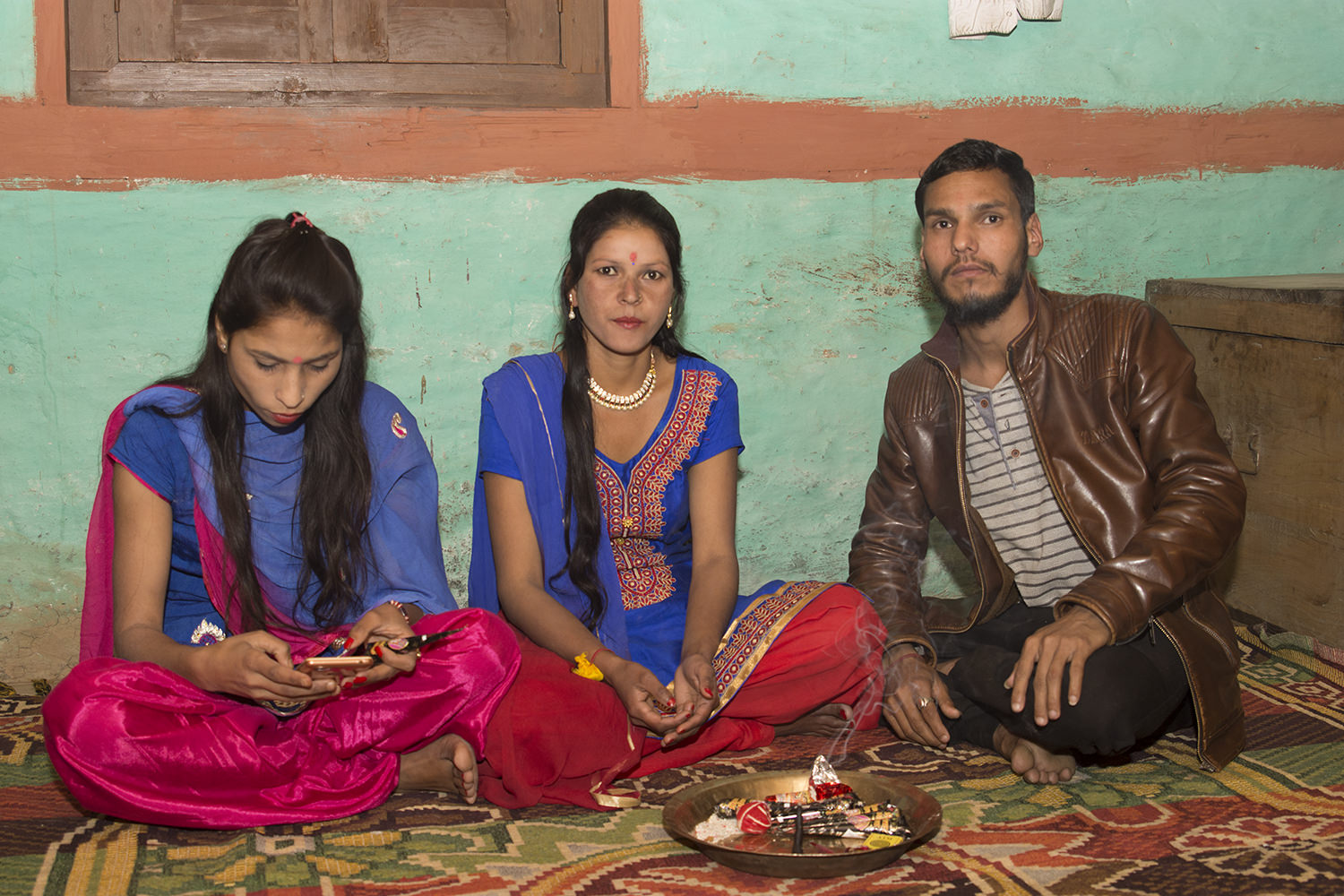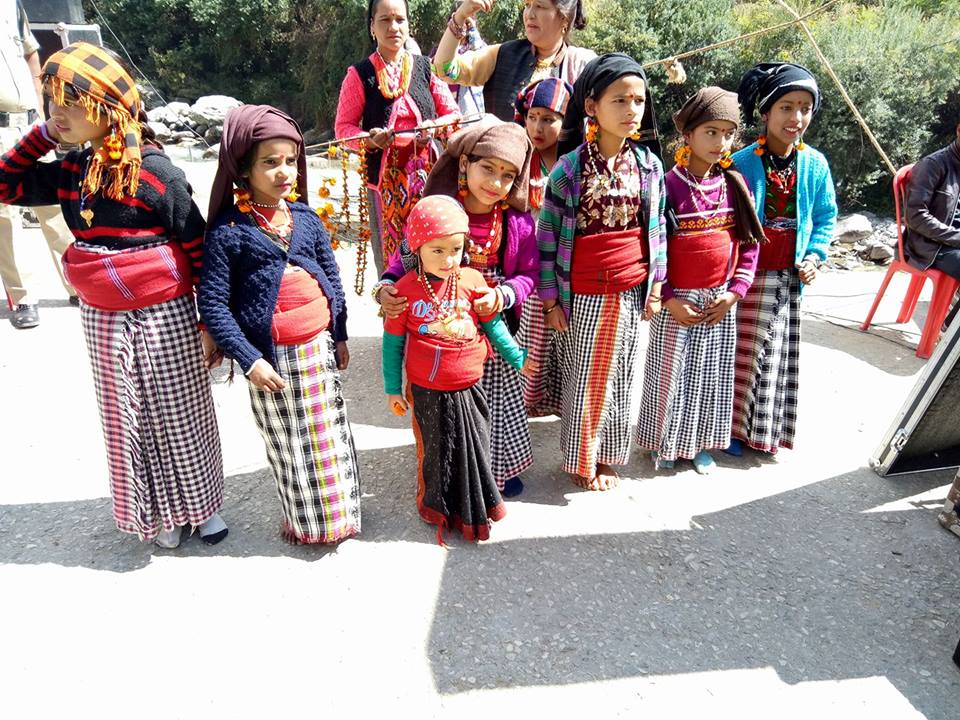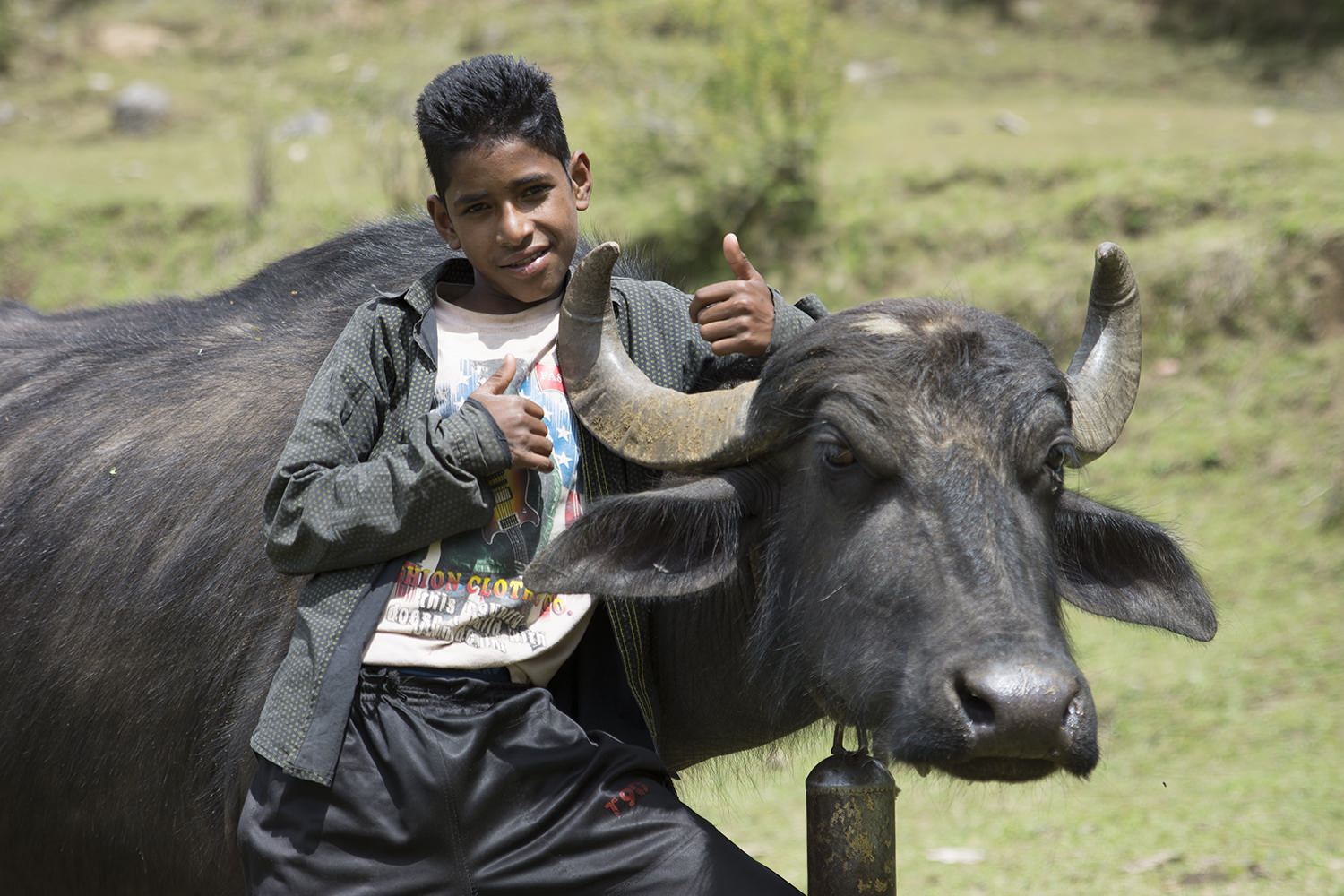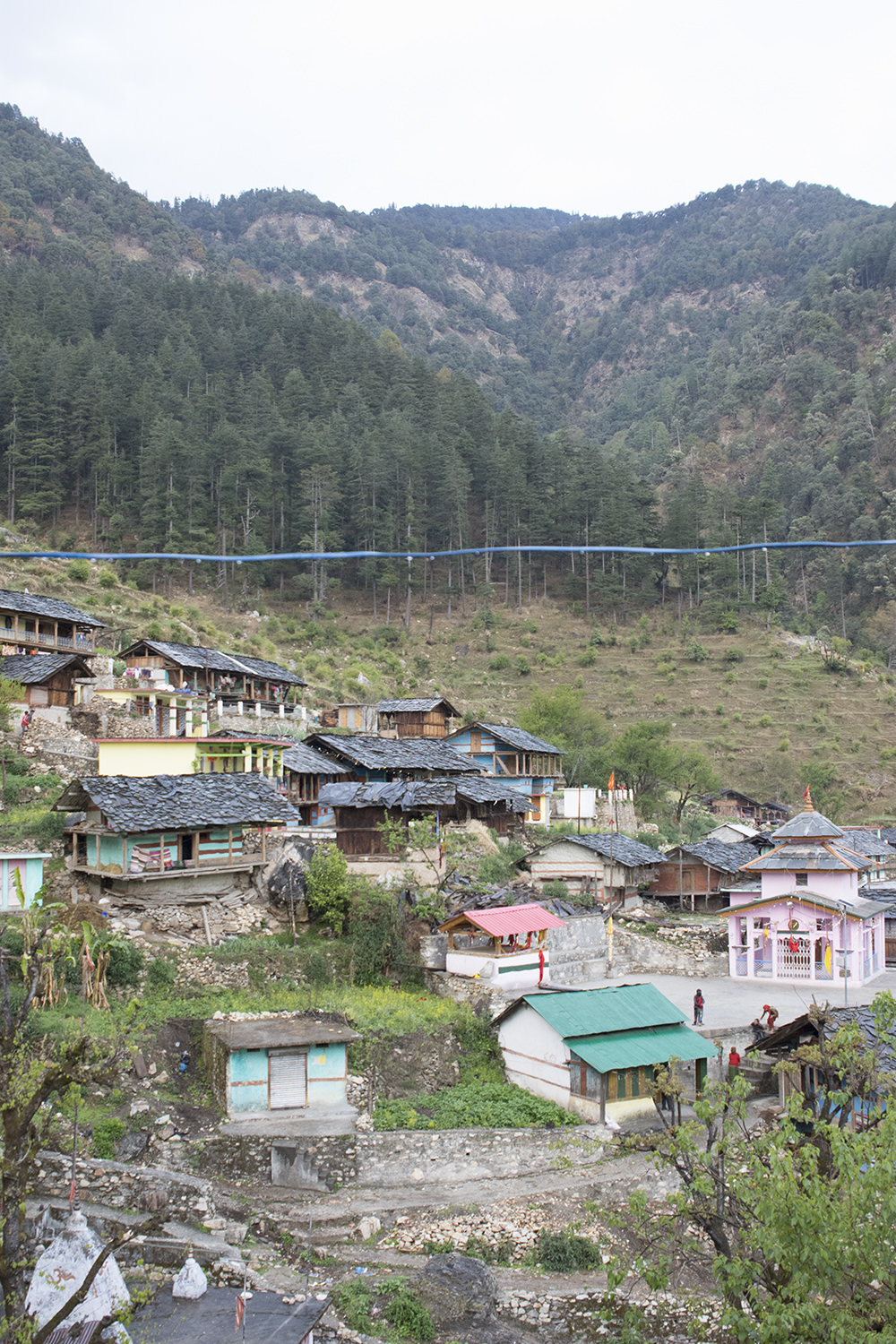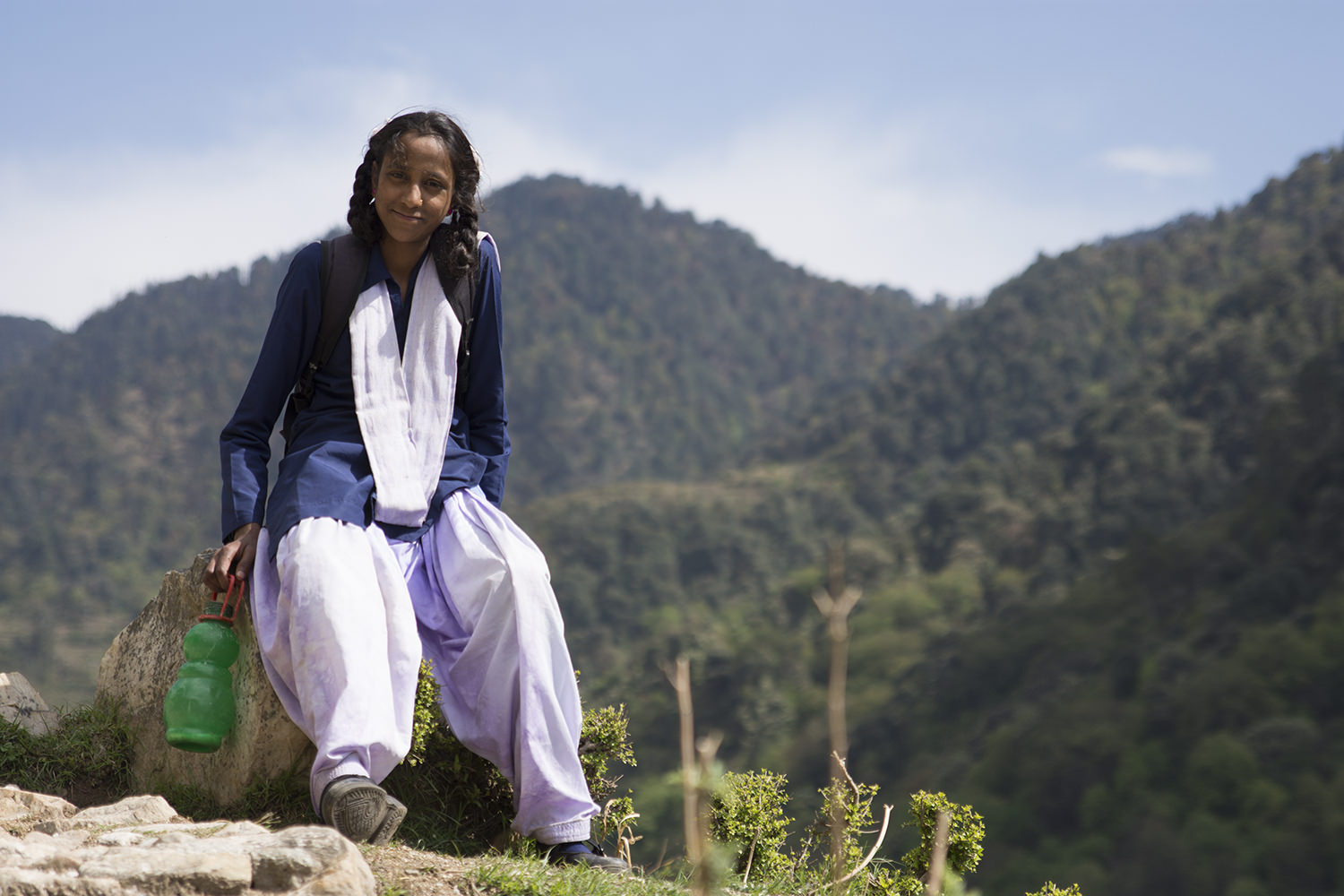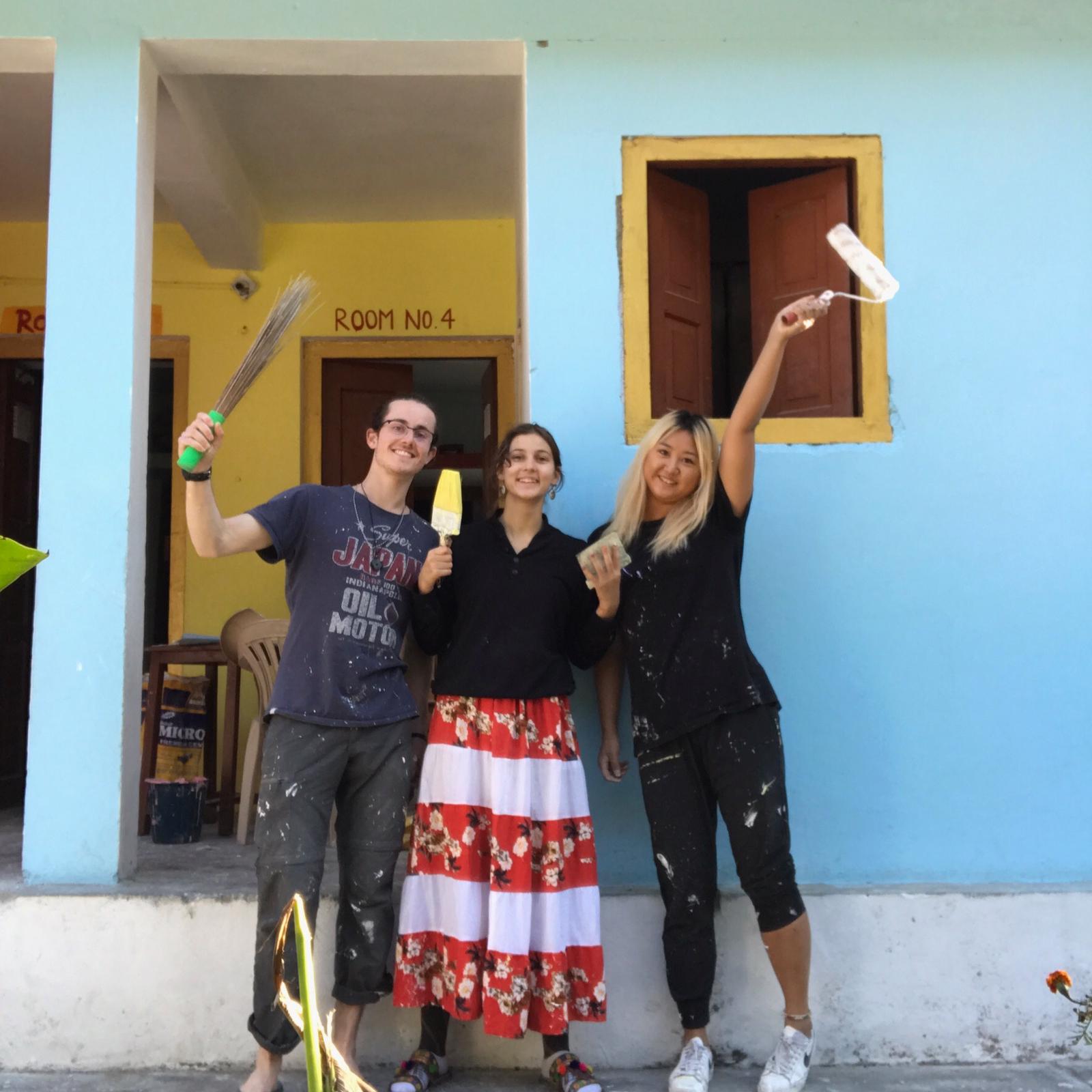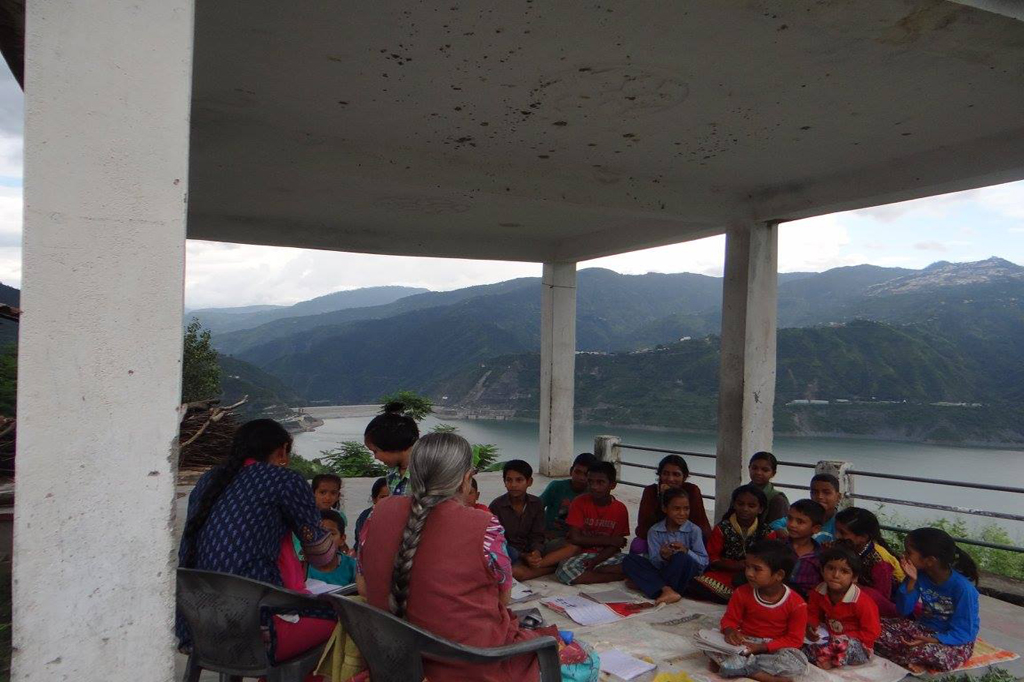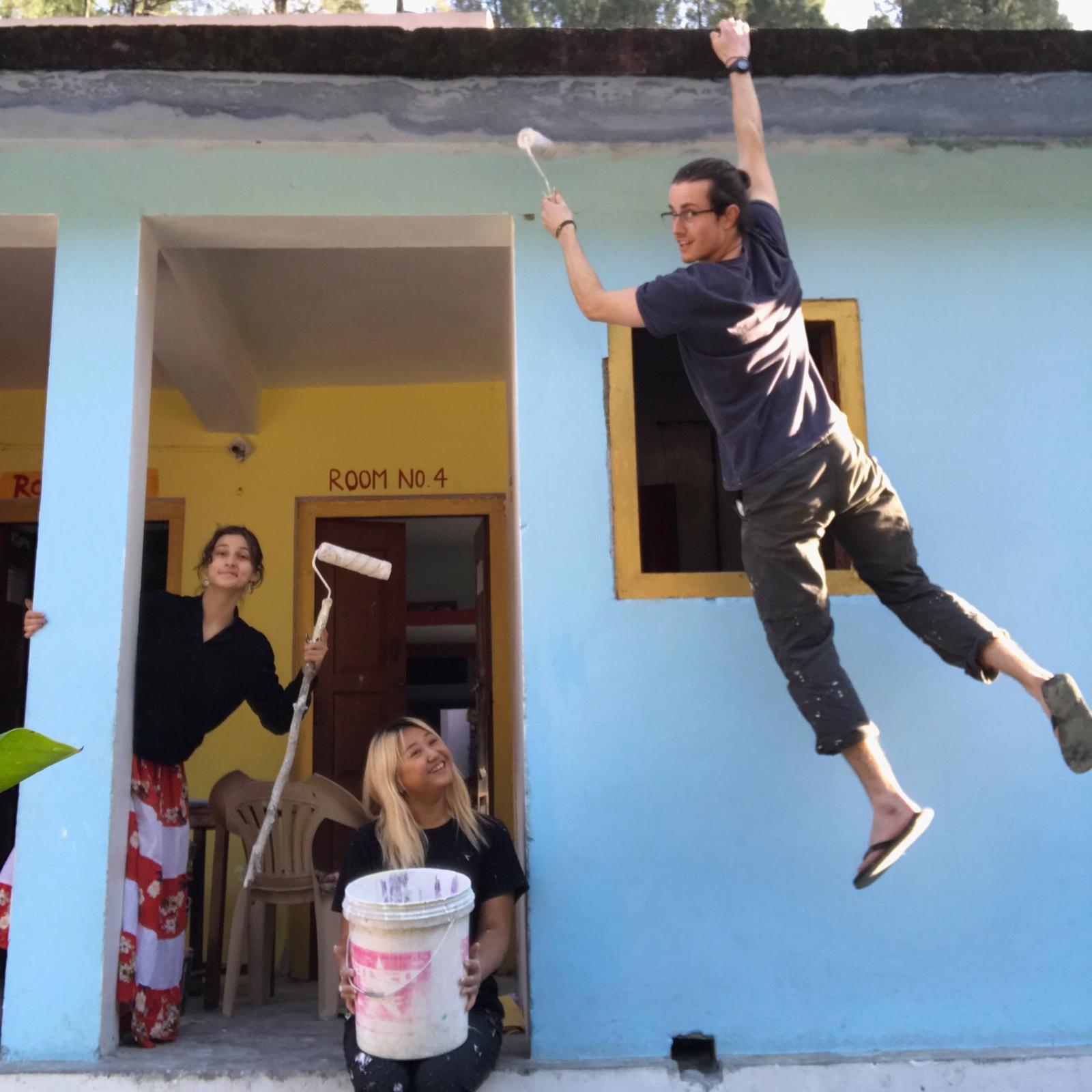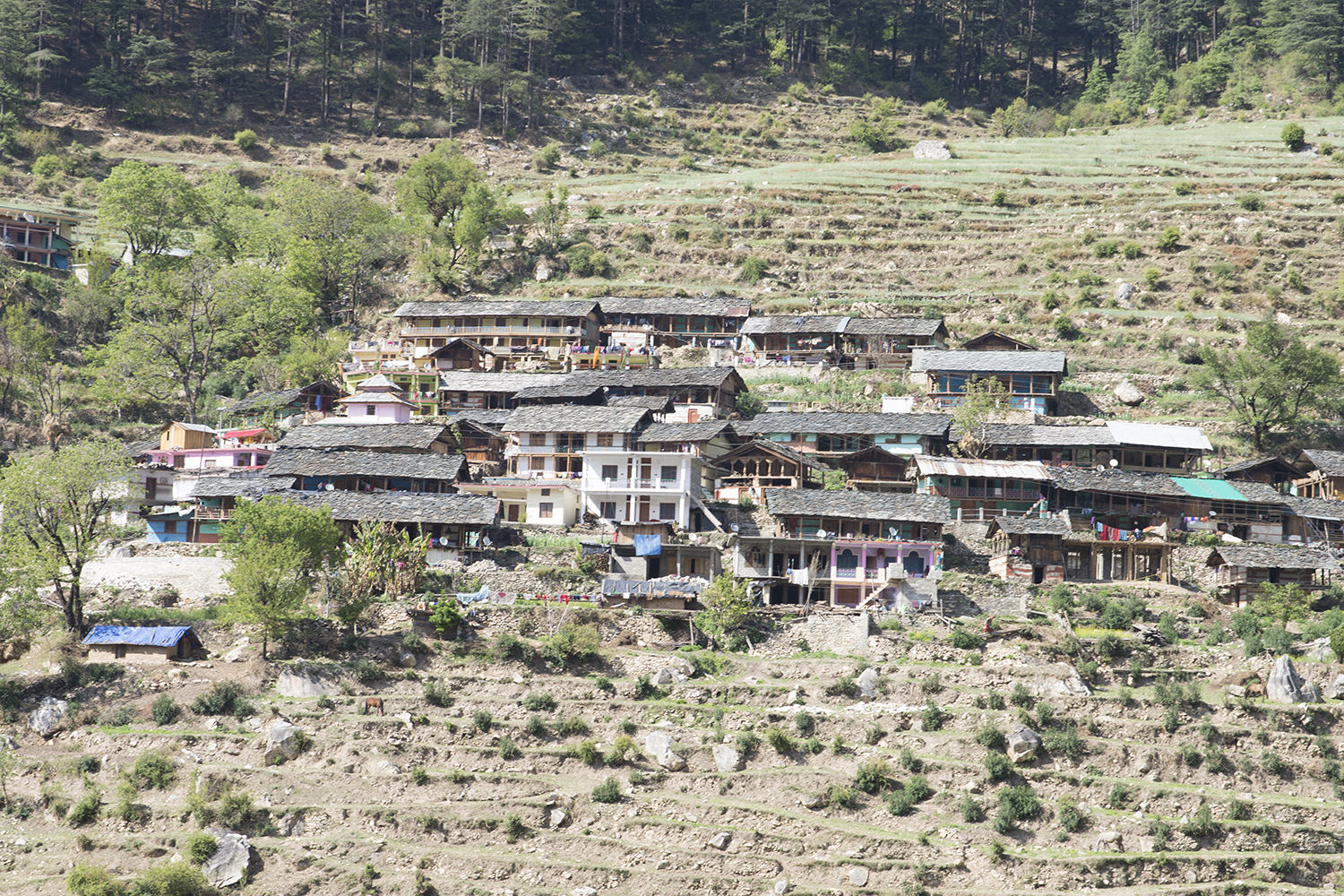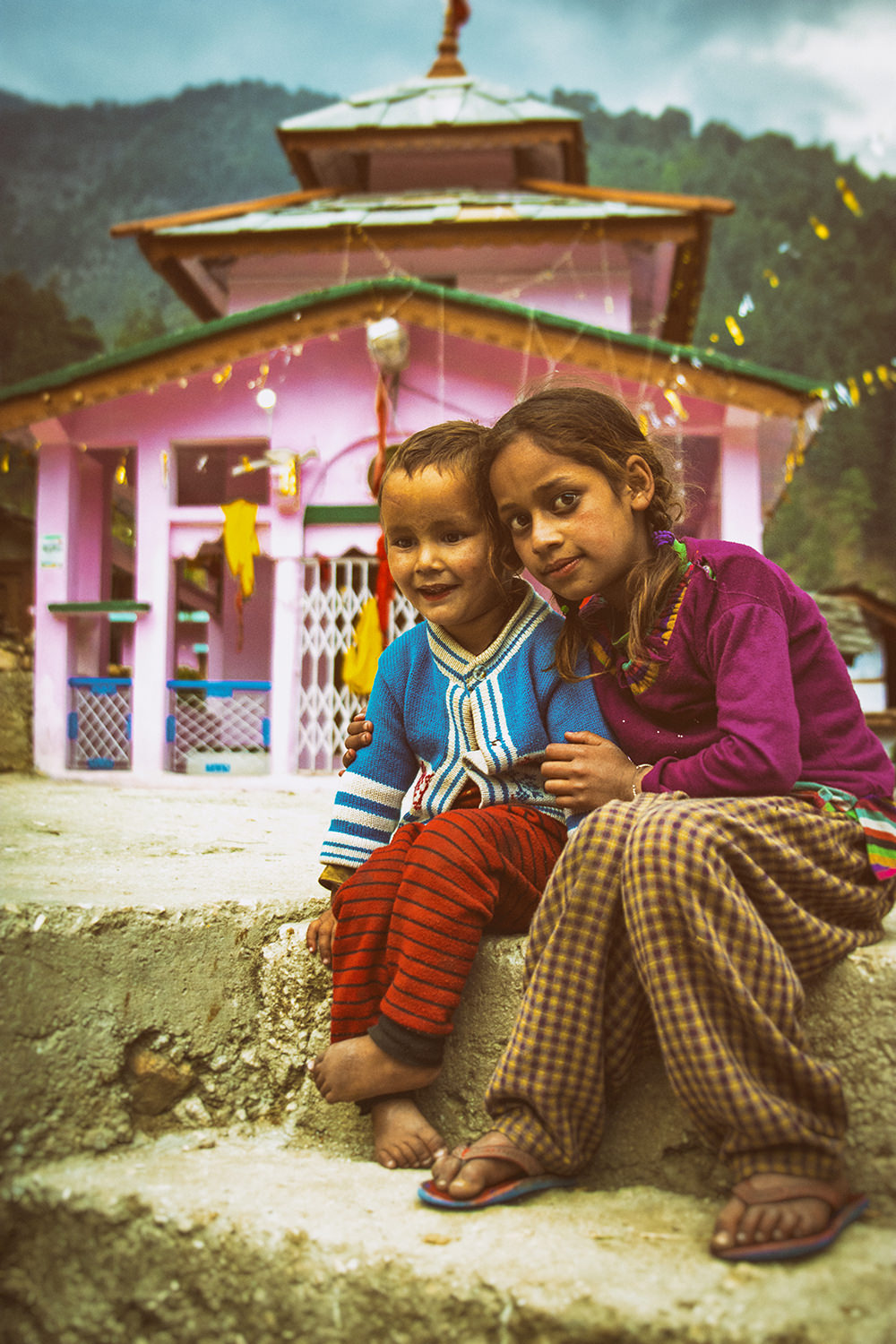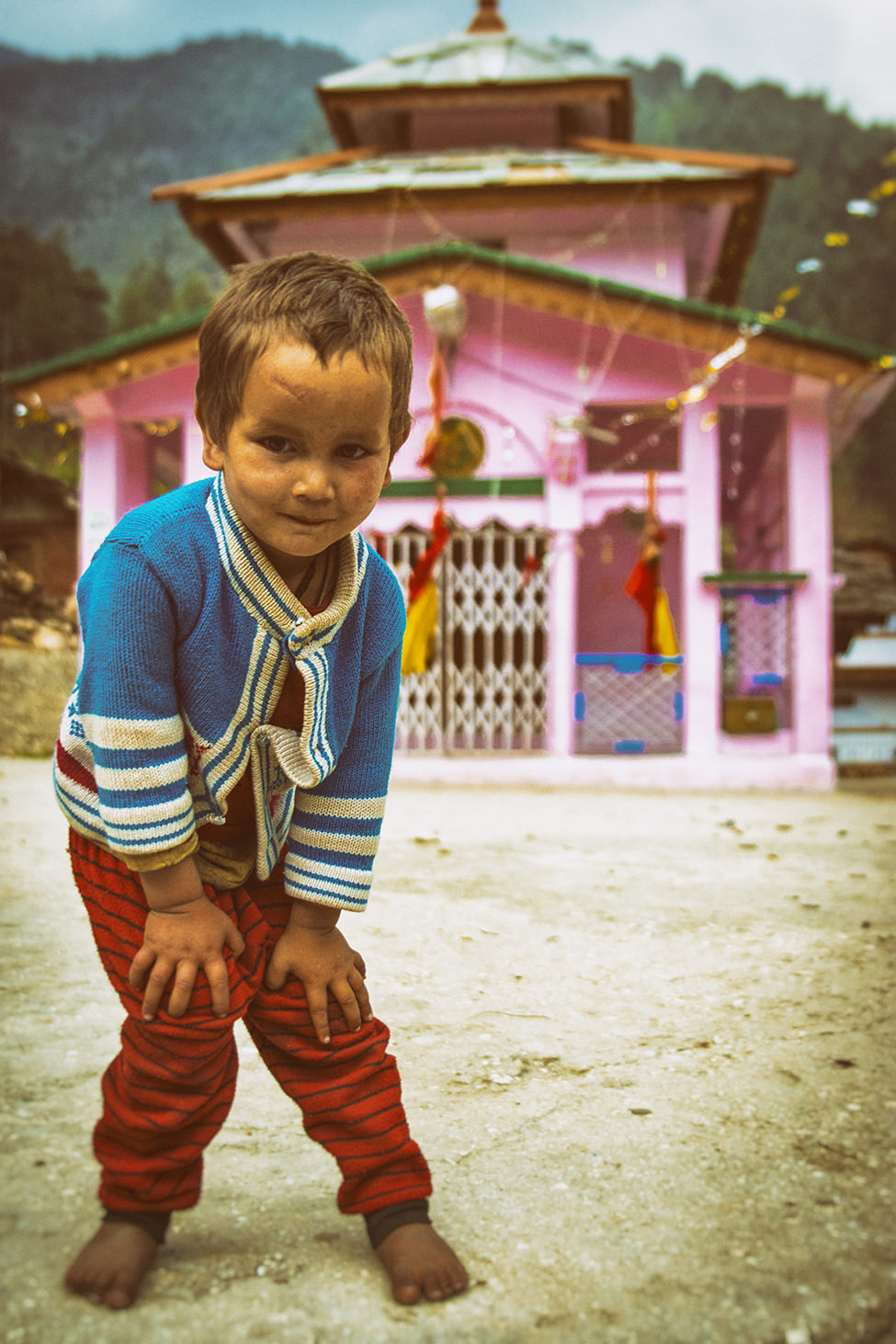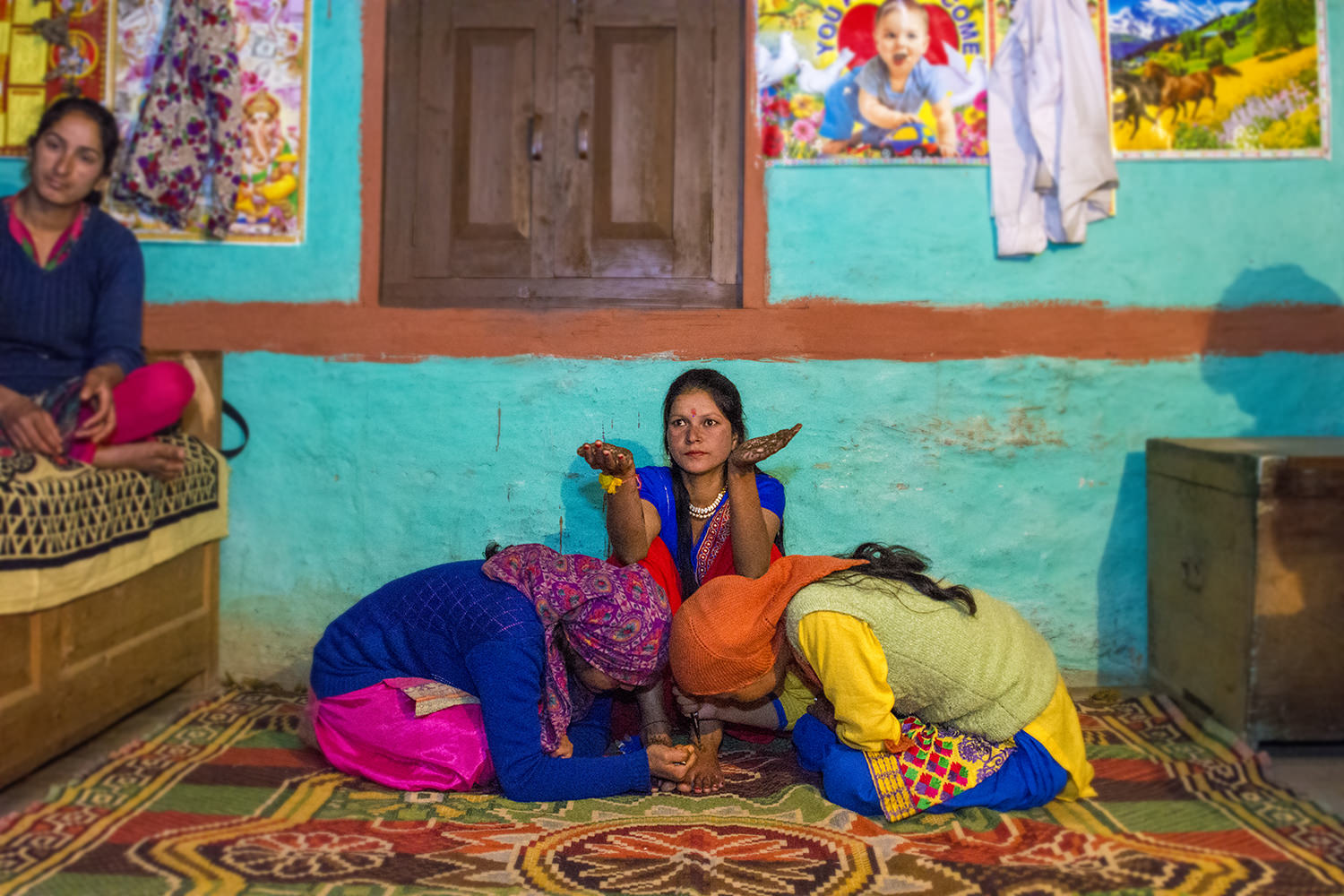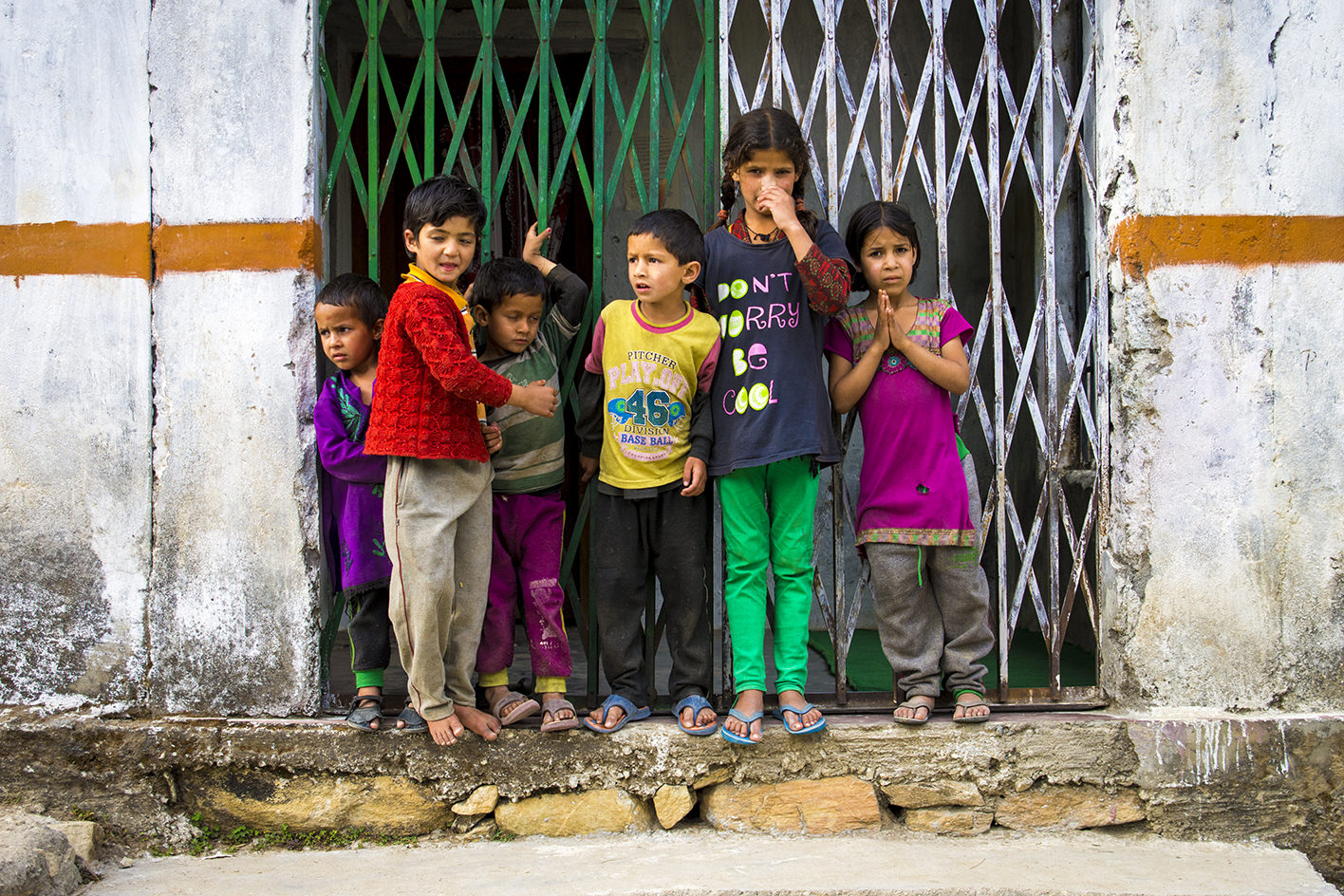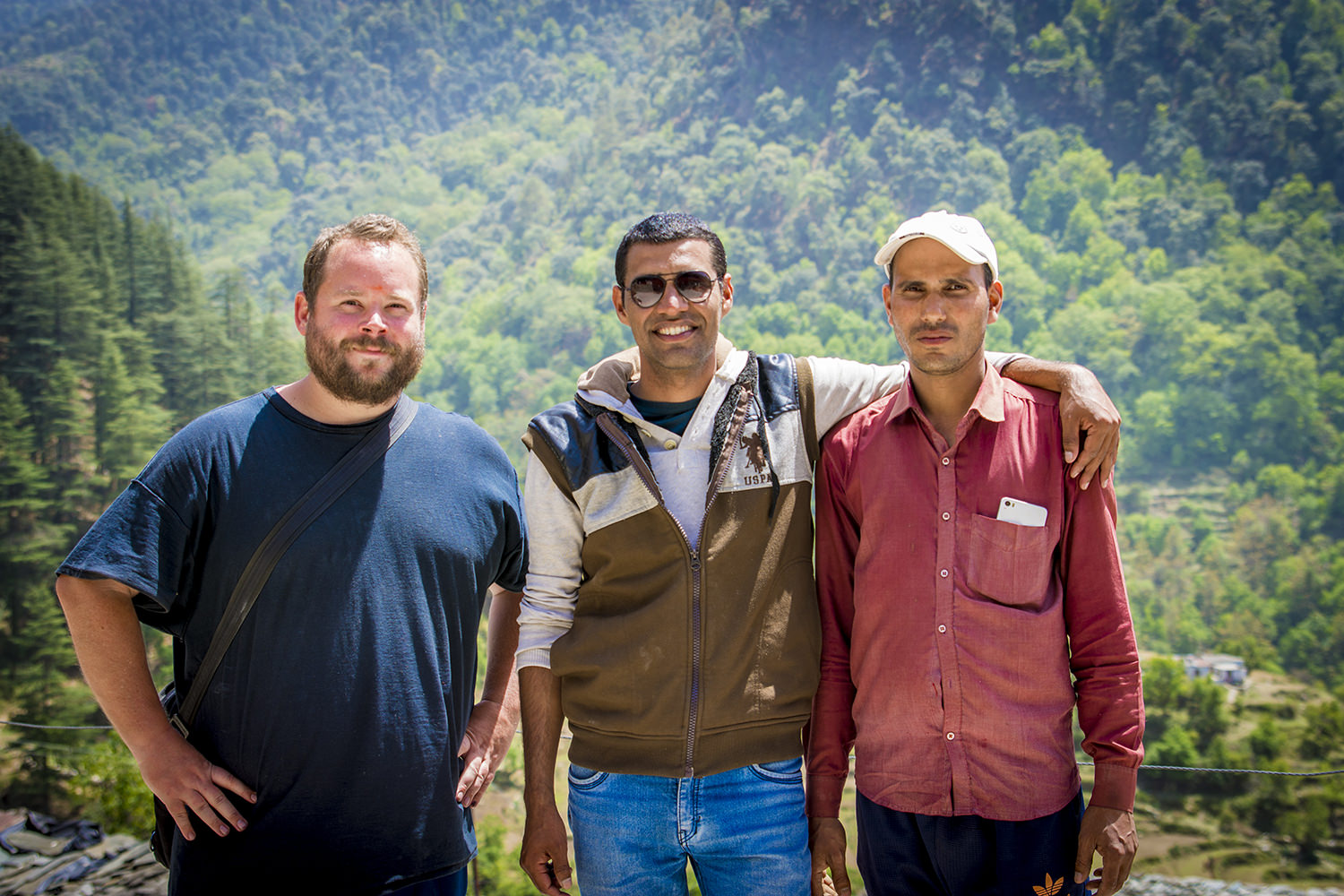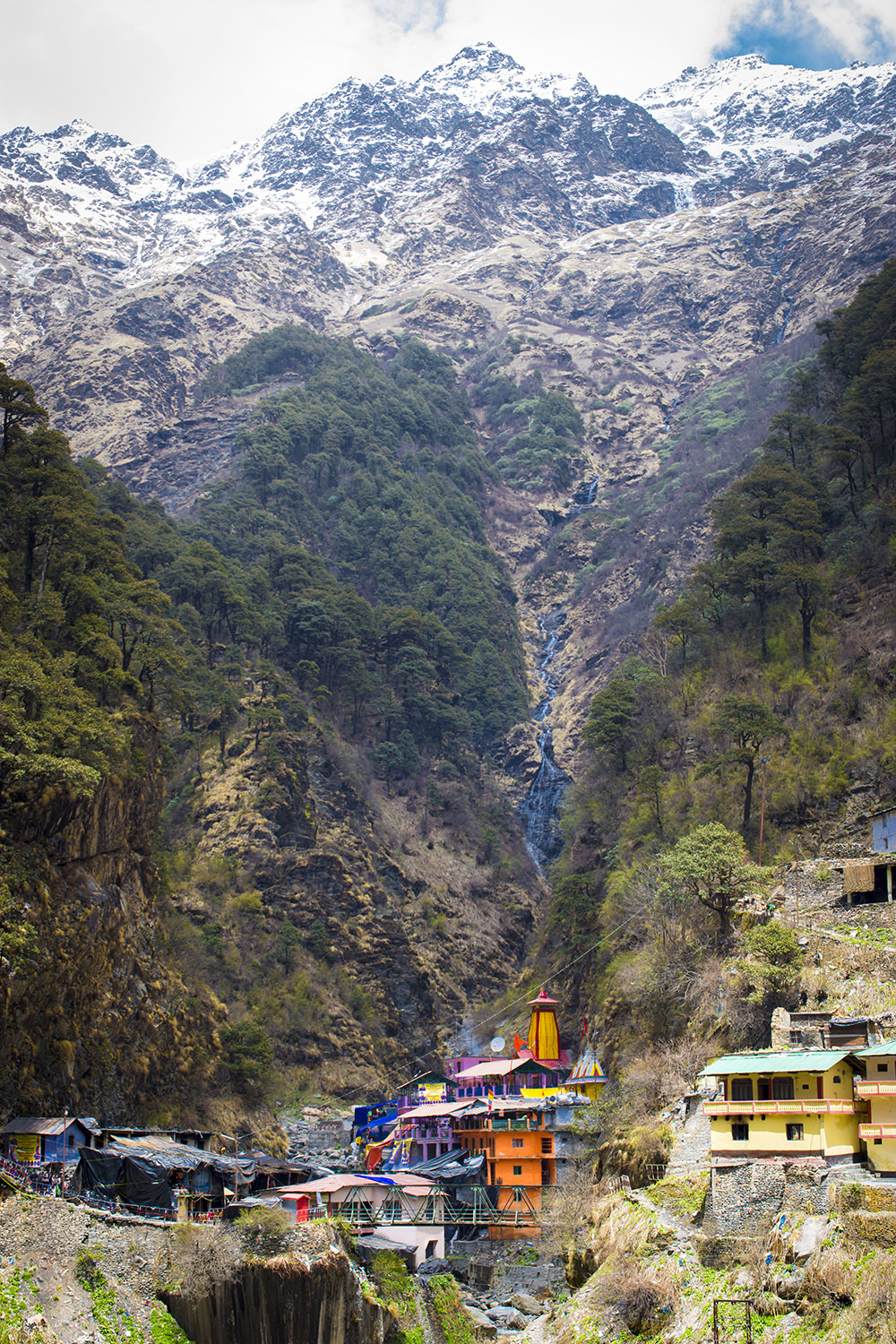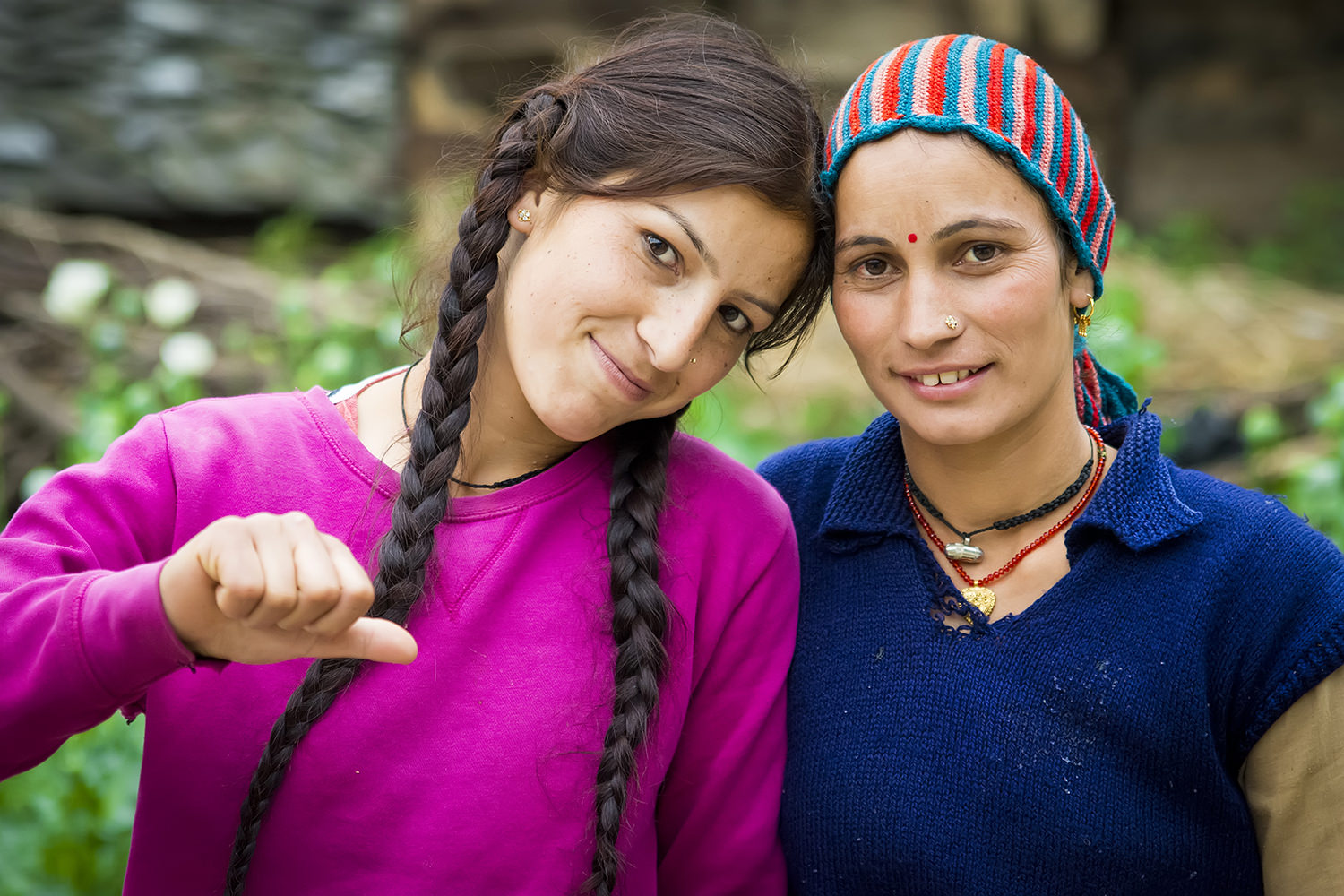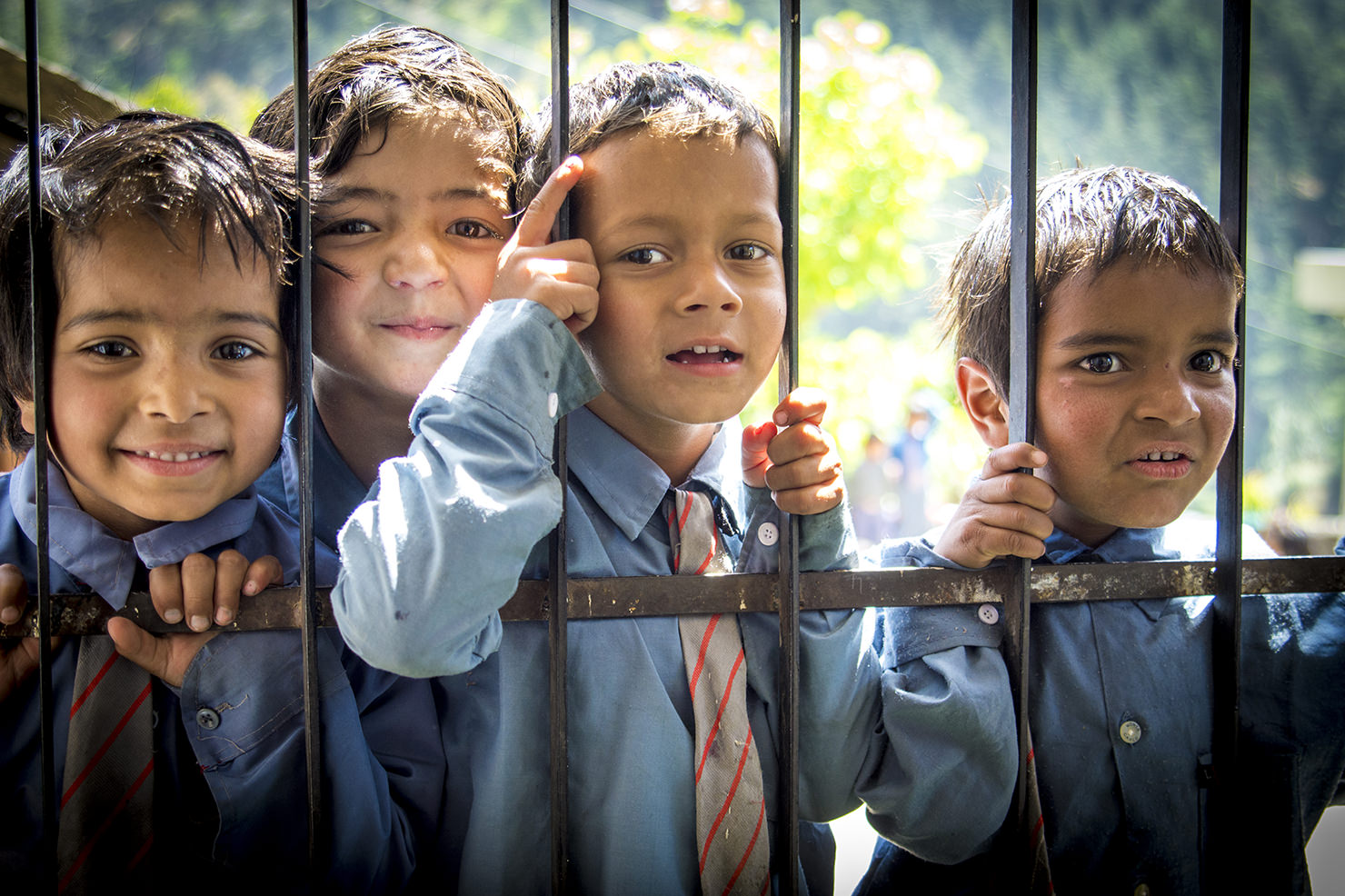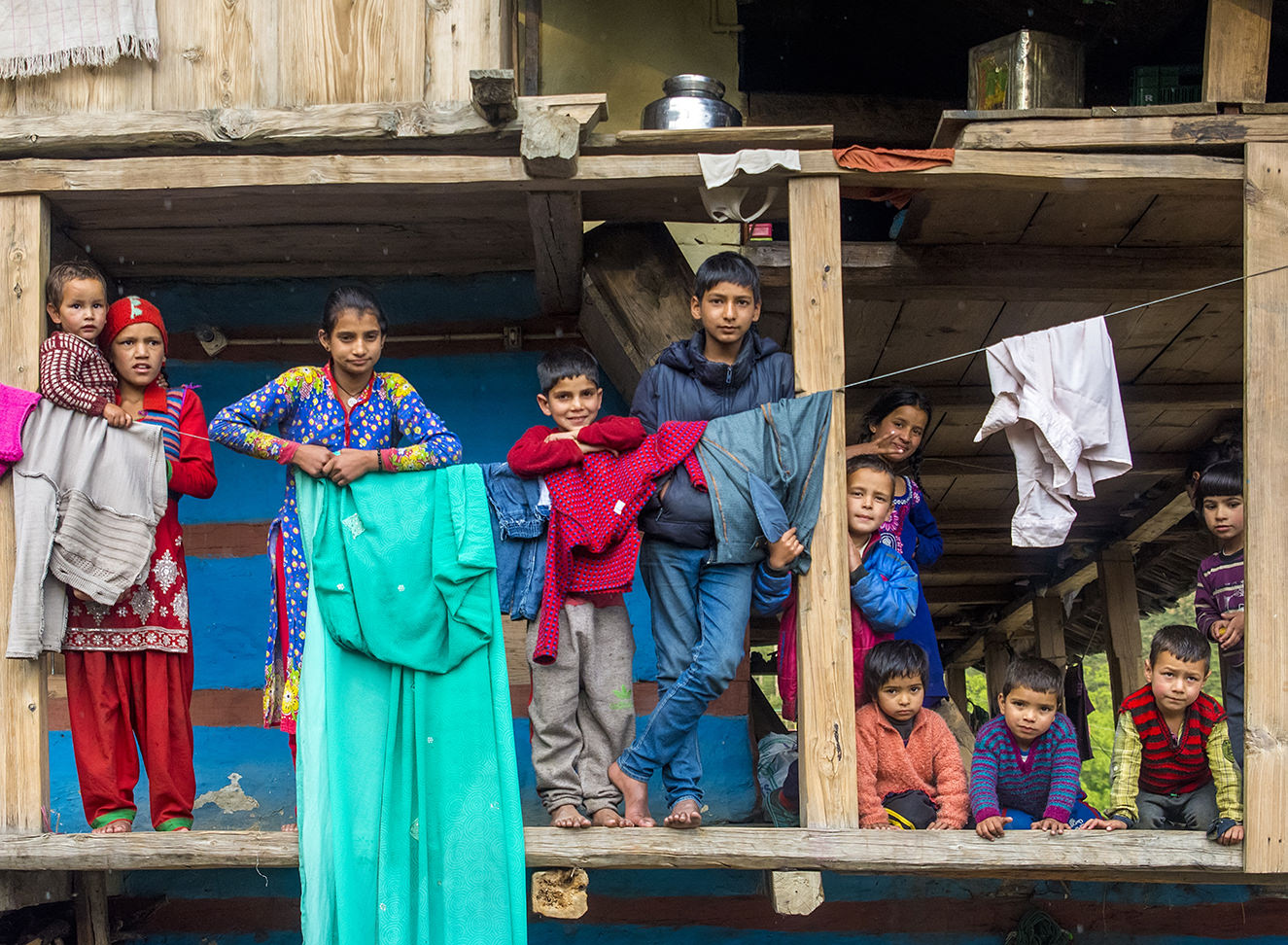 Teaching English Project – Himalaya
Project Duration: The teaching program will require a minimum stay of 1 week up to 3 months..
Project Fees: $340 for 1 week; $160 per week thereafter. No Application fees required. For more information about our fees please visit Volunteer Program Fees Page.
Project Availabilities: All year round –Dates are flexible you can choose your own start and finish date. However we recommend you to arrive on Sunday. To check the availability of the program dates click here :Start Dates
Special Festival Dates: : Join our program on the above special dates if you are looking to get involved in Indian Festivals. Camel Festival- Bikaner 12-13 Jan 2019, Kite Festival -Jaipur 14 Jan 2019, Holi Festival of Colors – 20-21 Mar 2019, Teej Festival 4 Aug 2019, Sister's Festival 15 Aug 2019, Dusshera Festival 8 Oct 2019, Diwali Festival of Lights 27 Oct 2019, Pushkar Camel Fair 4-12 Nov 2019, Camel Festival- Bikaner 12-13 Jan 2019, Teej Festival 4 Aug 2019, Sister's Festival 15 Aug 2019, Dusshera Festival 8 Oct 2019, Diwali Festival of Lights 27 Oct 2019, Pushkar Camel Fair 4-12 Nov 2019.
Requirements: We don't need any qualification for this project. Volunteers must have lots of love & enthusiasm for the project.
Location: Barkot town, Uttarakhand Himalayas.
Project Activities: The activities of this program is to teach kids from age group 5 to 12 years old Basic English and Mathematics, help teachers improve their way of teaching and guide them with new and innovative ways to help children learn faster, improve the basic pronunciation and communication skills, motivate parents to send their kids regularly to class, spread awareness about basic hygiene among children and their families.
Working Days: Monday-Friday. On Weekend we arrange sightseeing tours for volunteers to visit famous tourist spots near around such as Yamunotri temple (pre-historic temple of highest importance among Hindu pilgrims) and Lakhamadal (ancient mystique caves and Shiva temple), a heritage sight preserved by Govt. of India.
What is included: Arranging your Programme, Pre-departure information and support by email/phone, Arrival pickup from Dehradun, Program relevant materials, Accommodation with Indian Host Family, 3 Meals (Breakfast, Lunch & Dinner), and Transportation facility for project site, Weekend Sightseeing's Tours and 24 hours of admin support.
What is not included: Visa, Flights, Internet, Telephone Calls, Monuments/Sightseeing Entry Fees, Insurance Cover, and Airport Drop off.
Flexible Accomodation: If requested you can book your own Hotel Accommodation before coming here if not comfortable with Indian Host Family. We will help you in booking it.
Looking to Volunteer in Himalaya ,India? If yes; then you are in the right place. Help inspire the children in the Himalayan mountains by teaching English and promote confidence in our Teach English volunteer program. The power of education cannot be denied by anyone, but there are many children in rural India who are devoid of basic education due to financial constraints. The program is run for the children who don't attend or have less attendance because of poverty, helping the parents in farming, lack of motivation towards education and remoteness from the major town. Every year there are many foreign tourists who enter to travel India with the purpose of carrying teaching volunteer work in India along with travelling and cultural exchange. They can join the program and contribute a little to this noble cause. With English becoming a global language for communication now, it becomes imperative to teach English to the kids. Our aim is to build a solid base for children so that they can go confidently for higher education. "Education is the most powerful weapon which you can use to change the world." – Nelson Mandela
The Location
The school is located in a village in the foothills of the Himalayas. The locals live a basic life and the village has a strong sense of community. You will find most of your needs are provided in a nearby town. The volunteer will be living in a local home stay/hotel. Meals will be provided by a local family who will cook your breakfast, lunch, and dinner.
The School
The school is a primary school, with the number of students always fluctuating. However, on average each class has about 15-20 students. There are 10 classes, from lower kindergarten to grade 8, 4-14 years old. The school building is basic, and differs between each school we work with. The school runs from 7:30 am-12:00 pm in the summer time. In winter, the school runs from 8:30 am-2:00 pm. In general, up to grade 5 the students learn 6-7 subjects, and after grade 5 they learn 8-10 subjects including English as a compulsory subject, science, maths, social studies, environmental science, sanskrit, general knowledge, drawing, arts and crafts, and of course Hindi.
WORK FOR VOLUNTEERS
The volunteers associated with this program will be entitled to a number of tasks. Although majority of the task involves teaching English with the help of other teachers but there are many other tasks which can be helped in such as painting the school, drawing learning graffiti, conducting a dance or arts & crafts section, developing Teaching learning material and so on. When teaching the volunteers are expected to be proactive and talk to the teachers, lead a lesson once they have understood the system, create a positive environment for learning. Volunteers can expect to learn Indian education system, method and how it works. They will also get a close purview of the local culture, religion and general way of living. If the volunteers have teaching supplies they would like to bring, they may do so. However it is not required. The volunteers would be working with the volunteer coordinator, alongside the teachers of the school. The program coordinator will welcome you and situate you into the classes, explain the educational set up, the local culture, customs and way of living. He will also explain the do's and don'ts of the local culture and living.
REVIEWS/TESTIMONIALS
Past Volunteers have wonderful time with us in the program. Volunteers join this program all over from the world. Most of our volunteers come from U.S, Canada, U.K, Australia & European Countries; if you come from these region you can also ask us our previous volunteers contact addresses. Have a look also at our previous volunteers reviews in GoAbroad and GoOverseas website. Teaching Project India by VWI will make you work directly in local rural area school centers run by NGO. This project is very rewarding and it fulfills all my interest for the reason i Came India to Volunteer, " says Eric Turner from U.K our past volunteer." Read Our –Volunteers Stories & Reviews about the Program.
SKILLS REQUIRED FOR PROGRAM
There is no specific skill requirement to join the volunteering program. But volunteers who love and are passionate about helping people who are in need & also like to learn about the culture/life of the people in the country can join the program.
Free-time activities
Our community is known for having many fairs, festivals and celebrations throughout the year. Also there are lots of weddings that take place in certain months which you shall be invited. The place is dotted with many easy and medium level hiking trails leading to beautiful village mountains. Explore the trails as you pass by other villagers on the way. Witness children playing in the farms, farming practices, local life, rituals, spiritual practices in the villages. Be prepared to be surprised by the number of people inviting you for a chit-chat over a cup of tea.  
WHAT YOU WILL GAIN FROM THIS PROJECT
>– A memorable and satisfying experience by teaching poor children. >– Enhancement of the teaching skills. >– An opportunity to see rural India closely and be aware of the problems faced and the life of the people living there. >– Opportunity to spend time in India and have knowledge about the culture,, language and their traditions. >– You will be a lifetime member of VWI, after the completion of the project. >– An addition to your CV about working for a good cause.
Video of Intro of our Program
VWI makes arrangements for room, food and transportation for the volunteers, from the first day of the volunteer's arrival in Barkot town, Uttarakhand Himalayas, India. Volunteers will be living with the Indian Host Family. You will be having your own room at the host family house which can be shared by the same gender volunteer in the program. Participants coming with their friends, couples or family members live together at the same accommodation. Our host families are carefully screened and selected based on VWI requirements. Host families are experience in the realm of hosting international travelers from last 10 years. You will be getting 3 Meals per day (Breakfast, Lunch and Dinner), traditional but very nutritious. The meals serves at the accommodation are the everyday meals which are eaten by the Indian Families. This is how the program has made to make you feel and Live Like a Local. However if you are not able to adjust with the Indian meals or need more nutrition/protein/special diet in your meals you can arrange by your own from the near by local market. Staying with Host family will give you the opportunity to learn about Indian Life, meet the locals, try local food, speak local language and make yourself to immerse in local customs and traditions. The host family members are able to communicate in English and are very friendly with volunteers. There is internet connection facility also available at Host Family. You will have a very good access through computer & by Wi-Fi access. We also arrange transportation facility for volunteers which will everyday pick you to project site and drop to your home when you finish work. You will have everyday auto-rickshaw (tuk-tuk) ride for Transportation. You will be required to pay extra direct to the host family for Internet Connection (200 INR weekly) and mineral water bottle (20 INR per bottle)
Food Menu :-In Breakfast our Host Family will prepare you everyday Tea/Coffee + Bread or Poha or Indian Paratha. In Lunch & Dinner you will be having 2 Type of Indian Vegetable's + Roti ( Chapati's ) + Rice + Yogurt + Pickles. On food table there is always basket of fruits which you can use anytime.
Own Accomodation Option :-Some participants wants to have their own accommodation & not interested to live with Indian Host Family. You can book your own accommodation/hotel as well to join the program or we will also help you in doing it. We will arrange your transportation from their to project.
Shopping and supplies There are many shops near the accommodation where volunteers can go and buy stuff for their requirements.
Day 1: Today you will arrive in Dehradun. Our VWI staff member will pick you up from your desired point in dehradun Airport/Bus-Stand/Railway Station/Hotel. Our project location is at Barkot town which is in the hill area; need drive of 3 hours from Dehradun; we provide pick up facility from 6:00 a.m to 3 p.m. If you arrive late in Dehradun you need to book Hotel for overnight stay and next morning we will pick you from your Hotel. Next morning after breakfast move to the project site while enjoying scenic view and Himalayan life on the way. When you reach the project site Our VWI project coordinator will welcome you. Later on you will be transferred to your Host Family accommodation. We will introduce you to the host family members and we will guide you through the accommodation facilities and the things which are near. You will also be introduced about the project, your everyday working schedule, rules and regulation of volunteering, what to do & don'ts which are useful to you throughout your trip & guide you to the facilities which a traveller needs in a new place.
Day 2 to working days: Get ready to meet your lovely children who you will be teaching. The local representative/teacher will welcome you and situate you into the classes, explain the educational set up and other related matters. Expect yourself to be the part of the daily routing alongside striking a friendship chord between yourself and Children/Teachers at the school. Apart from contributing your efforts towards the cause you will be making friends for your life-time.
Weekends: You can enjoy your time on weekend by relaxing or taking a walk around the village and town. Every weekend we cover Sightseeing Tour's of the Historical places, Cultural places & programs with our VWI staff team. On choosing the sightseeing tour program you shall be informed about your tour in a day advance by VWI member. We ensure a pleasant and enjoyable stay which will also help enrich your knowledge about the State and the city.
After finishing the Volunteering India program you can choose our Add on Tour package to explore India. Volunteers can join to visit Taj Mahal, Golden Triangle Tour, Wildlife Safari in National Park, New Delhi and more while taking part in it.
Program Dates :
 All year round – Dates are flexible you can choose your own start and finish date. However we recommend you to arrive on Sunday. To check the availablity of the program dates click here :
Start Dates
What's included:
Pre-departure information and support by email/phone.
Arrival Pick up service from Jaipur, India Airport.
Transfer to your accommodation
Accommodation and 3 Meals per day.
Transport to and from your project.
Program relevant materials.
Local in-country team support and backup.
Weekend Sightseeing's
What's not included:
Flights,
Insurance,
Cost of Visas,
Return transfer to the airport.
If you are interested in this project then contact us to be a part of Volunteering With India