3 days Elephant Jaipur Tour Program
This 3 day Elephants Jaipur Tour program is for the traveler/volunteers which have a less time in India; willing to spend some time with elephants to care as a volunteer work and also looking to visit some of the famous tourist destination in PinkCity Jaipur. By doing this short term tour you can volunteer for the elephants to care with the help of elephant mahouts. The work will involved feeding the elephants, bathing them, cleaning the area & make the bundles of hay to eat. After finishing the care program you will going to visit the famous tourist destination in Jaipur like Amber Fort, Jaigarh Fort, Wind Palace, Water Palace, Albert Museum, Monkey Palace & Birla Temple. Volunteers will get a chance to get the real feel of India by residing with an Indian host family for 3 days, enjoying their traditions and Indian meals. Spending time with elephants is consider as a top most things to do in Jaipur and also the city has one of the famous tourist attractions of Incredible India.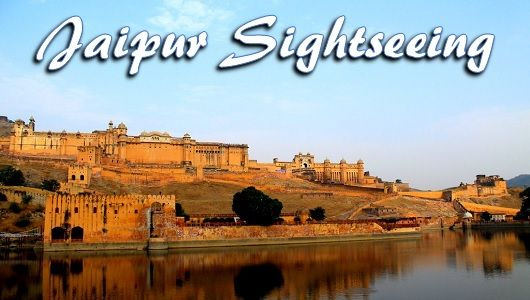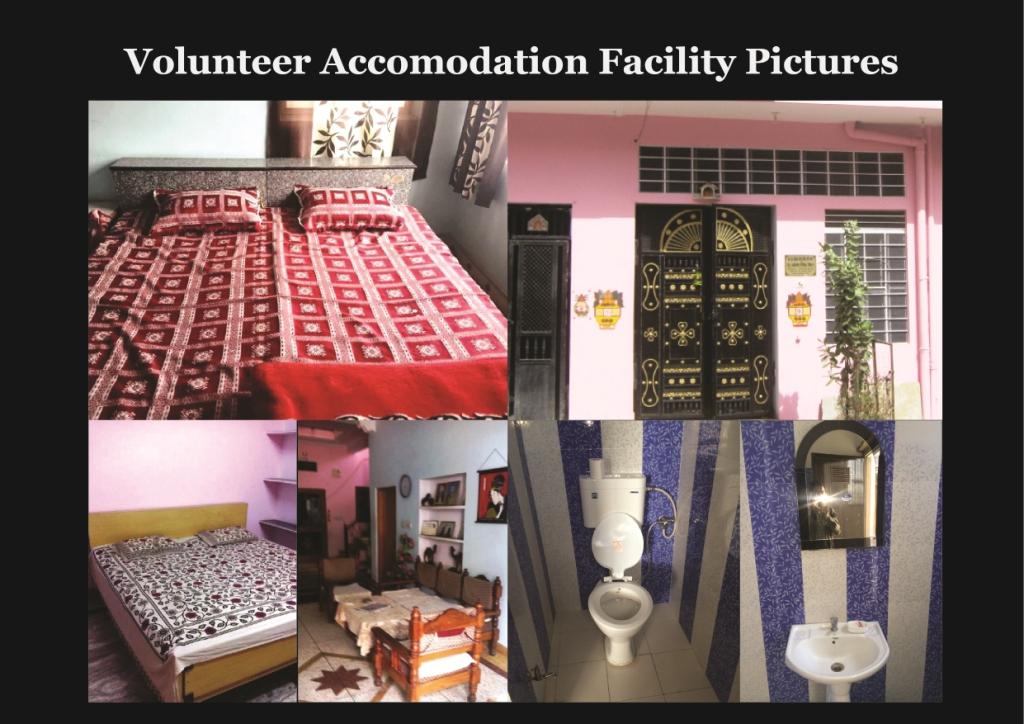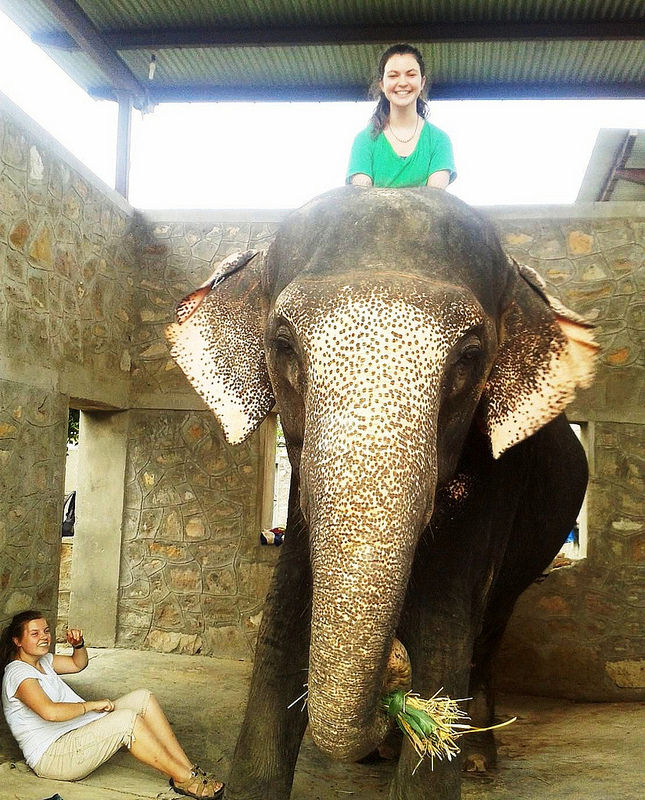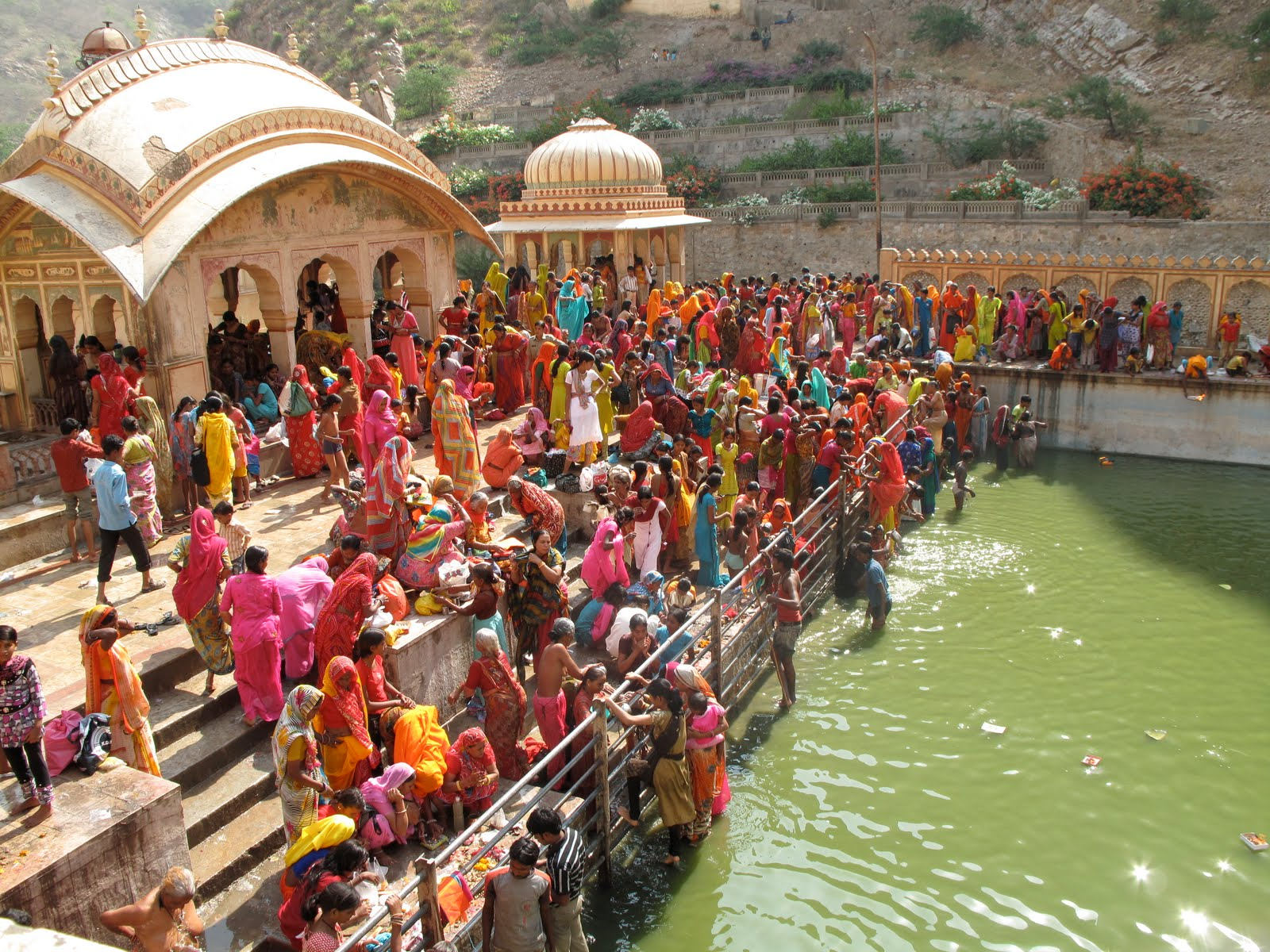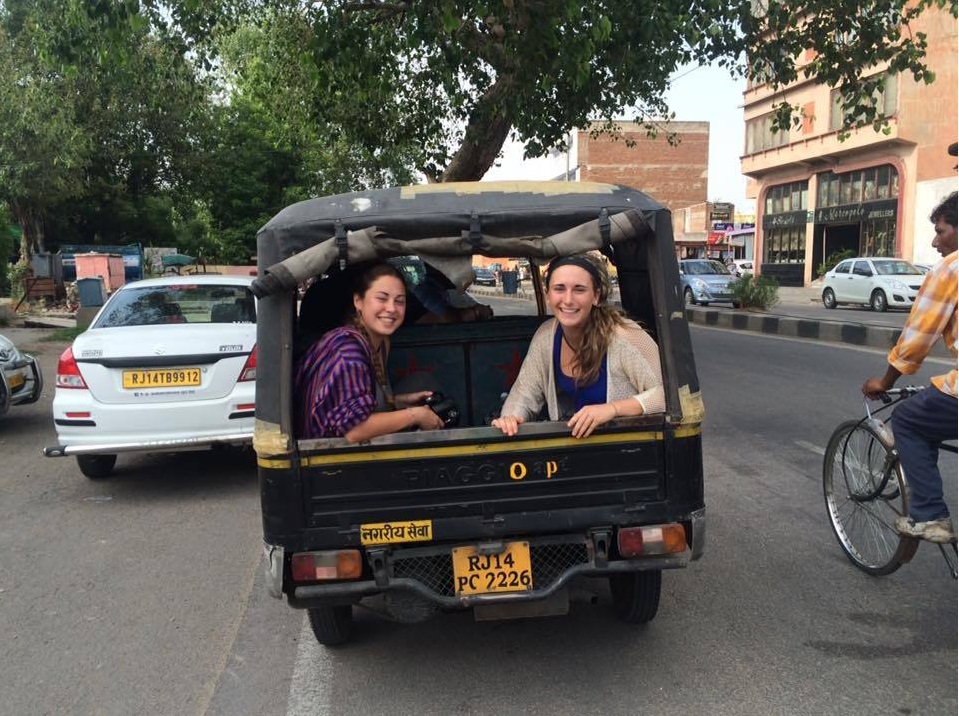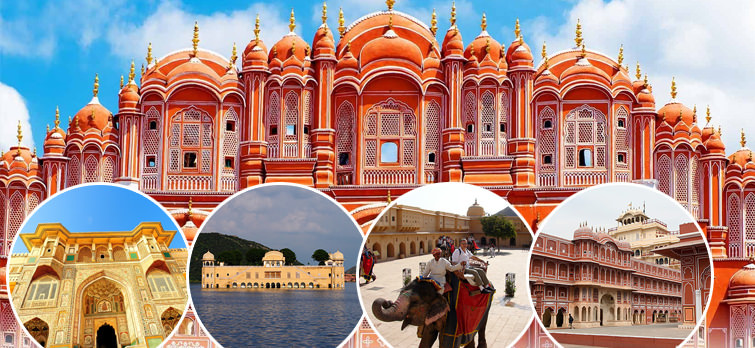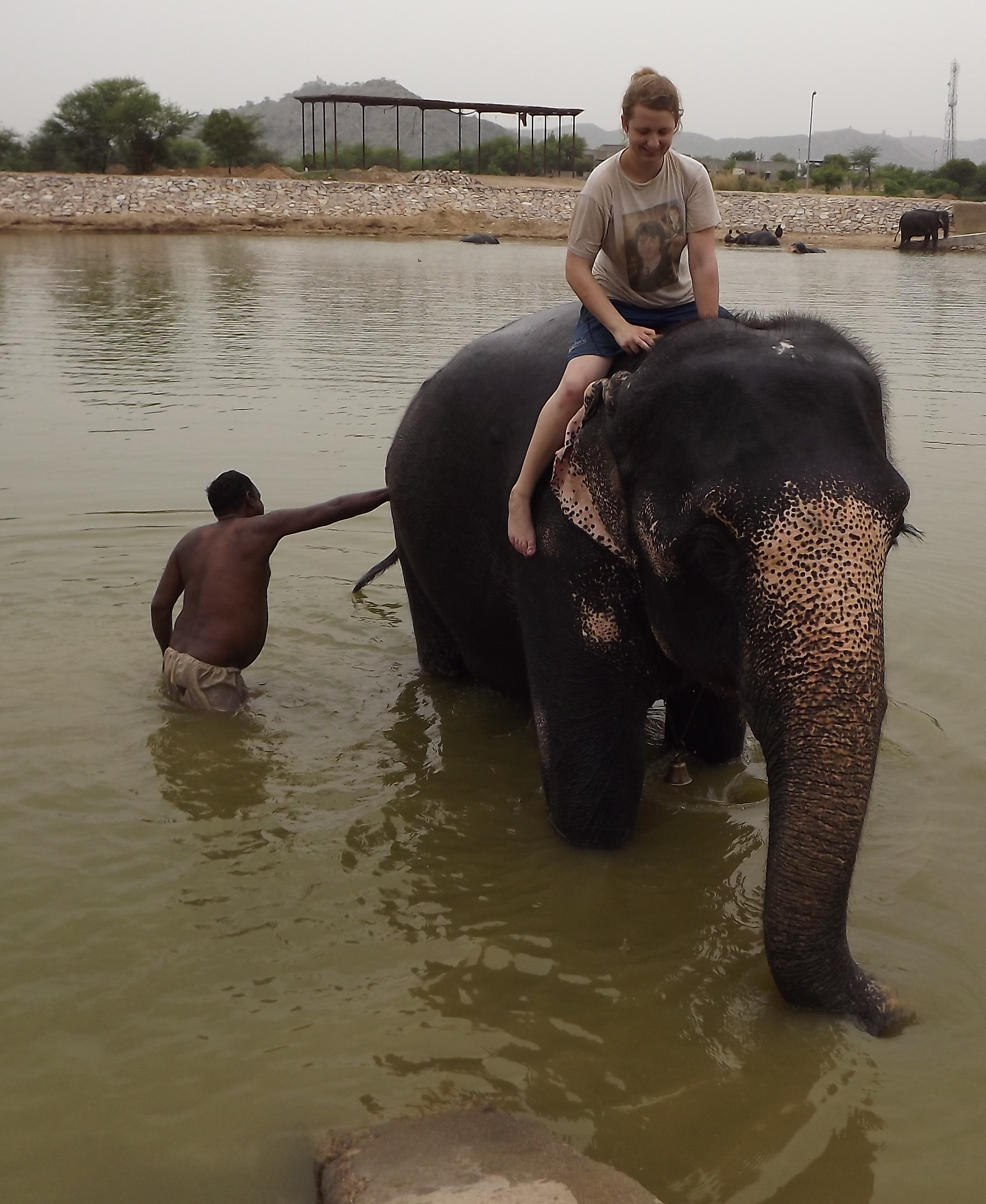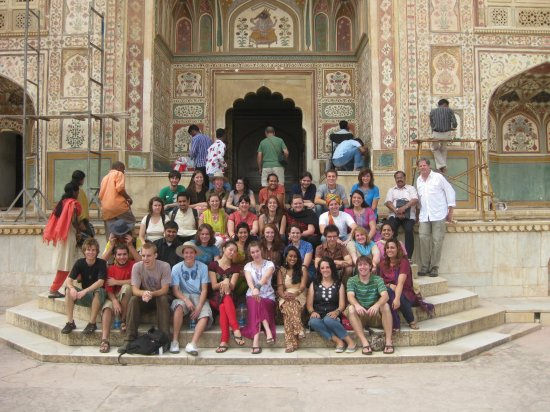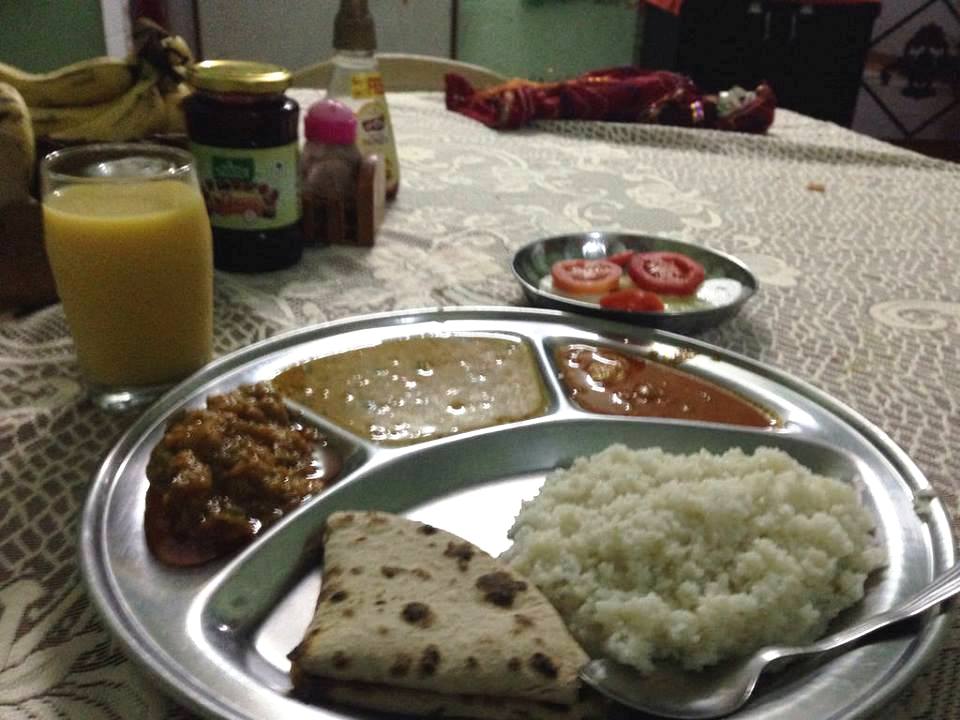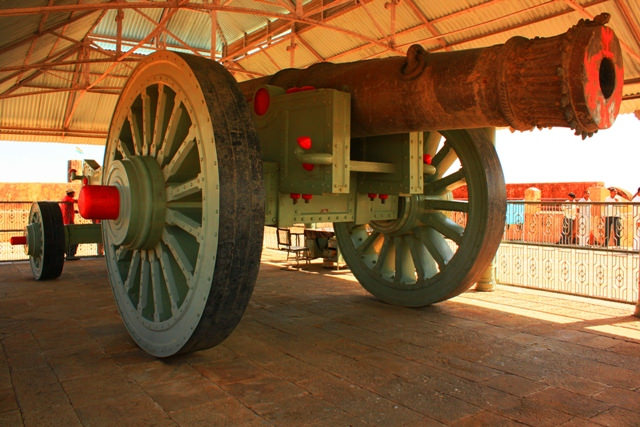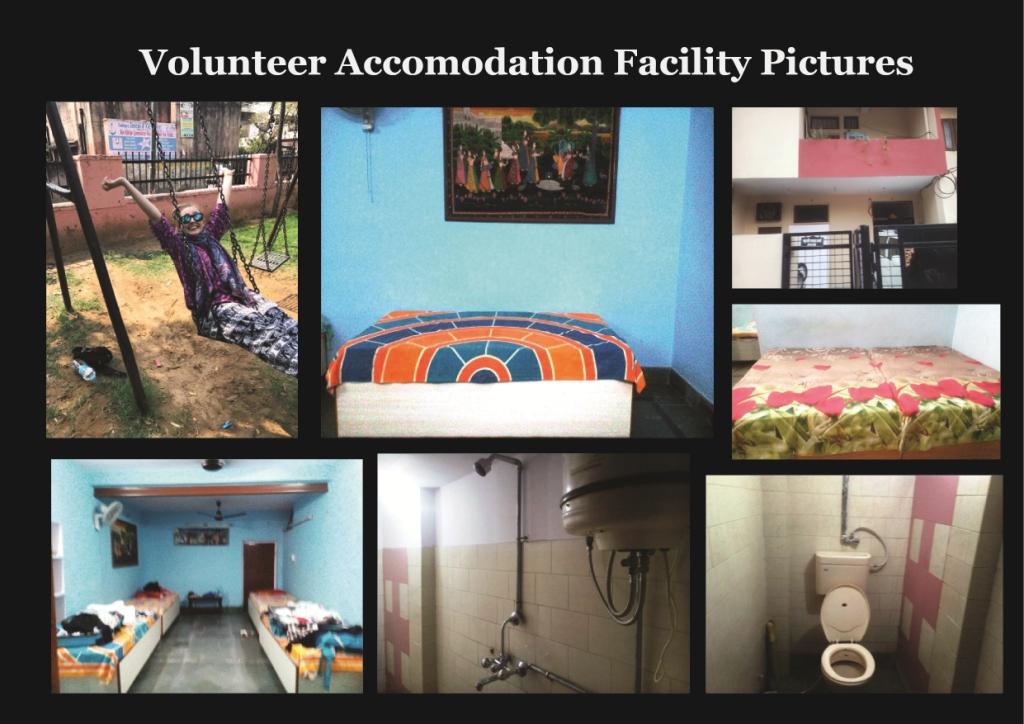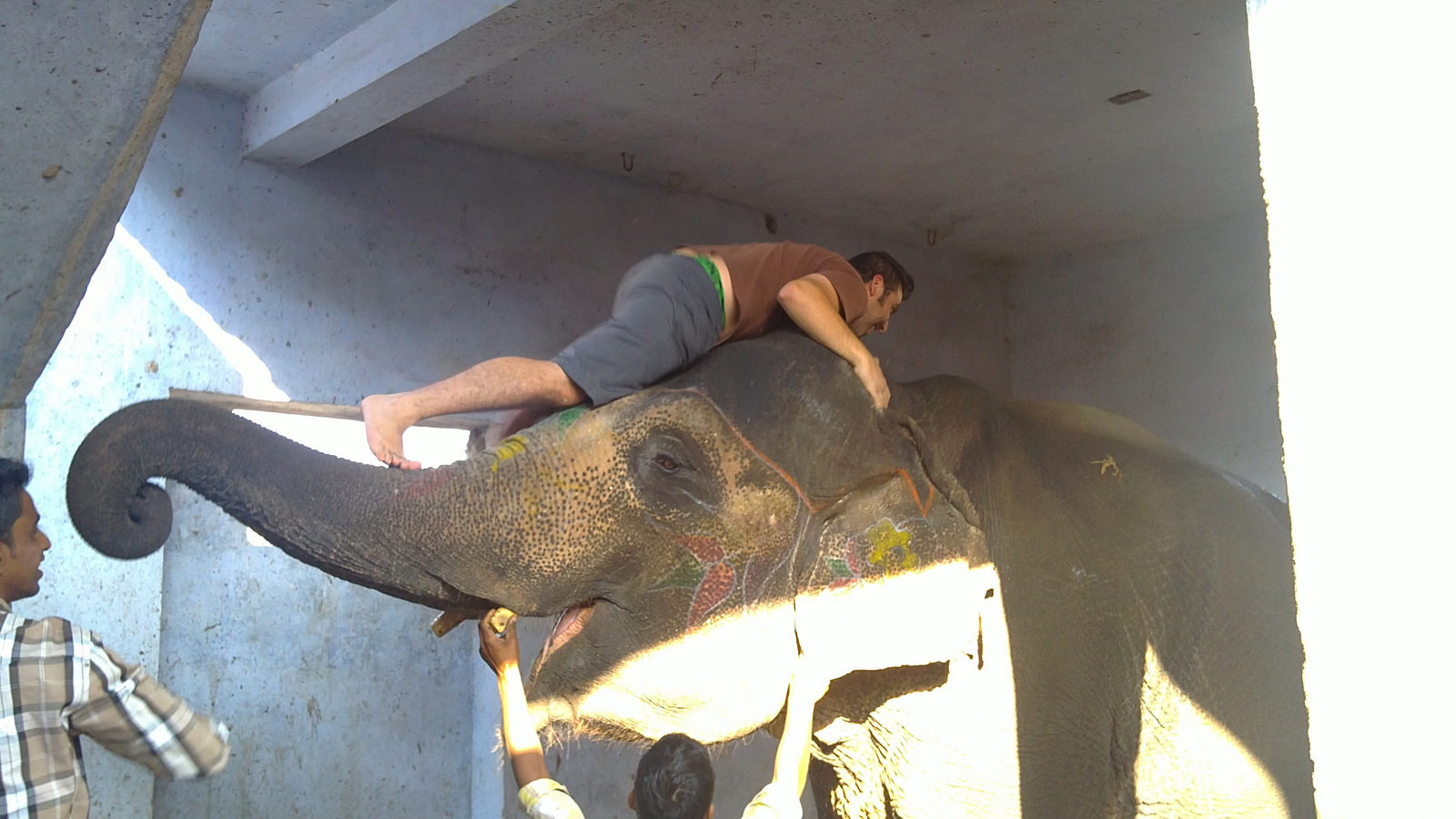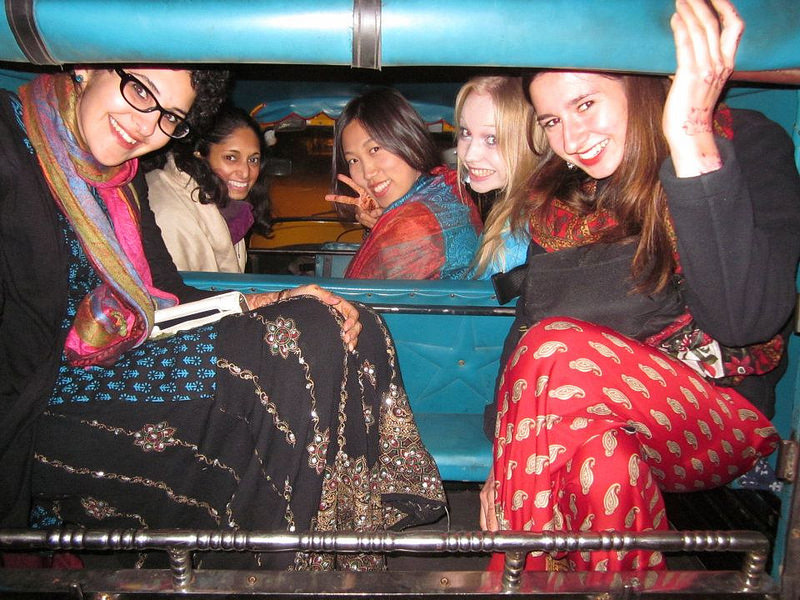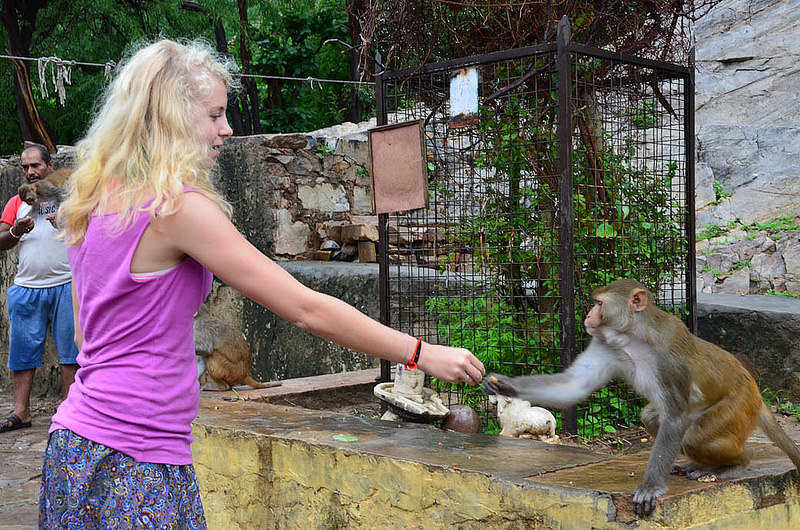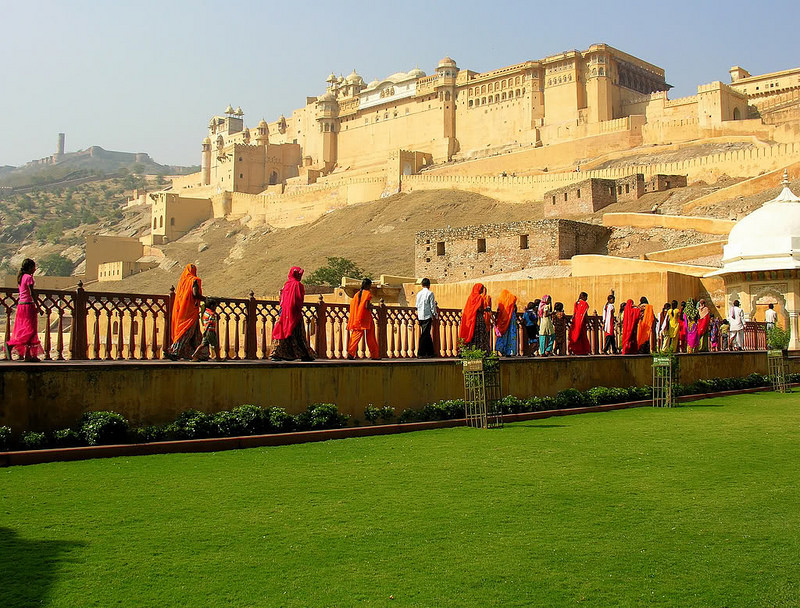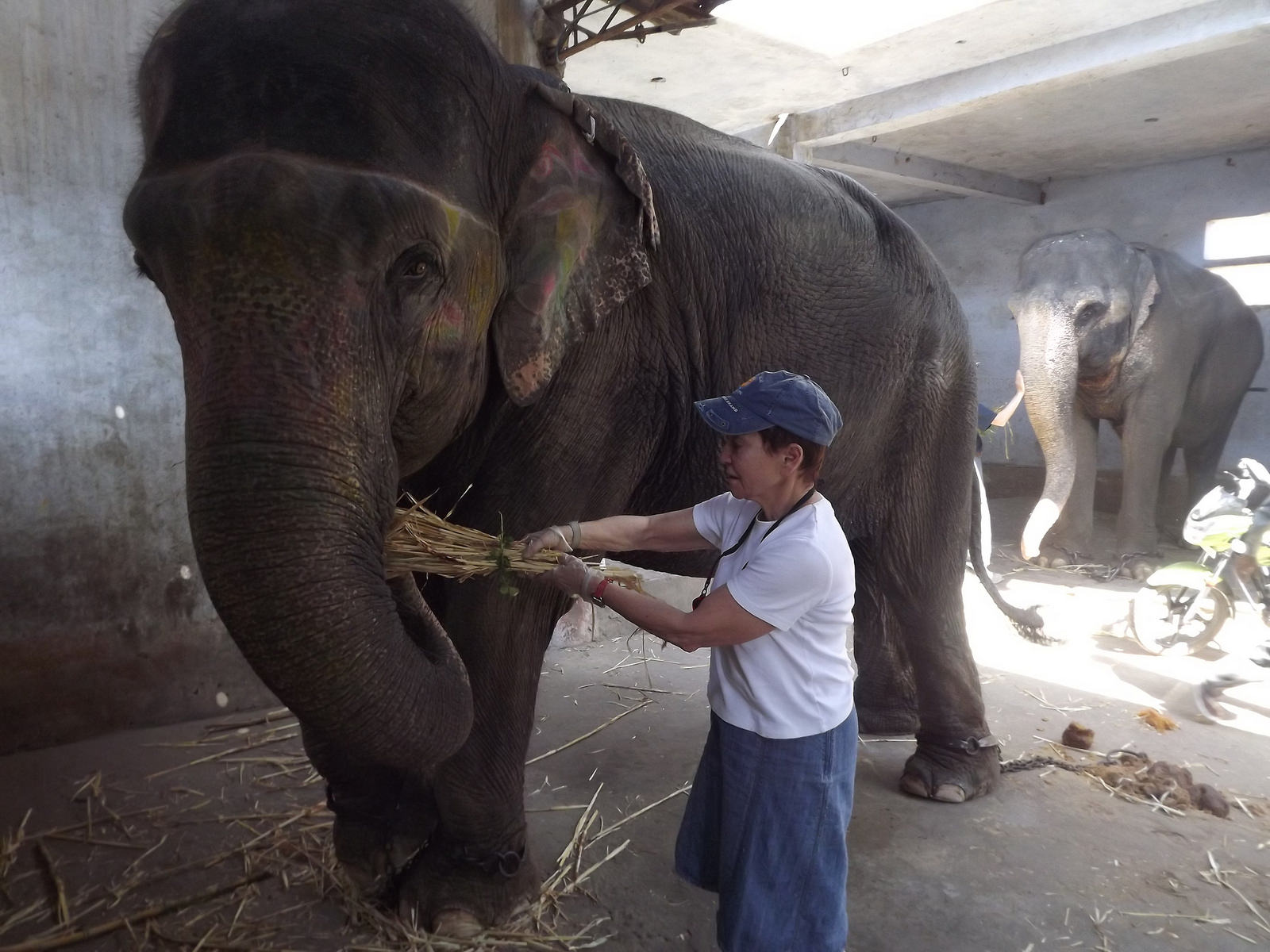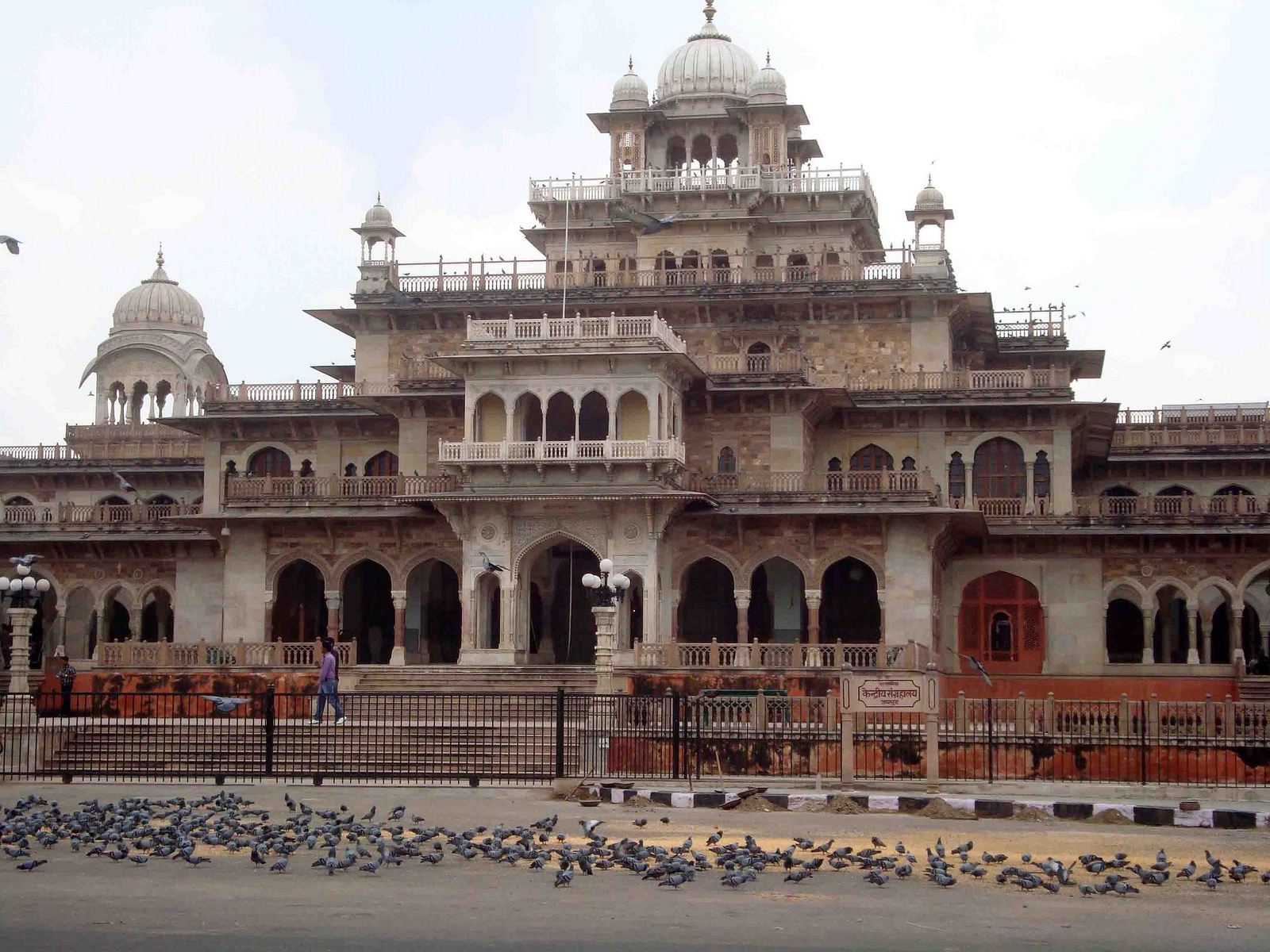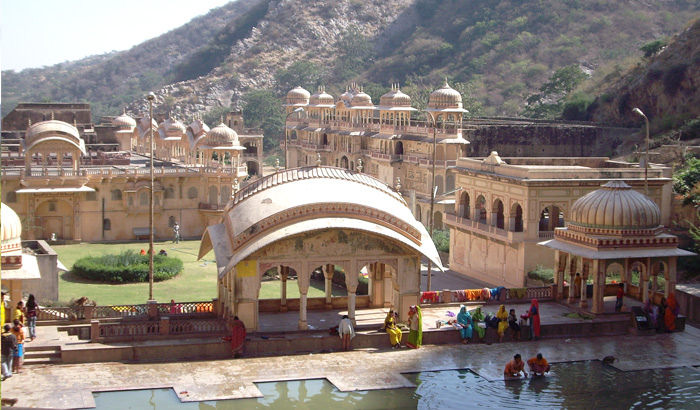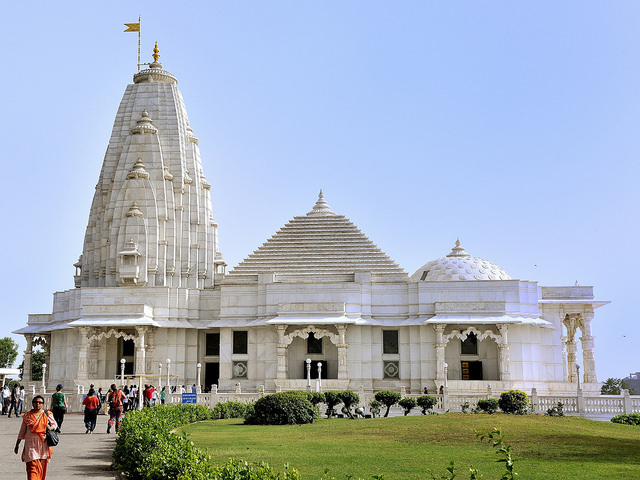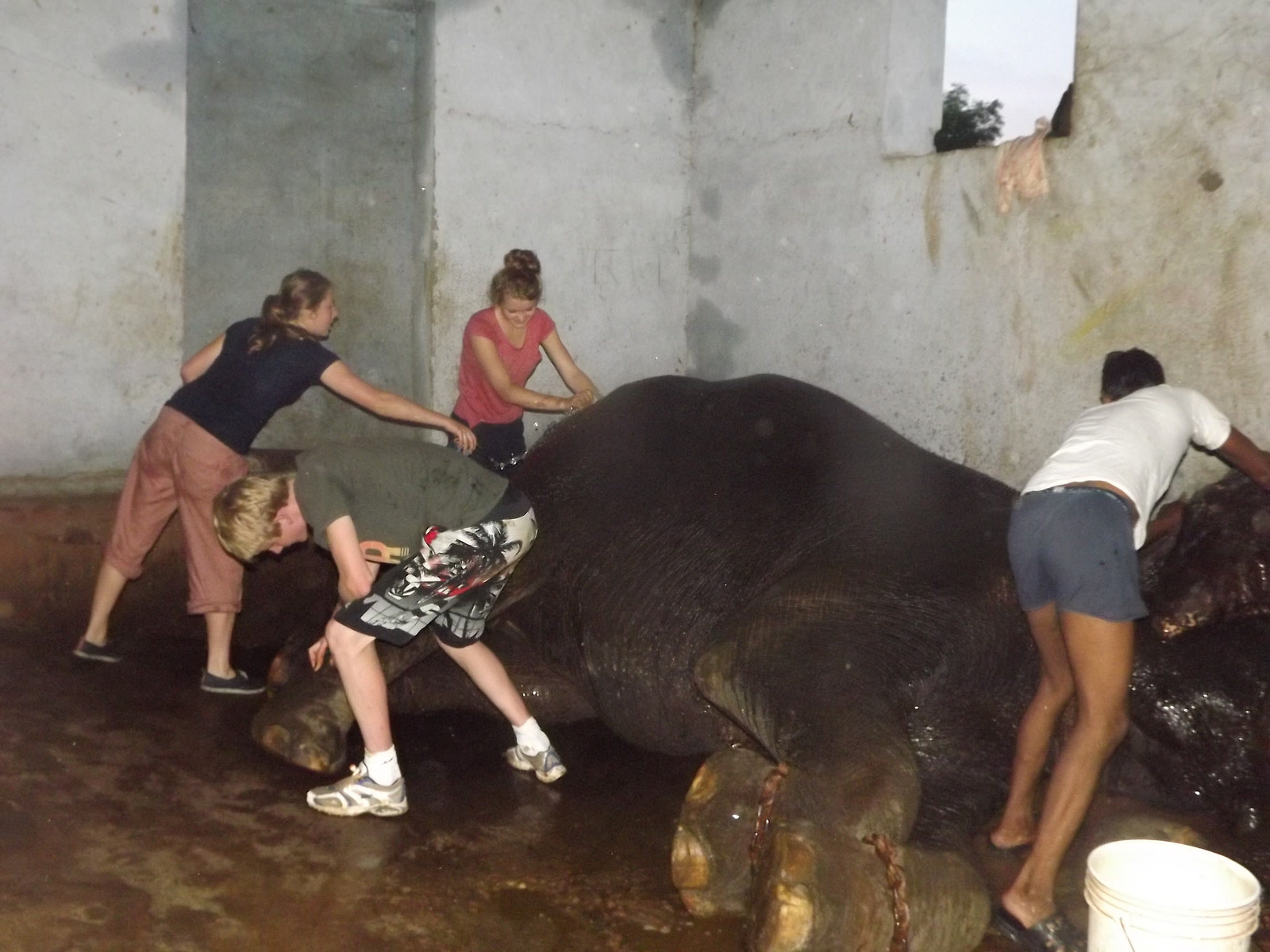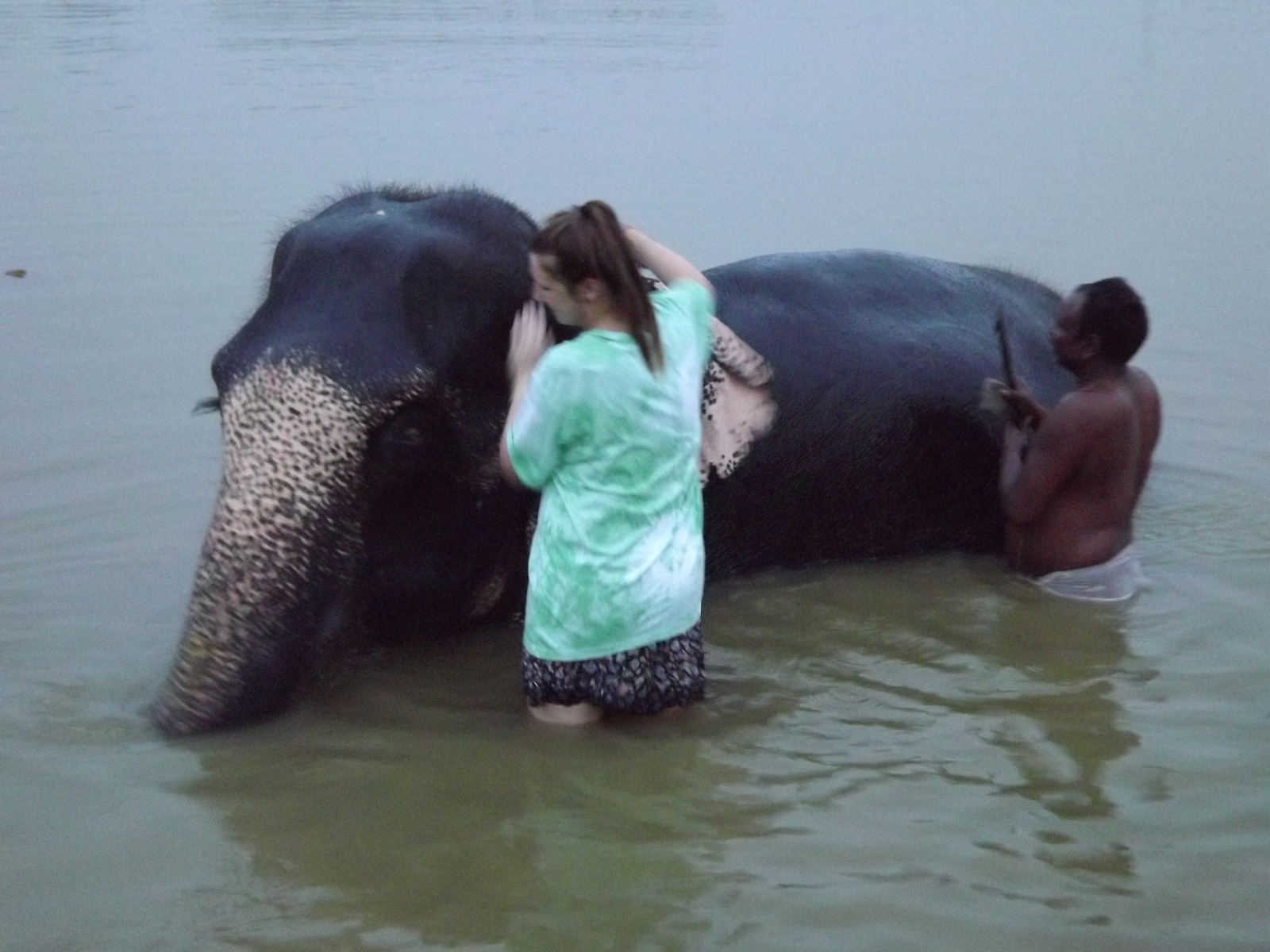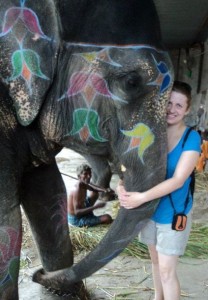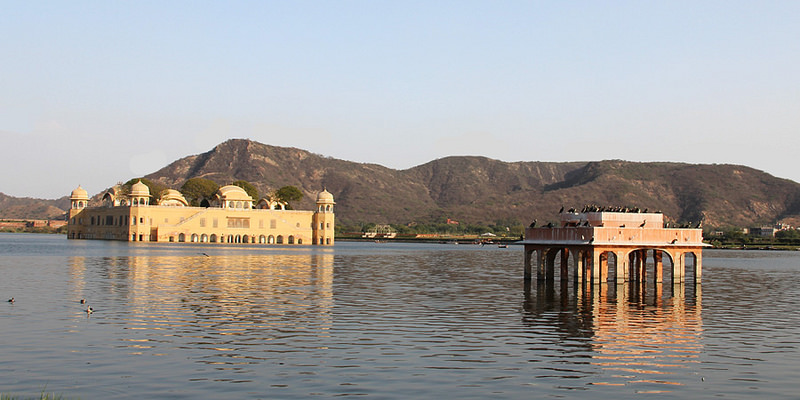 Add On Tour: 3 DAYS ELEPHANT JAIPUR TOUR PROGRAM
Duration of the program
: 3 days.
Location
: Jaipur, India.
Program Days
: Program starts every week Tuesday and Friday.
Program Fees
: Program Fees is $200 USD payable at the time of registration for the package.
Pick up Facility:
Once you arrive in Jaipur, we will arrange a pick up facility for you and will drop you at an accommodation with an Indian Host family.
Stay with Indian family:
Enjoy a homely stay with an Indian family where host mother will cook you a sumptuous purely vegetarian food. While you enjoy the delicious meals, you also get to know about rich Indian culture and traditions. So this will be like an exchange program where you will fall in love with Indians and feel like being one of them.
3 meals per day:
For your eating convenience, we will provide you 3 Indian vegetarian meals per day i.e. Breakfast, Lunch and Dinner.
Project Transportation:
We will arrange Tuk-Tuk facility for daily morning visit to elephants & Jaipur sightseeing tour so that participants can feel like Jaipur locals who use Tuk-tuk for daily transportation.
Sightseeing Tour:
We will arrange a sightseeing tour to 7 famous tourist destinations.
24 hours of Admin Support:
We will be in touch with you to help you whenever you need.
Elephant care activities:
These activities include bathing the elephants, cleaning the area, making bundle of hay & chapattis for elephants meals.
What is not included
:Internet, Mineral Water Bottle, Monument Entry Fees and any kind of personal expenses.
More Info of Elephants
: This is our short program for 3 Days. You can read full information about elephants
here
.  
Program Dates :
 Our Three days Program Start on Every Week Tuesday and Friday. Below are the Dates can choose to join.
Dates
| | |
| --- | --- |
| Month | Date 2018 |
| January | 2-4, 5-7, 9-11, 12-14, 16-18, 19-21, 23-25, 26-28, 30-1 |
| February | 2-5, 6-8, 9-11, 13-15, 16-18, 20-22, 23-25, 27-1 |
| March | 2-4, 6-8, 10-12, 13-15, 16-18, 20-22, 23-25, 27-29, 30-1 |
| April | 3-5, 6-8, 10-12, 13-15, 17-19, 20-22, 24-26, 27-29 |
| May | 1-3, 4-6, 8-10, 11-13, 15-17, 18-20, 22-24, 25-27, 29-31 |
| June | 1-3, 5-7, 8-10, 12-14, 15-17, 19-21, 22-24, 26-28, 29-1 |
| July | 3-5, 6-8, 10-12, 13-15, 17-19, 20-22, 24-26, 27-29, 31-2 |
| August | 3-5, 7-9, 10-12, 14-16, 17-19, 21-23, 24-26, 28-30, 31-2 |
| September | 4-6, 7-9, 11-13, 14-16, 18-20, 21-23, 25-27, 28-30 |
| October | 2-4, 5-7, 9-11, 12-14, 16-18, 19-21, 23-25, 26-28, 30-1 |
| November | 2-4, 6-8, 9-11, 13-15, 16-18, 20-22, 23-25, 27-29, 30-2 |
| December | 4-6, 7-9, 11-13, 14-16, 18-20, 21-23, 25-27, 28-30 |
January 2018 to December 2018
| | |
| --- | --- |
| Month | Date 2019 |
| January | 1-3, 4-6, 8-10, 11-13, 15-17, 18-20, 22-24, 25-27, 29-31 |
| February | 1-3, 5-7, 8-10, 12-14, 15,17, 19-21, 22-24, 26-28, |
| March | 1-3, 5-7, 8-10, 12-14, 15-17, 19-21, 22-24, 26-28, 29-31 |
| April | 2-4, 5-7, 9-11, 12-14, 16-18, 19-21, 23-25, 26-28, 30-2 |
| May | 3-5, 7-9, 10-12, 14-16, 17-19, 21-23, 24-26, 28-30, 31-2 |
| June | 4-6, 7-9, 11-13, 14-16, 18-20, 21-23, 25-27, 28-30 |
| July | 2-4, 5-7, 9-11, 12-14, 16-18, 19-21, 23-25, 26-28, 30-1 |
| August | 2-4, 6-8, 9-11, 13-15, 16-18, 20-22, 23-25, 27-29, 30-1 |
| September | 3-5, 6-8, 10-12, 13-15, 17-19, 20-22, 24-26, 27-29 |
| October | 1-3, 4-6, 8-10, 11-13, 15-17, 18-20, 22-24, 25-27, 29-31 |
| November | 1-3, 5-7, 8-10, 12-14, 15-17, 19-21, 22-24, 26-28, 29-1 |
| December | 3-5, 6-8, 10-12, 13-15, 17-19, 20-22, 24-26, 27-29, 31-2 |
  January 2019 to December 2019
What's included:
Pre-departure information and support by email/phone.
Arrival Pick up service from Jaipur, India Airport.
Transfer to your accommodation
Accommodation and 3 Meals per day.
Transport to and from your project.
Program relevant materials.
Local in-country team support and backup.
Weekend Sightseeing's
What's not included:
Flights,
Insurance,
Cost of Visas,
Return transfer to the airport.
Day 1::On day 1 we provide pick up facility for you from your desired location in Jaipur ( Airport/Bus Stand/Railway Station/ Hotel). After pickups we will transfer to your accommodation. Spend time with your lovely Indian Family and took rest after your long travel. At 2:30 p.m our project taxi will come to pick you and bring you to meet our Elephants at the Village. It is like meet-greet program with Chapati making work. Make sure to arrive at least before 12:00 so that you have enough time for rest from your journey & meals at Indian Family House.
Day 2:Get Ready for the Tuk-Tuk ride to the Elephant Village. Our project taxi will pick you in morning at 5:00 a.m as the Elephants care work starts early. You will be caring the elephants for 3 hours which includes bathing them, cleaning the area, make bundles of hay for Elephants to eat and doing massage. After elephant care work you will reach the accommodation at 8:30 a.m. At 1:30 a.m our project taxi will come to bring for the sightseeing tour of Jaipur which will be last until 5-5:30 p.m.
Day 3:Day 3 plan will be same as the day 2. This will be your last day to say Good Byee to your Lovely Elephants. You will be going in the morning for Elephant Care Work and in afternoon going for the sightseeing tour. After finishing the sight seen tour you can go by your own to visit the nearby local market and temples. Our accommodation is in the main local city area where most of the things available by the walking distance.
An unforgettable experience is promised indeed.
We, at Volunteering With India, strive hard to make you enjoy your trip to the core while you strengthen your bond with lovely elephants. So plan a trip to Jaipur and get a lovely dose of closeness with elephants along with enjoying the serene beauty of one of the most royal and breathtaking places of India.
Amer Fort: This fort is famous for fascinating Rajputana architecture, splendid sandalwood work and places like Sheesh Mahal and Diwaan-e-Khaas. A unique artistic brilliance is clearly visible in its construction and design and this makes a trip to this palace unforgettable.
Jaigarh Fort: Referred to as 'Fort of Victory', the fort boasts of secret passages, temples, residential complexes and water reservoirs. Jaivana Cannon, famous for being world's biggest cannon, is the most famous thing about this fort.
Water Palace: Also known as Jal Mahal, this palace is situated in the Man Sagar Lake and is flanked by Nahargarh Hills all around. The beauty of the palace lies in its gardens and courtyards built in the royal style displaying Mughal tastes. Various species of birds all around the palace mesmerise the bid lovers to the core.
Wind Palace: Also famous as Hawa Mahal, Wind Palace is one of the most favourite destinations for tourists as it is a beautiful architectural masterpiece which has more than 900 small windows. The topmost floor presents a mesmerising view of the city.
Albert Museum: Located amidst Ram Niwas Garden, Albert Museum is constructed with pink sandstone and is famous for collection of rare paintings, woodcraft items, carpets, costumes, jewellery, weapons and many other ancient artefacts.
Monkey Temple: Galtaji Temple is also amongst famous tourist attractions in Jaipur. Monkeys surround this temple in huge number and this is the main reason behind its name 'Monkey Temple.' Umpteen numbers of tourists visit this temple every year to take a dip in the holy waters especially on the day of Makar Sakranti. Built splendidly just like a royal haveli, the very sight of the temple makes one spellbound by its architecture.
Birla Temple: Formerly known as Lakshmi Narayan Temple, Birla Temple. Birla Temple is dedicated to Lord Vishnu and Goddess Lakshmi. The temple boasts of ancient quotes from Gita and description of historical events carved on the walls. The temple shrine owes its beauty to the white marble and is a real epitome of architectural artistry.
VWI makes arrangements for room, food and transportation for the volunteers, from the first day of the volunteer's arrival in Jaipur, India. Volunteers will be living with the Indian Host Family. You will be having your own room at the host family house which can be shared by the same gender volunteer in the program.
Participants
coming with their friends, couples or family members live
together
at the same accommodation. Our host families are carefully screened and selected based on VWI requirements. Host families are experience in the realm of hosting international travelers from last 10 years. You will be getting 3 Meals per day (Breakfast, Lunch and Dinner), traditional but very nutritious. The meals serves at the accommodation are the everyday meals which are eaten by the Indian Families. This is how the program has made to make you feel and 
Live
 Like a 
Local
. However if you are not able to adjust with the Indian meals or need more nutrition/protein/special diet in your meals you can arrange by your own from the near by local market. Staying with Host family will give you the opportunity to learn about Indian Life, meet the locals, try local food, speak local language and make yourself to immerse in local customs and traditions. The host family members are able to communicate in English and are very friendly with volunteers. There is internet connection facility also available at Host Family. You will have a very good access through computer & by Wi-Fi access. We also arrange transportation facility for volunteers which will everyday pick you to project site and drop to your home when you finish work. You will have everyday auto-rickshaw (tuk-tuk) ride for Transportation. You will be required to pay extra direct to the host family for Internet Connection (200 INR weekly) and mineral water bottle (20 INR per bottle)
Food Menu :-
In Breakfast our Host Family will prepare you everyday Tea/Coffee + Bread or Poha or Indian Paratha. In Lunch & Dinner you will be having 2 Type of Indian Vegetable's + Roti ( Chapati's ) + Rice + Yogurt + Pickles. On food table there is always basket of fruits which you can use anytime.
Own Accomodation Option :-
Some participants wants to have their own accommodation & not interested to live with Indian Host Family. You can book your own accommodation/hotel as well to join the program or we will also help you in doing it. We will arrange your transportation from their to project.
Shopping and supplies
 There are many shops near the accommodation where volunteers can go and buy stuff for their requirements. The accommodation facility in the main city area of Jaipur so it's easy to buy anything as shops are in walking distance. If a volunteer wants to go in Branded Shopping mall they need to take a Taxi ( Tuk- Tuk ). When our taxi driver is not taking them to the project site, he can be hired by volunteers to take them to the Branded Shopping mall, but they have to pay him.