Varanasi Tour Package, India
Join 3 nights/4 days tour package of varnasi. Varanasi also known as Banaras or Kashi is a city on the banks of the river Ganga in the Uttar Pradesh state of North India. Varanasi has been a cultural centre of North India for thousand years. Hindu believe that death in the city will bring salvation. The city is known for its many Ghats, embankments made in steps of stone slabs.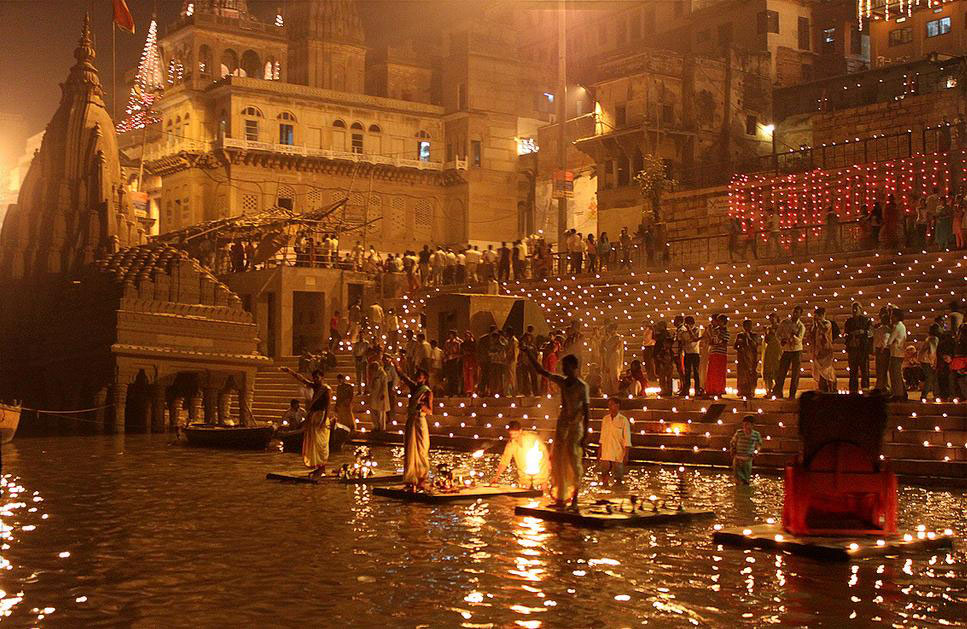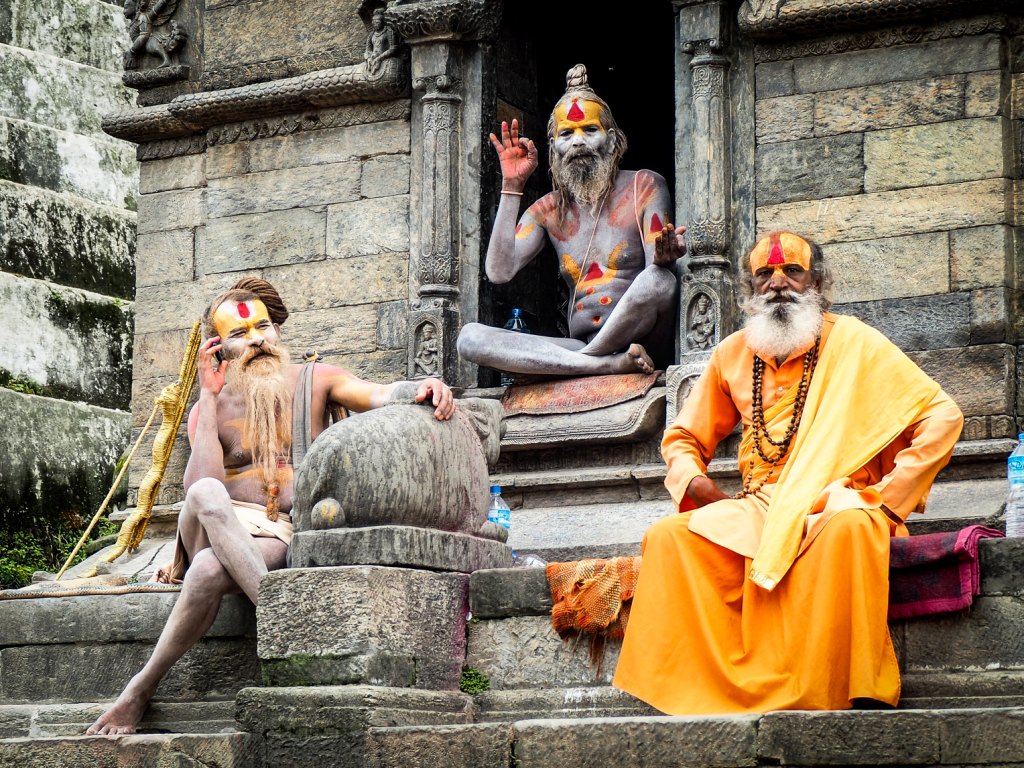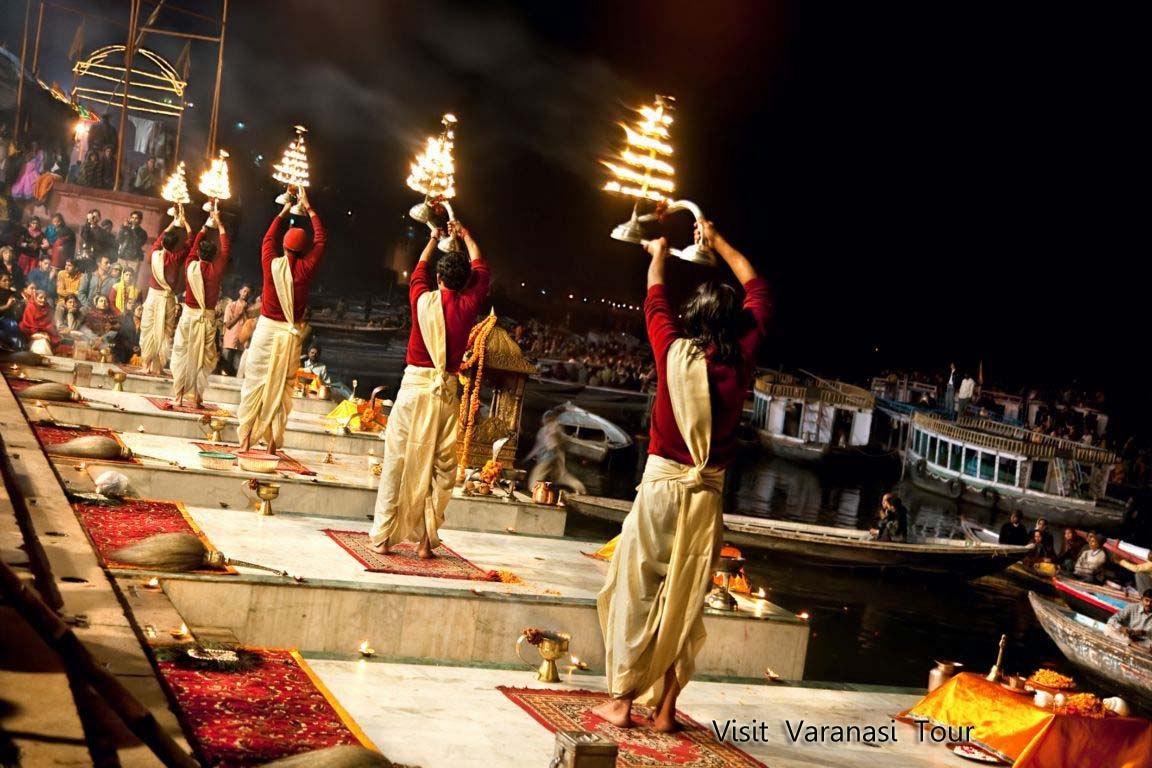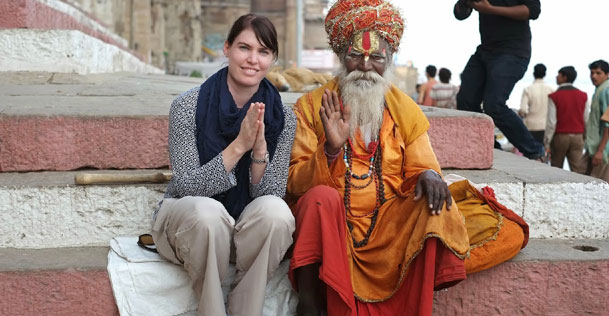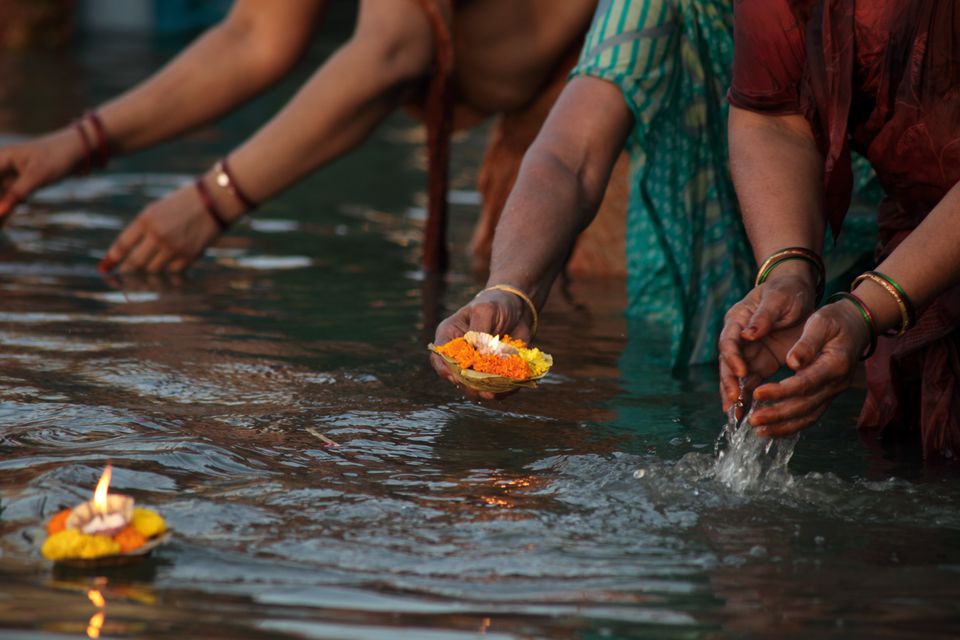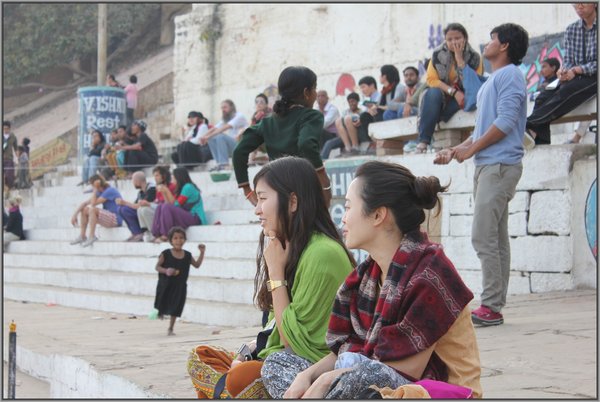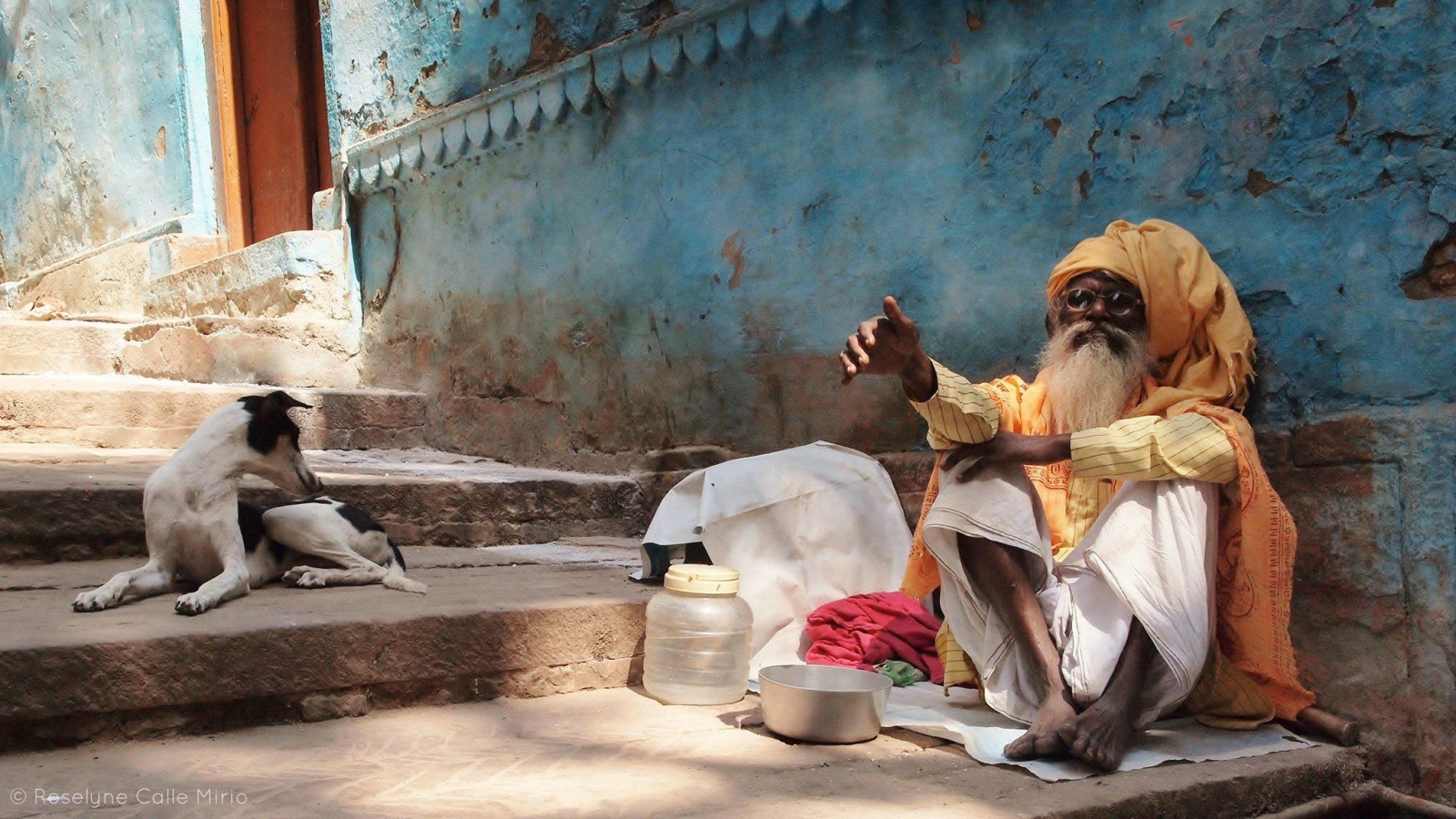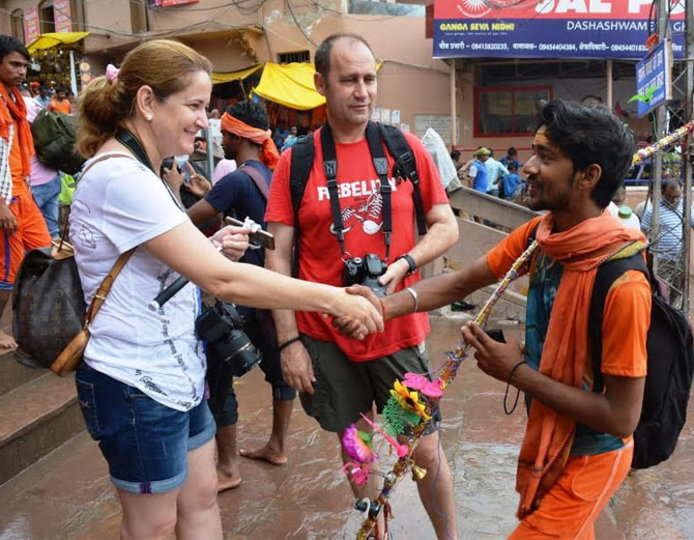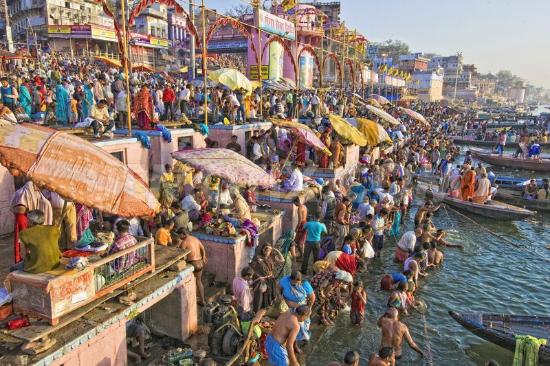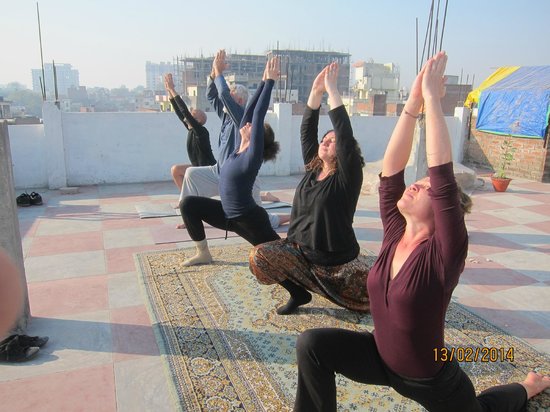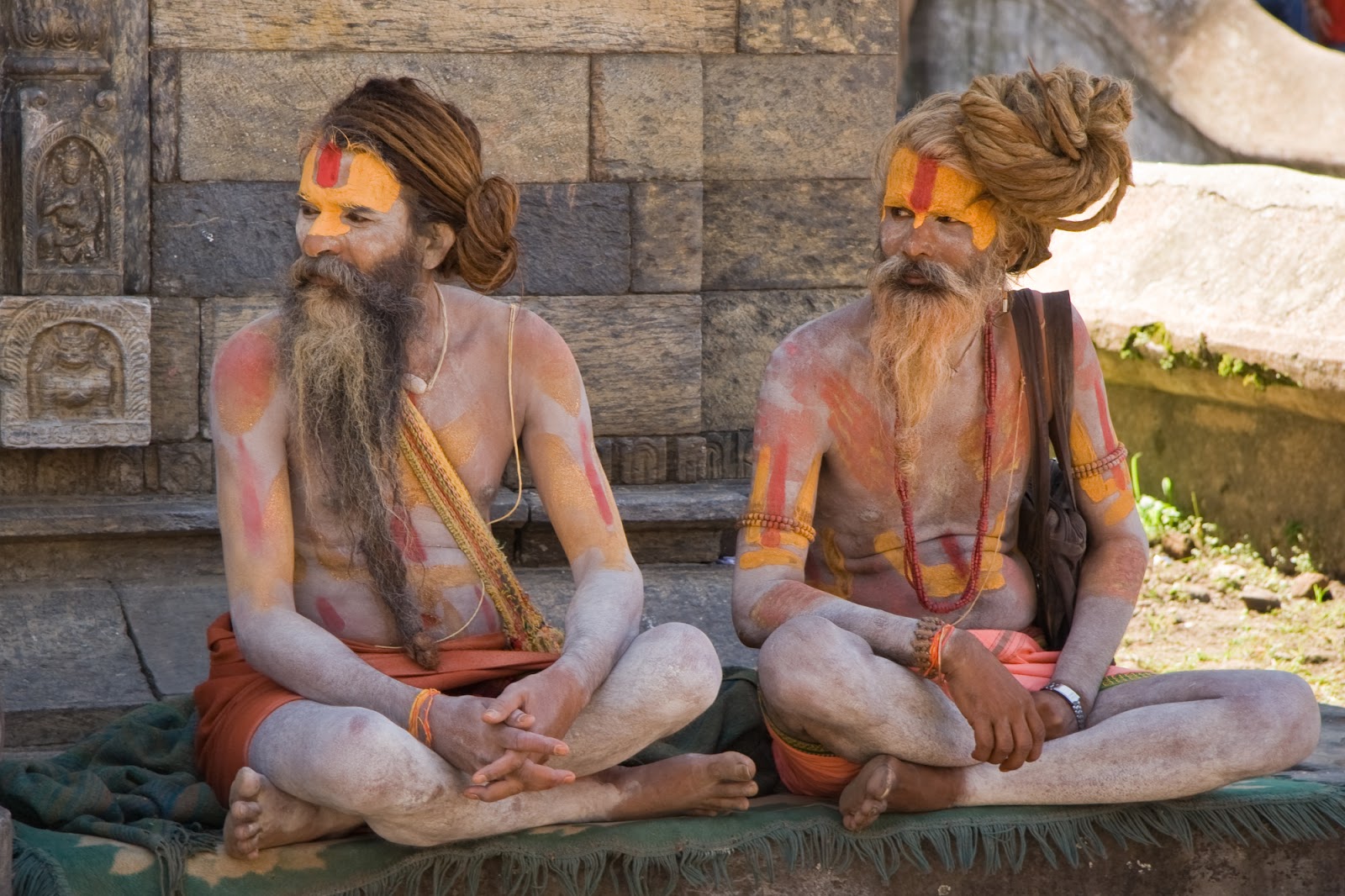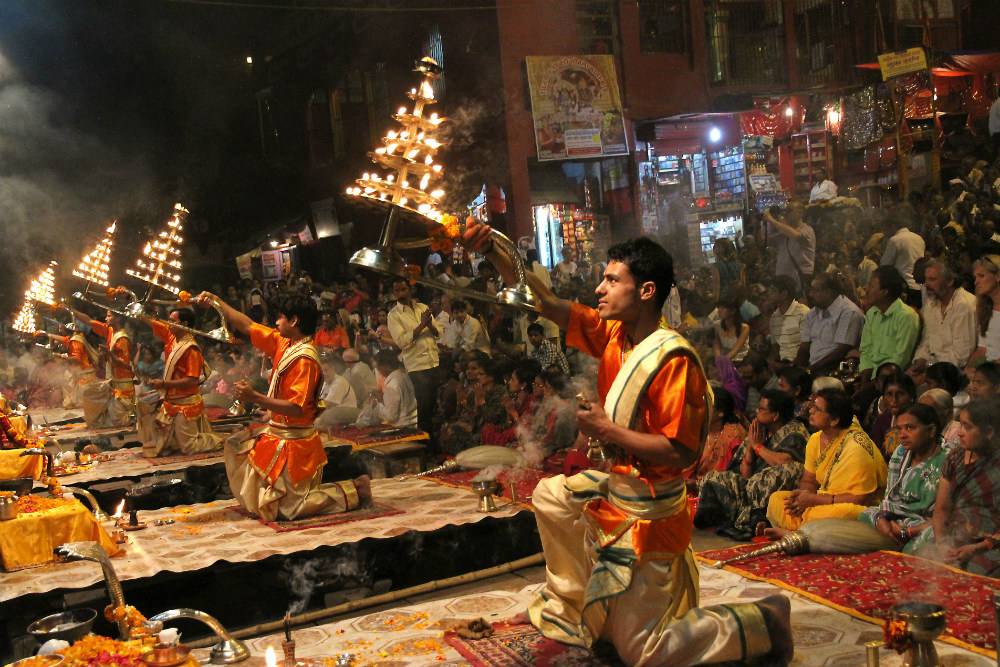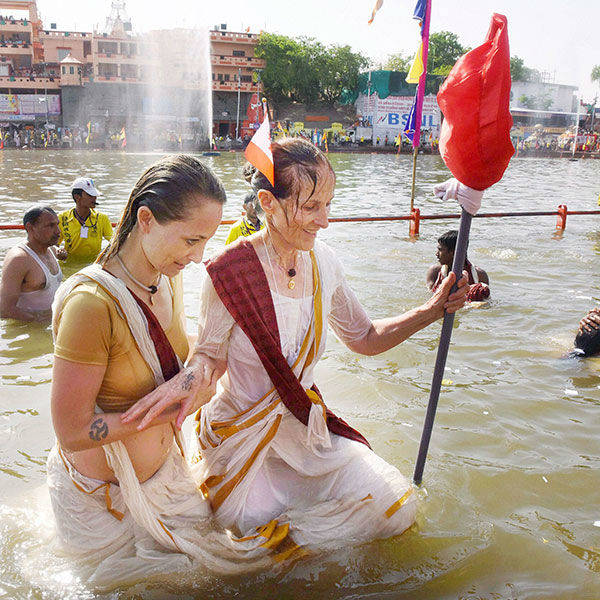 Varanasi Tour, India
Tour Duration: 3 Nights / 4 Days.
Tour Fees: $250 per person ( Minimum 2 pax ). Single person costs $400. Contact us for seasonal Discounts and for the groups more than 3 people.
Tour Availabilities: Varanasi is located on the banks of the river Ganges. Summer starts in April and lasts until June followed by the monsoon season from July to October. The temperature between 22 and 46 °C (72 and 115 °F) in summers. Winter in Varanasi see very large diurnal variations with warm days and downright cold nights. During winters are pleasant and temperature dips are most favourable for tourists between October to April.
Locations: Jaipur, Varanasi.
Tour Activities: Sarnath, Sunset cruise on the Ganges, Dasadwamedh Ghat, City tour of Varanasi.
What is included: All transfer and sightseeing by Car, Hotel accommodation in Varanasi, Breakfast at Hotel, Pickup & Drop off Railway station or desired location in Varanasi, Train Tickets Jaipur/Delhi to Varanasi and Varanasi to Delhi.
What is not included: Monument Entry Fees, Lunch, Tipping to Taxi Man or Guide, Mineral Water Bottle and any kind of personal expenses.
Day 1 : JAIPUR/Delhi TO VARANASI - Our services begin here. You will be driven to Jaipur/Delhi railway station and board your train to Varanasi. Varanasi - sits on the River Ganges and is one of the ancient seats of learning in India. Stay overnight at the train.
Day 2 : ARRIVE AT VARANASI - Morning, you are greeted by our representative at the Varanasi Railway station and drive down to the hotel and assisted with check in to your hotel. In the afternoon, we will bring you for an excursion to Sarnath – the famous place where Buddha preached his first sermon after gaining enlightenment in 590 B.C. It was here that Buddha put in place the "Wheel of the Dharma". Sunset cruise on the Ganges – cruise on the Ganges at sunset and have a grandstand view to witness to the ancient prayer and oil lamp ceremony, as hundreds of lamps are sent floating on the holy river as the sun sets. Stay overnight at the hotel.
Day 3 : VARANASI - Early morning we will drive you for boat cruise on the river Ganges - duration about two hours – The best time to visit the Ghats is dawn when pilgrims take their morning dip. The most famous Ghat is the Dasadwamedh Ghat from where we begin this tour. Enjoy the boat ride while looking out for the people on the Ghats – the women bathing discreetly in their sarees, the young men displaying prowess in yogic postures & the Brahmin priests offering prayers. Return to hotel to freshen up. Mid morning - A city tour of Varanasi that includes visits to the numerous temples that dot the banks of the holy river. You will be able to walk through the narrow lanes and stop by at the bazaars to have a look at, among other things, the world famous Banaras silks. You will also visit The Bharat Kala Bhavan, an art and architecture museum and houses a vast collection of paintings, Hindu and Buddhist sculptures and other materials of archaeological importance. After sightseeing we will drive you to Varanasi Railway Station for your train to Varanasi to Delhi. Overnight stay in the train.
Day 4: Delhi- Reach Delhi in next morning on Day 4. Our services ends here. Tour finishes in sweet memories.
During a fight between Brahma and Shiva, one of Brahma's five heads was torn off by Shiva. As was the custom, the victor carried the slain adversary's head in his hand and let it hang down from his hand as an act of ignominy, and a sign of his own bravery. A bridle was also put into the mouth. Shiva thus dishonoured Brahma's head, and kept it with him at all times. When he came to the city of Varanasi in this state, the hanging head of Brahma dropped from Shiva's hand and disappeared in the ground. Varanasi is therefore considered an extremely holy site. Varanasi has been a symbol of Hindu renaissance, knowledge philosophy, culture, devotion to Gods, Indian arts ad crafts have all flourished here for centuries. Varansai is associated with promotion of spiritualism, mysticism, Sanskrit, Yoga and Hindi language.
Dasadwamedh Ghat – The Dashashwamedh Ghat is the main and probably the oldest ghat of Varanasi located on the Ganges. It is located close to Vishwanath Temple and is probably the most spectacular ghat. It is believed that Brahma created this ghat to welcome Shiva and sacrificed ten horses during the Dasa-Ashwamedha yajna performed there.
SARNATH – Sarnath is a place 10 KM north-east of Varanasi near the Ganges and the Varuna rivers in Uttar Pradesh India. The city is mentioned by the Buddha as one of the four places of pilgrimage to which his devout followers should visit.