Rajasthan Tour Package
Join one of our most popular rajasthan tour package for 7 Days/ 6 Nights trip which cover India's most romantic place Udaipur with Desert Tour of Jaisalmer in the most fascinating ways!. The journey make you to visit tourist destinations of Rajasthan like Udaipur ( Lake City) | Jodhpur ( Blue City ) | Jaisalmer ( Gold City ) | Bikaner ( Royal City ). You can also book this Tour with us even if you are not volunteering and have very less time in India.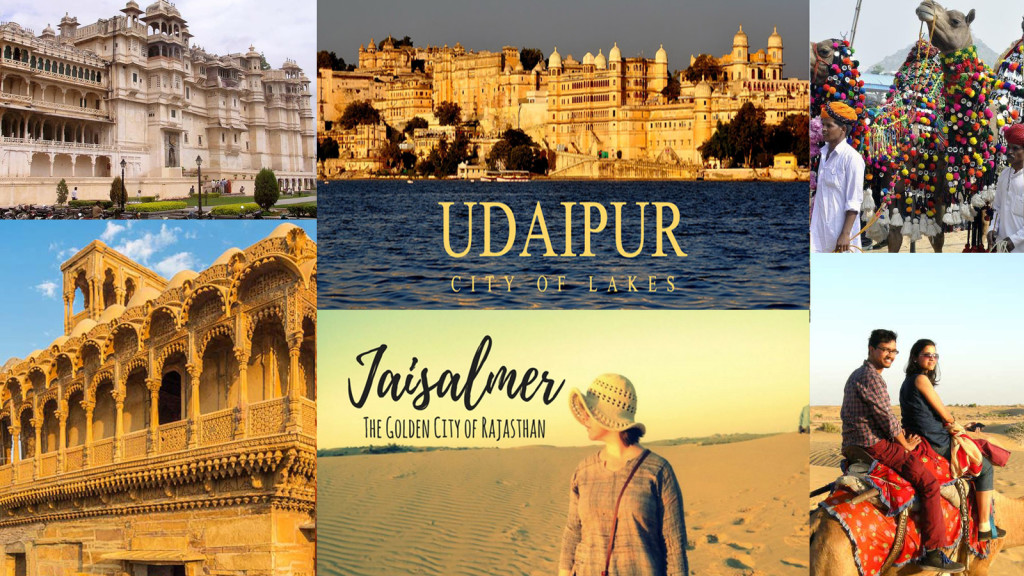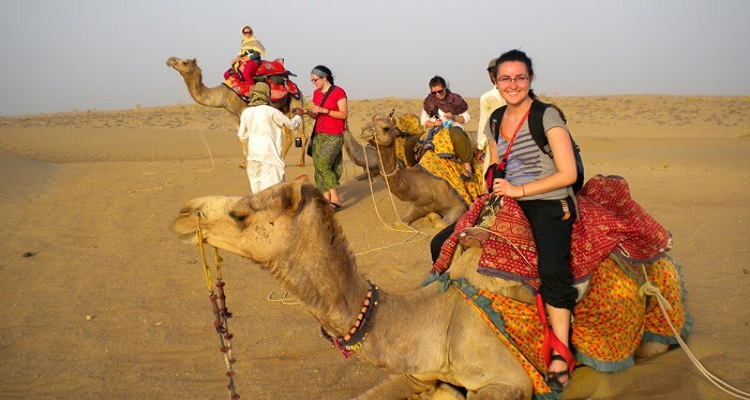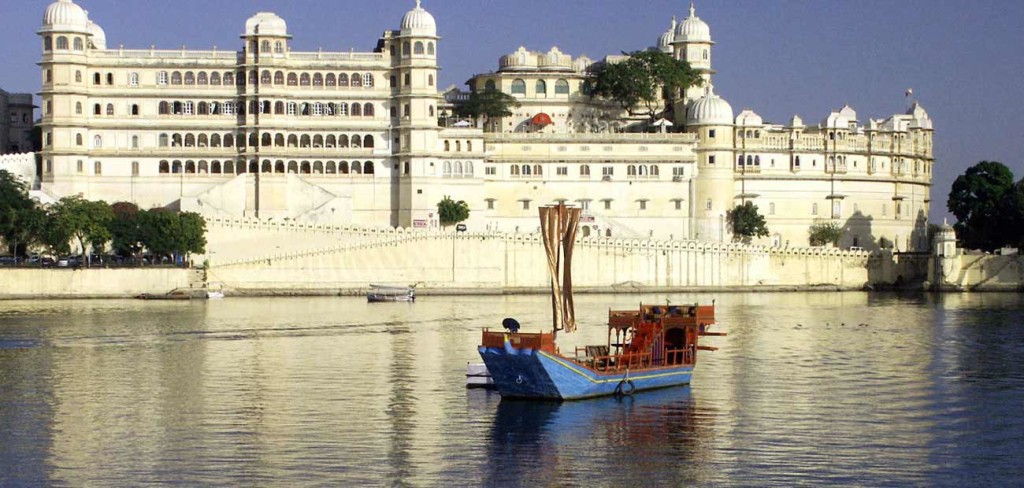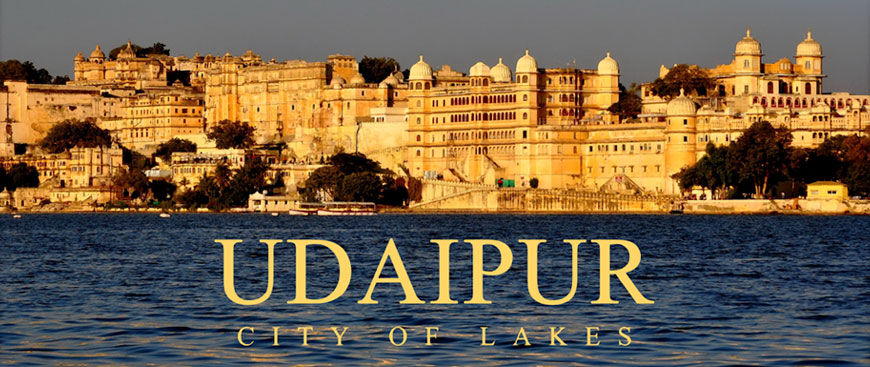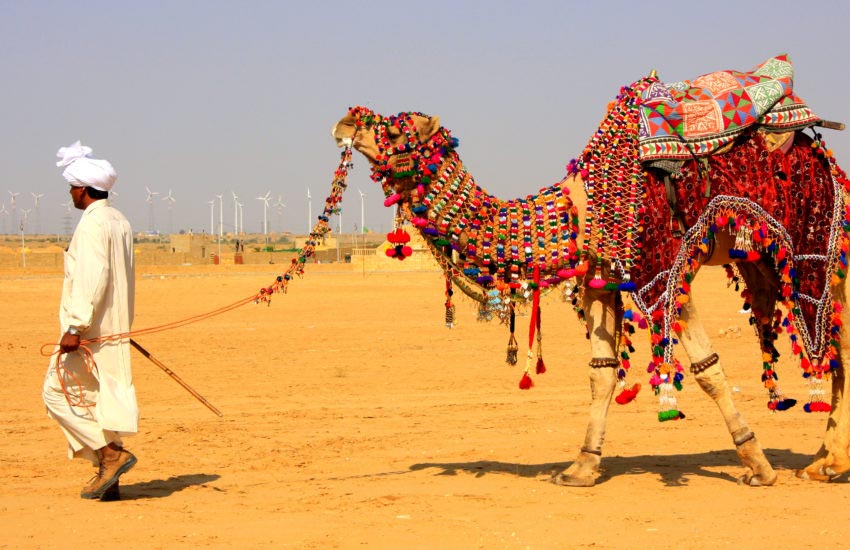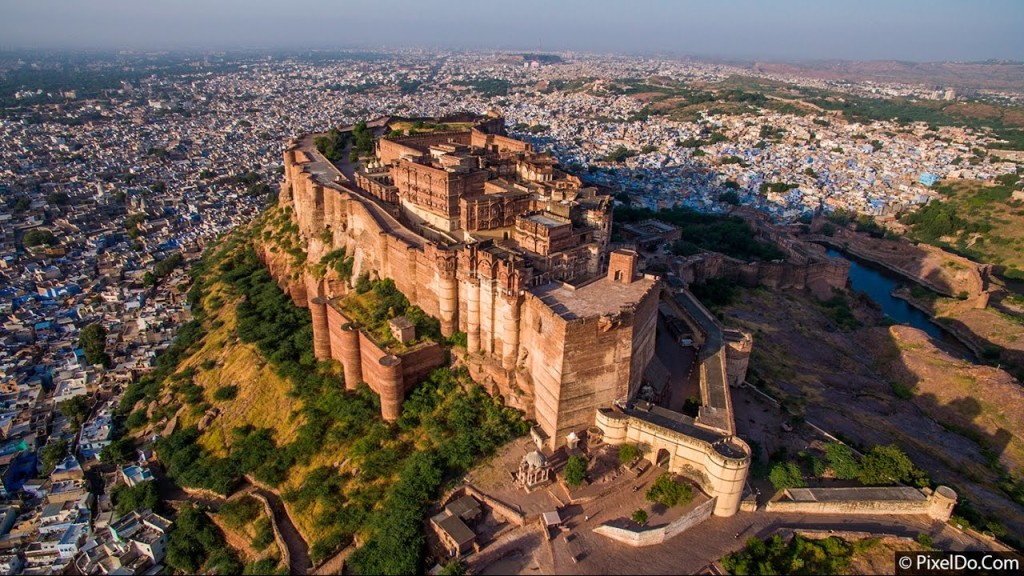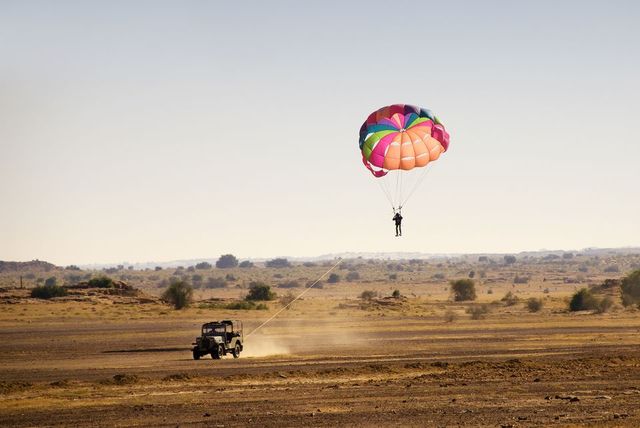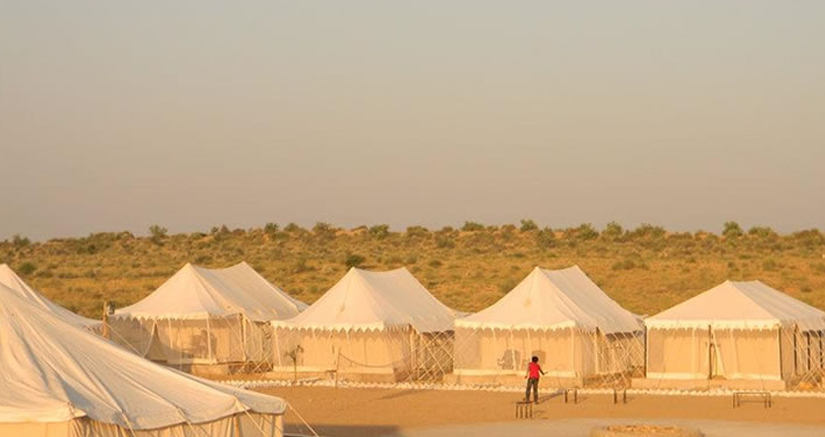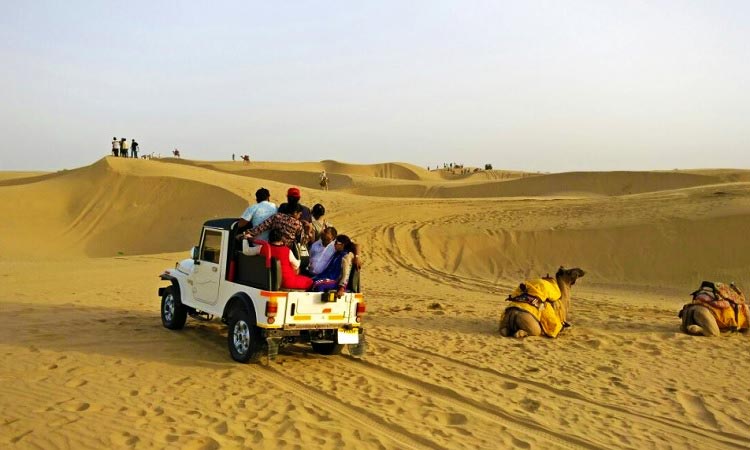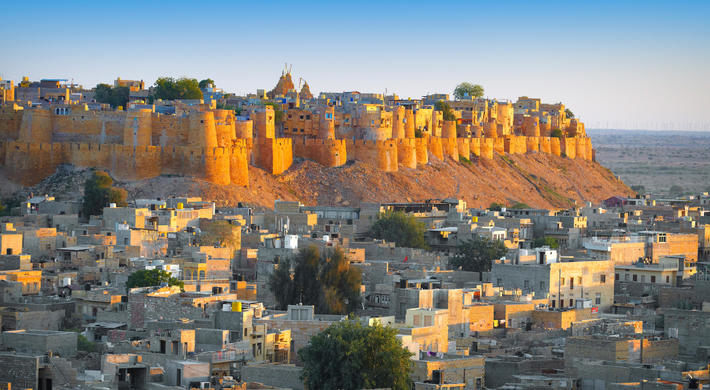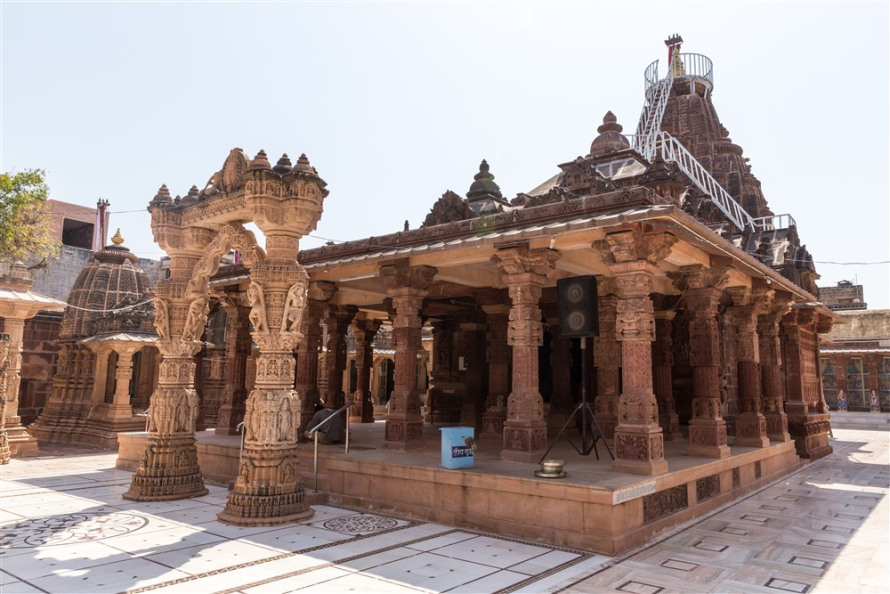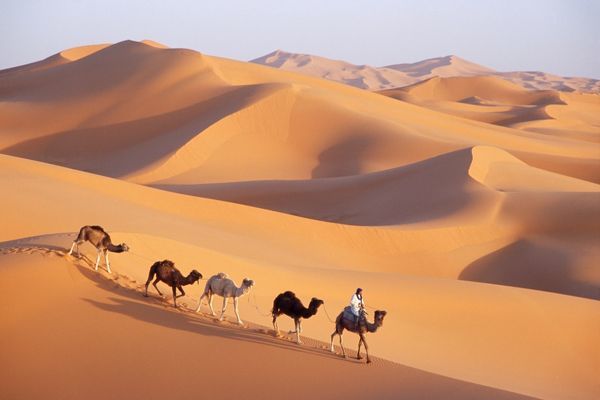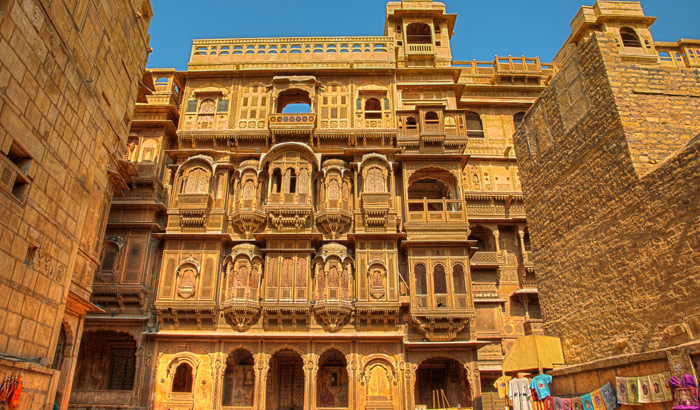 Add on Tour : Udaipur | Jodhpur | Jaisalmer | Bikaner Tour
Tour Duration: 7 Days/6 Nights.
Tour Fees: $450 per person ( Minimum 2 Pax ). Single person costs $750. Contact us for seasonal Discounts and for the groups more than 3 people.
Tour Availabilities: All year round after finishing your volunteering program. Dates are flexible for the tour person who wish only to travel not joining the volunteer program.
Locations: Udaipur, Jodhpur, Jaisalmer & Bikaner.
Tour Activities: Visiting the Romantic city Udaipur, Jodhpur, Desert Activities in Jaisalmer & Bikaner.
What is included: All Transportation by Car, Hotel accommodation in Udaipur, Jodhpur, Jaisalmer & Bikaner with everyday Breakfast, Private Tour Guide in each city, Drop off to Jaipur airport or desired location in Jaipur.
What is not included: Monument Entry Fees, Lunch, Mineral Water Bottle, Tipping to Taxi Man or Guide and any kind of personal expenses.
Day 01 - Jaipur to Udaipur
Start from Jaipur in Morning proceed to visit Udaipur. We will pick you from your Hotel/Guest house in Jaipur through an air-conditioned Toyota Etios or one of the similar standards Car with well experienced English-speaking Driver. Udaipur, 'the city of lakes' is admired for its fairy-tale palaces, lakes, temples, and gardens among many more. Evening at leisure. Overnight stay at Hotel in Udaipur.
Day 02 - Udaipur
After breakfast visit to sight seeing tour of Udaipur. Enjoy picturesque lake Pichola set on the backdrop of Aravali hills, established in 1559 by Maharana Udai Singh, is nick named as 'Kashmir of Rajasthan' or 'Venice of the East', owing to its natural beauty; enchanting location and picturesque surroundings. The City Palace museum, the Jagdish temple, Sahelion Ki Bari (Queen's resort for their friends) Bhartiya Lok Kala Mandir (Folk art museum) and the Pratap Memorial. Later back to hotel . Rest of the day free for leisure. Overnight stay at hotel in Udaipur.
Day 03 - Udaipur to Jodhpur - Local Sightseeing
After Breakfast & check out from hotel & drive to Jodhpur. Arrive Jodhpur and check in at hotel. In Afternoon proceed for local city sight seeing tour. Jodhpur, stronghold of the fierce Rathore clan, was founded in 1459 by Prince Jodha. Visit the Mehrangarh Fort, situated on a low sandstone hill. Within the fort, visit Moti Mahal and Phool Mahal. Also visit Jaswant Thada, an imposing marble cenotaph, built in memory of Maharaja Jaswant singh II around 1899 and Umaid Public gardens. Return back to hotel and overnight stay.
Day 04 - Jodhpur to Jaisalmer
After breakfast in the morning drive to Jaisalmer on the way stop at Ossian to visit the Jain Temple and over night at Jaisalmer.
Day – 5 Jaisalmer
Proceed for sightseeing tour of The Golden City - Jaisalmer. Visit the 12th century magnificent fort at Jaisalmer (This is the highlight of the tour). Also visit the beautifully and magnificently carved Havelis of Salim Singh ki Haveli and Patwon ki Haveli and Gadisar Lake. Drive to Sam dunes for a Camel ride and sunset in the Desert Over night at Jaisalmer.
Day 06 Jaisalmer to Bikaner
Breakfast at the camp. later continue to Bikaner by surface. Check in at hotel. Proceed for sightseeing tour of Bikaner.Rao Bikaji, visit the Junagarh Fort, constructed between 1588 and 1593 by Raja Jai Singh, a general in the Moghul Emperor Akbar's army. The city is also called the "Camel Country". Visit the camel-breeding farm - the only one in Asia. Also visit the Karni Mata Temple. BIKANER - Founded in 1488 by a Rathore Prince, Rao Bikaji, a descendant of the founder of Jodhpur, Rao Jodhaji, Bikaner has a glorious past to tell. Situated in the north of Rajasthan, the walled city of Bikaner is famous for its sky touching forts, camel safaris, citadels and the well-known camel festival. Overnight at Bikaner hotel.
Day 07 - Bikaner to Jaipur Drop
Breakfast at hotel. Drive back to Jaipur and upon arrival drop at Rly Stn. / airport for onward Journey.
Sightseeing Tour Places
Udaipur - Often referred to as the 'Venice of the East', the city of lakes Udaipur is located around azure water lakes and is hemmed in by lush green hills of Aravallis. The famous Lake Palace, located in the middle of Lake Pichola is one of the most beautiful sights of Udaipur. It is also home to Jaisamand Lake, claimed to be the second largest man-made sweet water lake in Asia. The beautiful City Palace and Sajjangarh (Monsoon Palace) add to the architectural beauty and grandeur of the city. The city is also known for its profusion of zinc and marble. Solar observatory in Lake Fateh Sagar is the only observatory in India located on an island and has been made on the pattern of Big Bear Lake in Southern California. The ten-day Shilpgram Festival which starts from 21 Dec to 30 Dec pulls in a large number of people interested in arts and crafts. Udaipur was founded in 1553 by Maharana Udai Singh II as the new capital of Mewar Kingdom. It is located in the fertile, circular Girwa Valley to the southwest of Nagda, which was the first capital of Mewar.
Jodhpur - Jodhpur, the second largest city in Rajasthan is popularly known as the Blue City. The name is clearly befitting as most of the architecture – forts, palaces, temples, havelis and even houses are built in vivid shades of blue. The strapping forts that tower this magnificent city sum up to a spectacle you would not want to miss. The mammoth, imposing fortress of Mehrangarh has a landscape dominating a rocky ridge with the eight gates leading out of the fortress. The new city is located outside the structure. Jodhpur is also known for the rare breed of horses known as Marwari or Malani, which are only found here. Jodhpur marks its origin back to the year of 1459 AD. The history of this prosperous city revolves around the Rathore clan. Rao Jodha, the chief of Rathore Clan is credited with the origin of Jodhpur in India. The city is known to be built in place of the ancient capital, Mandore of the state of Manwar. Hence, the people of Jodhpur and surrounding areas are commonly known as Marwaris. Also, it is believed that the relics of Mandore can still be witnessed in the Mandore Gardens.
Jaisalmer - If geology interests you, then Jaisalmer is where you need to journey. The Wood Fossil Park or Aakal is located about 15 kilometres away from the city. Here, one can discover and trace geologic tragedies that occurred in the Thar Desert 180 million years ago. The city of Jaisalmer also acts as the guard to western Rajasthan (and India's) frontier. This 'Golden City' is located close to the Pakistan border and in close proximity to the Thar Desert. The city's most prominent landmark is the Jaisalmer Fort, also called Sonar Qila (Golden Fort). Unlike most other forts in India, Jaisalmer Fort is not just a tourist attraction. It houses shops, hotels and ancient havelis (homes) where generations continue to live. Jaisalmer traces its inception to the 12th century. History tells us of Rawal Jaisal, the eldest heir of the Rawal of Deoraj, was passed over for the throne of Lodurva and a younger half-brother was crowned king. Rawal Jaisal went looking for a new location to set up his capital when he came across sage Eesul. The sage told him about Krishna's prophecy which said that a descendant of his Yaduvanshi clan would found a new kingdom at this same spot. It was in 1156 that Rawal Jaisal constructed a mud fort, named it Jaisalmer after himself and declared it his capital.
Bikaner - Bikaner is home to one of the only two models of the biplane used by the British during World War I. They were presented by the British to Maharaja Ganga Singh, then ruler of the city. Another unique aspect about Bikaner are the sand dunes that are scattered throughout the district, especially from the north-east down to the southern area. Bikaner is situated in the northern region of Rajasthan. One of the earlier established cities, Bikaner still displays its ancient opulence through palaces and forts, built of red sandstone, that have withstood the passage of time. The city boasts of some of the world's best riding camels and is aptly nicknamed 'camel country'. It is also home to one of the world's largest camel research and breeding farms; as well as being known for having its own unique temple dedicated to Karni Mata at Deshnok, called the Rats Temple. The origins of Bikaner can be traced back to 1488 when a Rathore prince, Rao Bikaji, founded the kingdom. Legend has it that Bikaji, one of Rao Jodhaji's five sons, left his father's Durbar in annoyance after an insensitive remark from his father, the illustrious founder of Jodhpur. Bikaji travelled far and when he came upon the wilderness called Jangladesh, he decided to set up his own kingdom and transformed it into an impressive city.