Paragliding & River Rafting Adventure in Himachal
Join one of our most Adventurous 3 Days/2 Nights program in Himachal Pradesh in India. Joining this tour program can make you in the part to Paragliding in Bir/Billing and River Rafting in Kullu.
Overview
PARAGLIDING BIR/BILLING – Bir/Billing is recognized as the paragliding hub of India.Experience a bird's eye view of the world? Paragliding at Bir/Billing offers excellent world class facility for Paragliding and is one of the best gliding sites in the world. There is no prior experience required for trying out this adventure activity. You can enjoy a tandem paragliding at Billing which is a two-seater joy ride where an experienced Pilot holding International tandem license and an experience of more than 5000 hours of flying does all the needful. All you have to do is sit back and taste the thrill and fun of free flight. Paragliding is a thrilling sport and gives adrenaline rush like nothing else. With a flying time of 25 – 30 minutes, you get enough time in the air to marvel at the breathtaking views of the Dhauladhar Range below, feeling the rush throughout.
WHITE WATER RAFTING – River rafting in Kullu is an all-time favorite of tourists and adventurists pouring into the region throughout the year. You'll arrive at the starting point and get the briefing on the activity. You must listen to this very carefully as the instructions are for ensuring that you get the best of experiences here. This will be followed by a gear check before you put it on. Then the rafts are lowered in the river and everyone climbs in it. And then, you raft.With rafting trips lasting for as short as 7 km and as long as 14 km, the thrills always remain on a high as you negotiate the rapids of the ever torrential waters of Beas in Kullu, which further adds to the whole excitement factor of Kullu river rafting.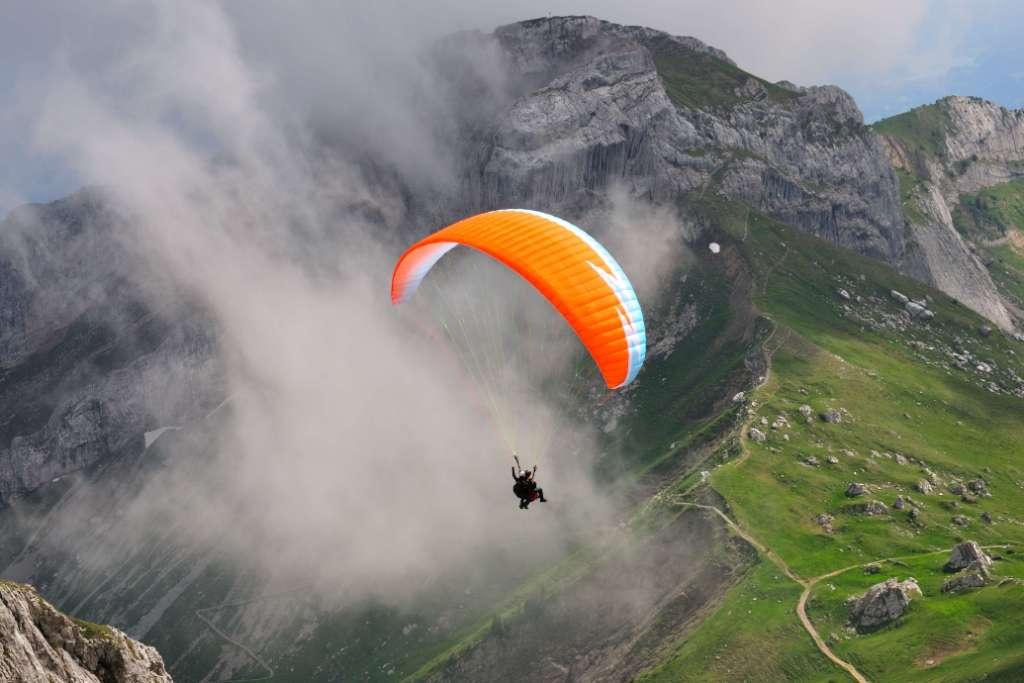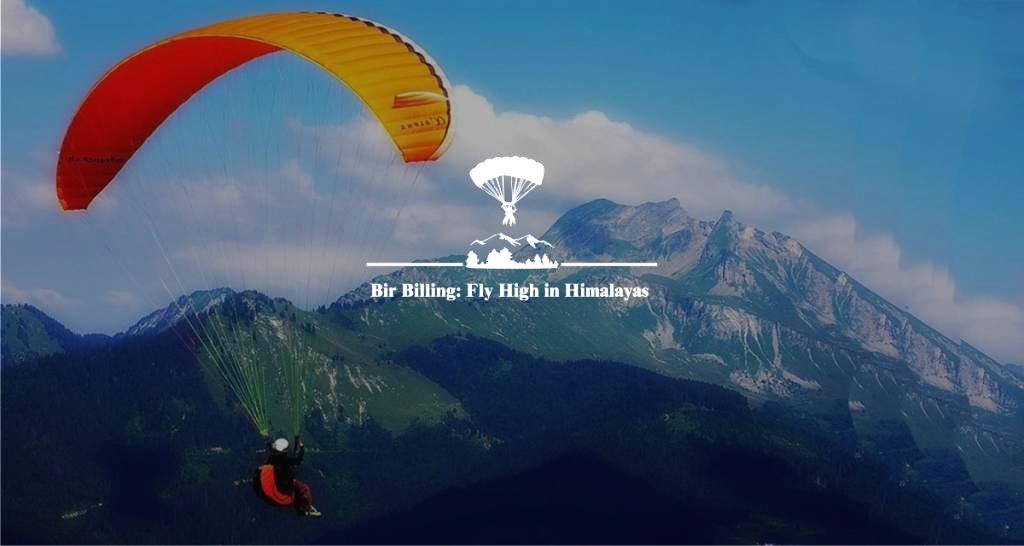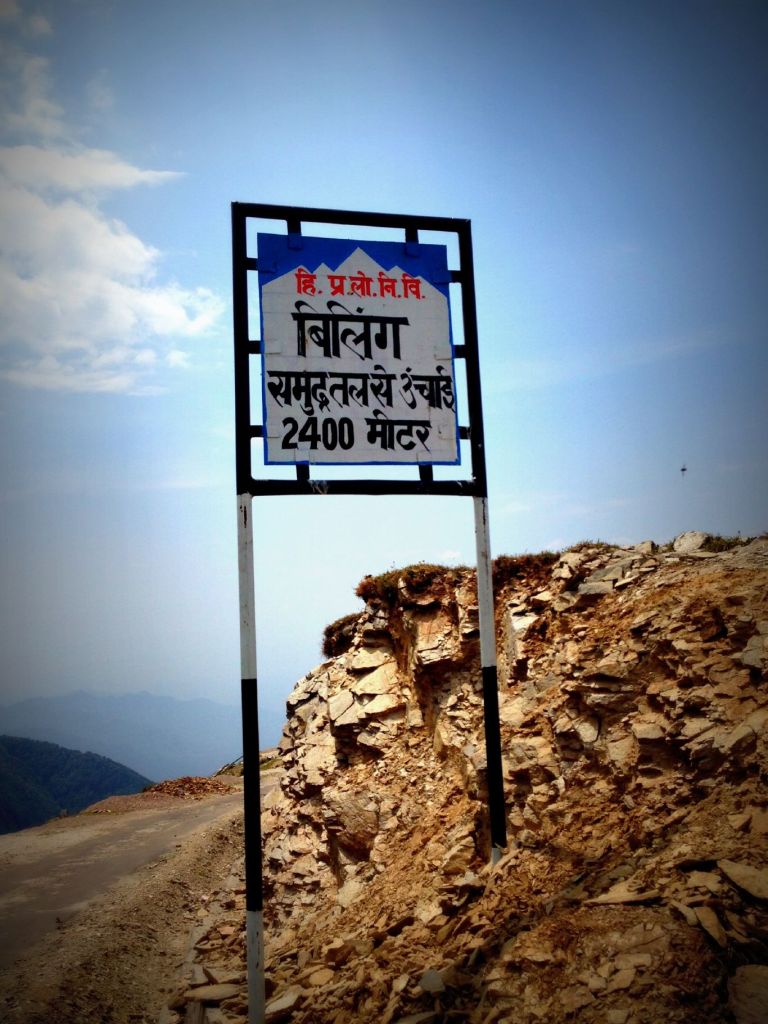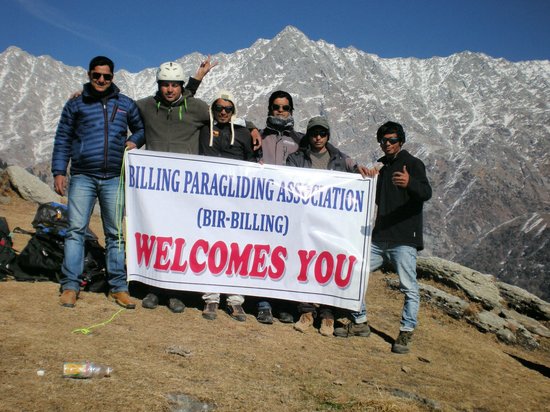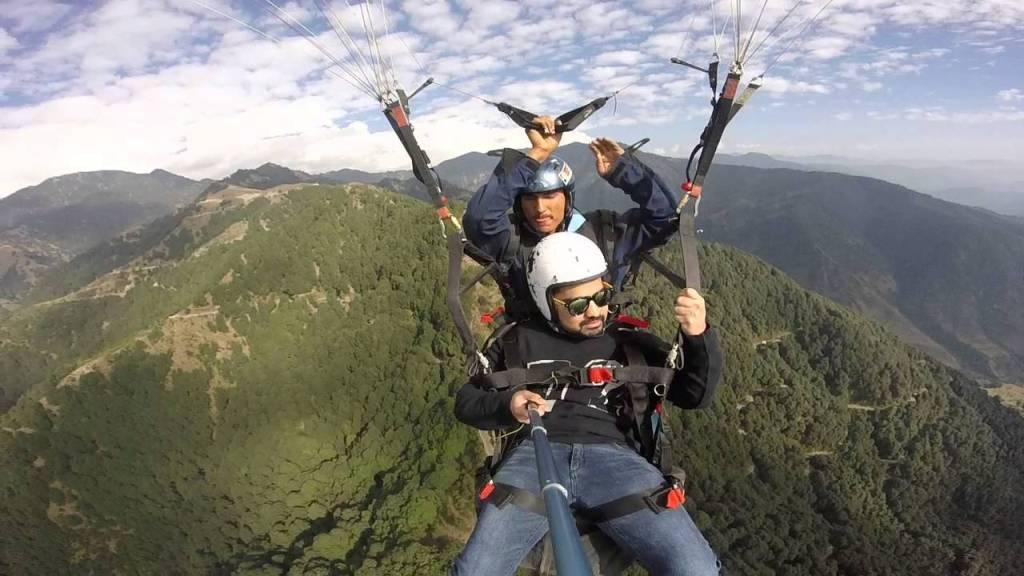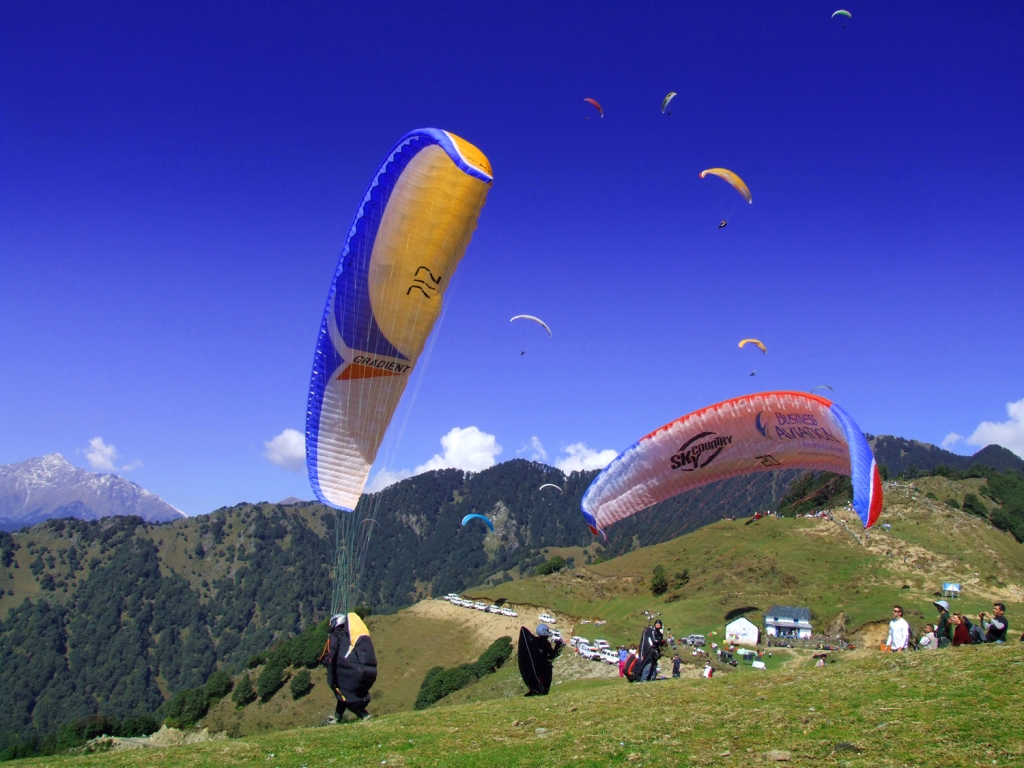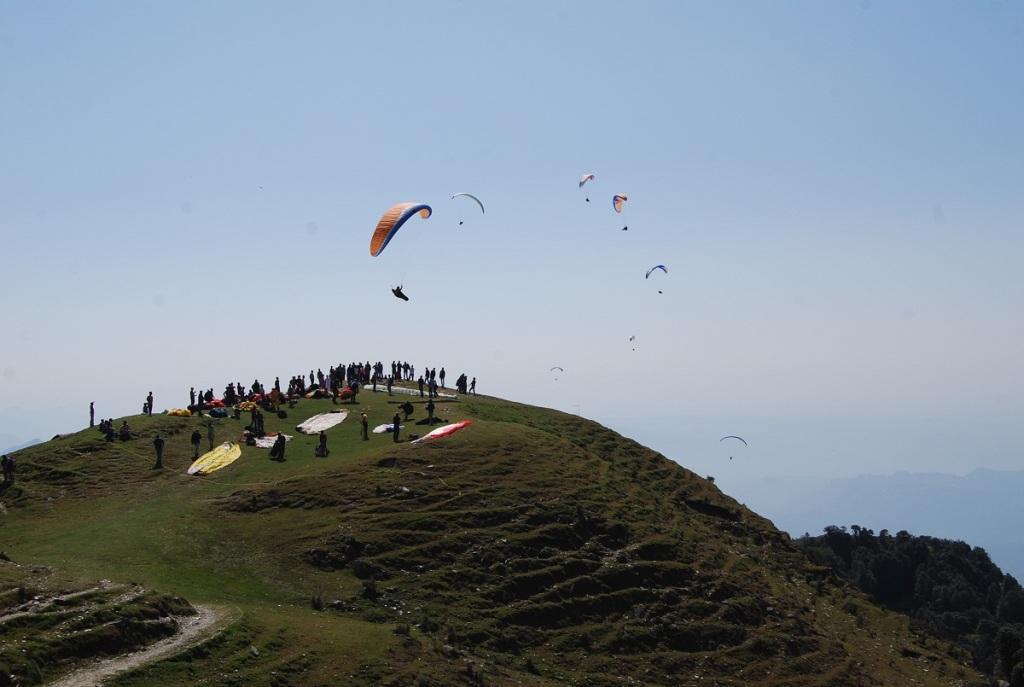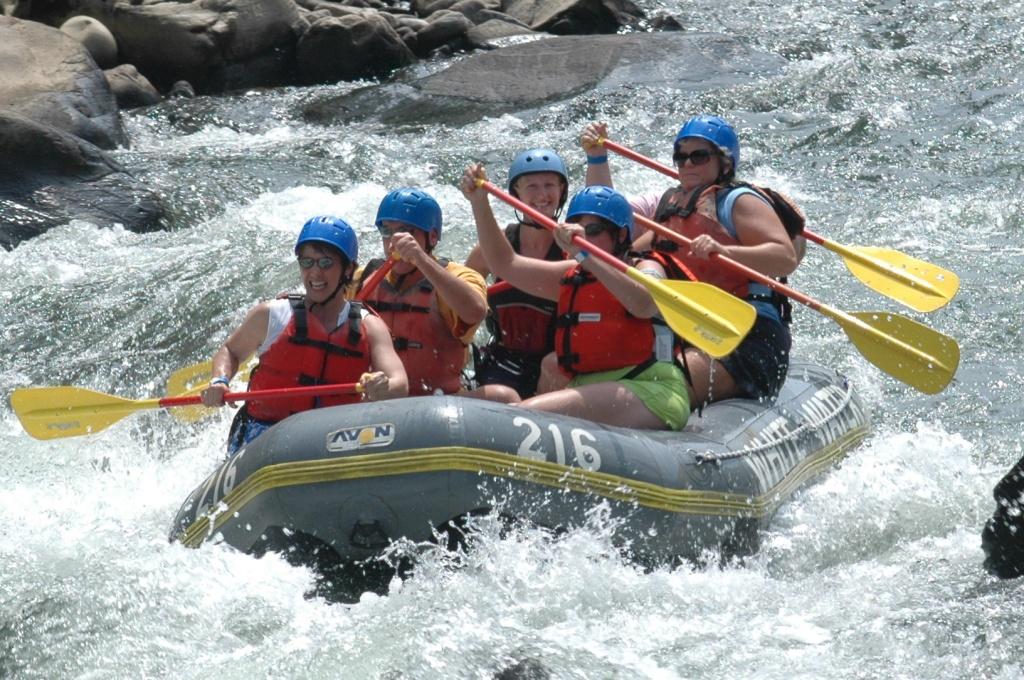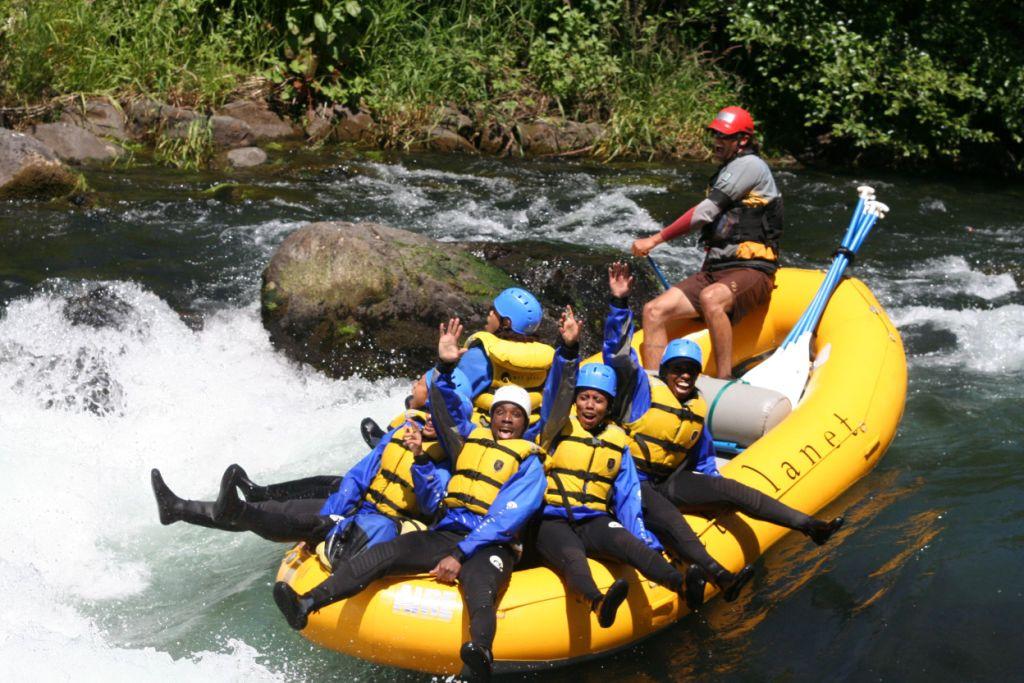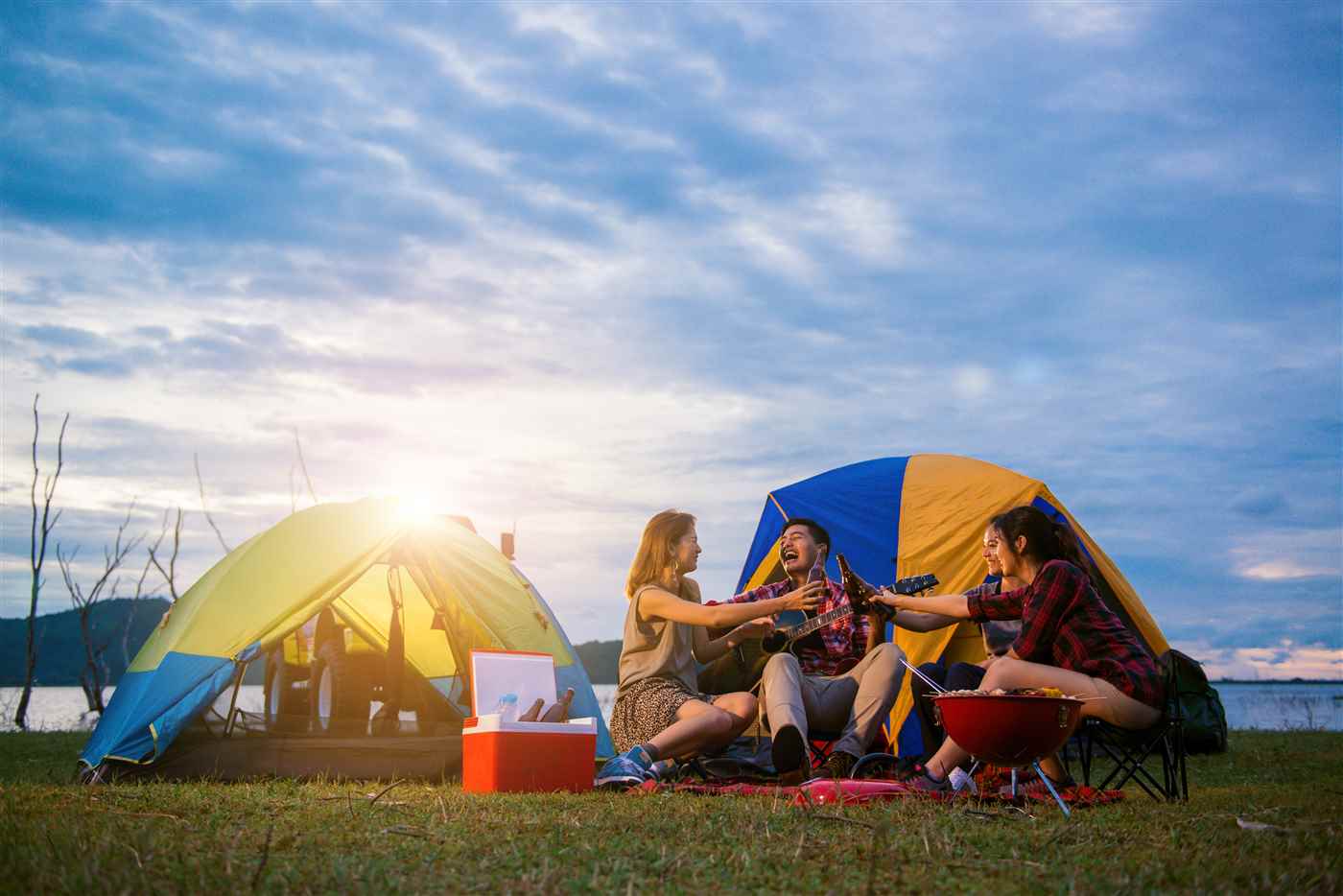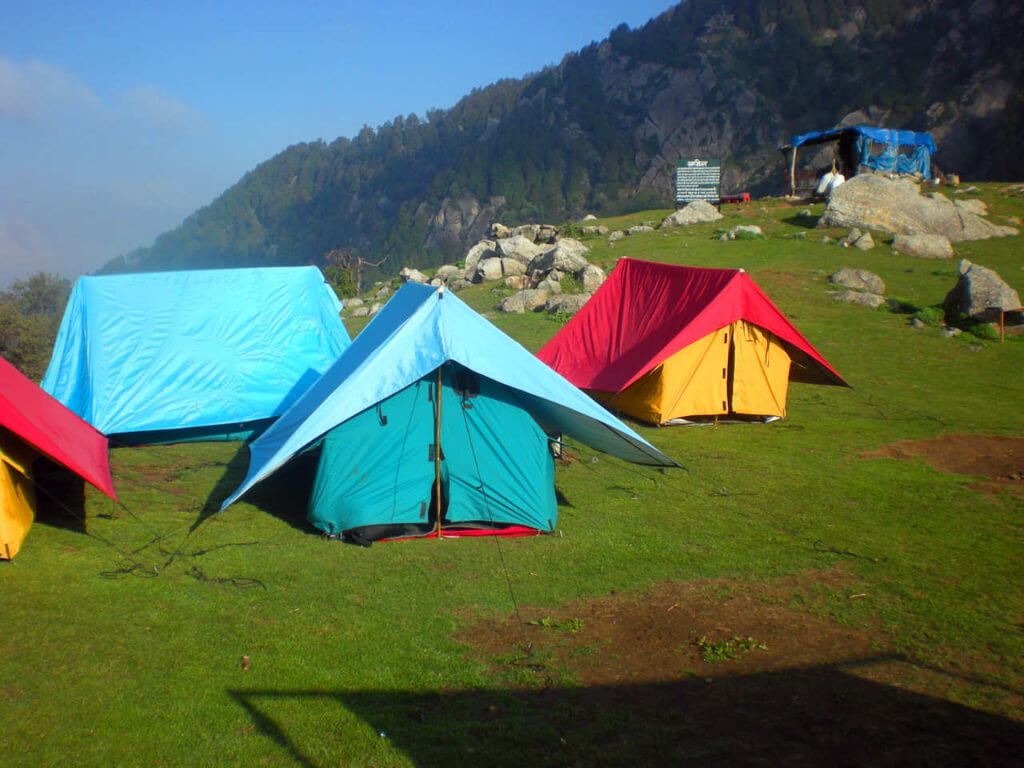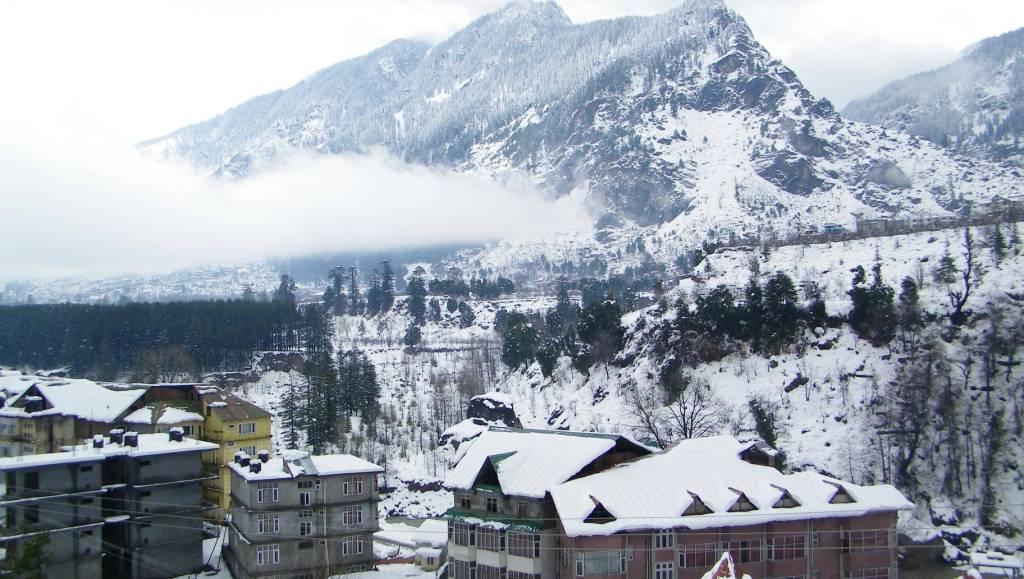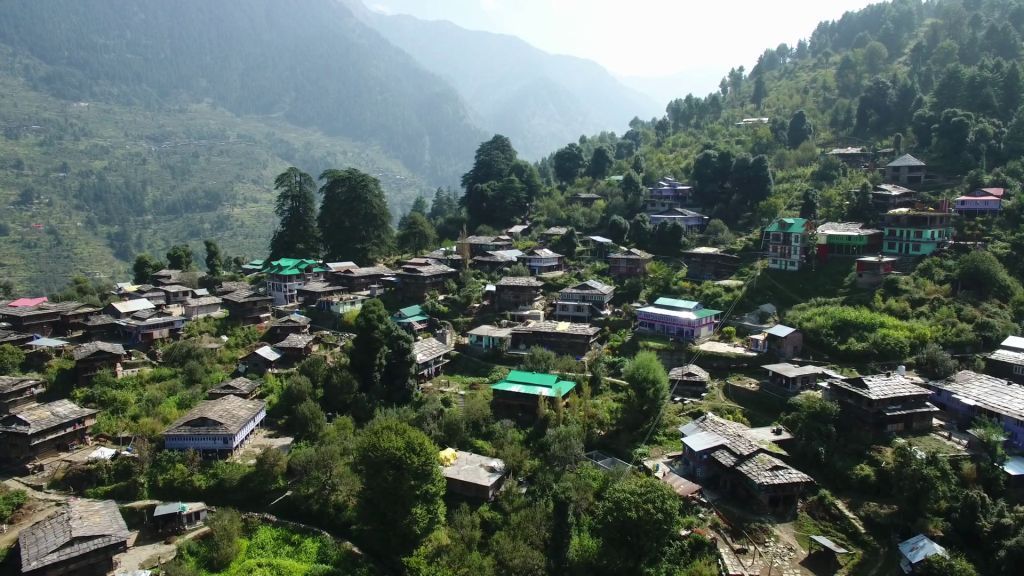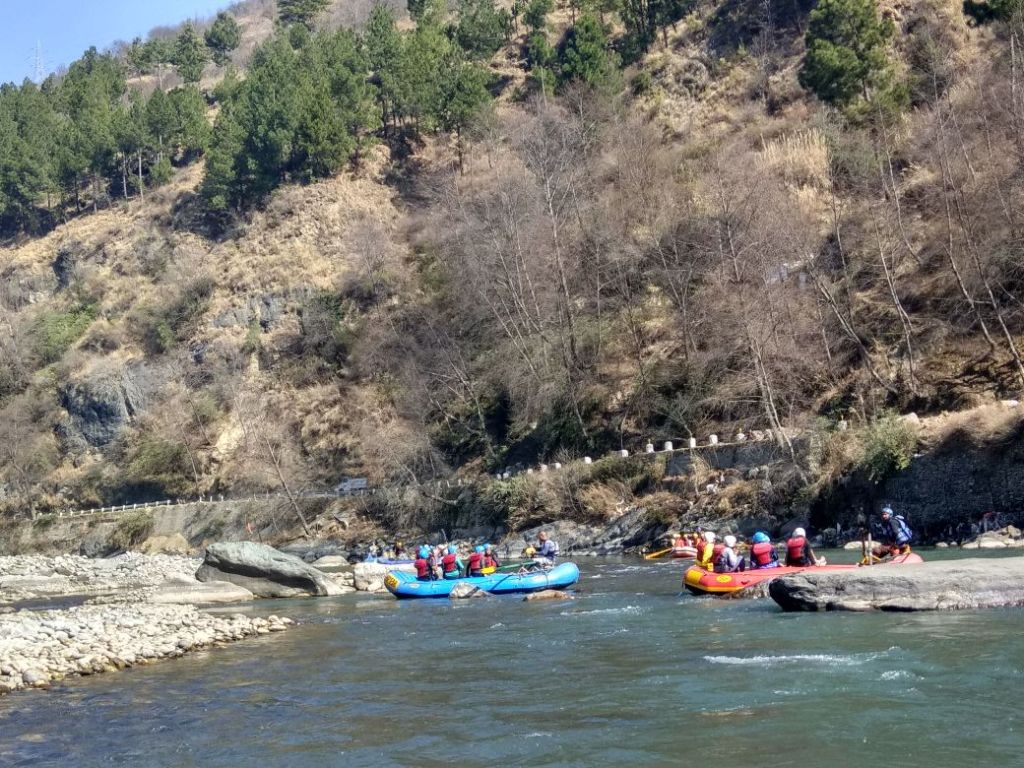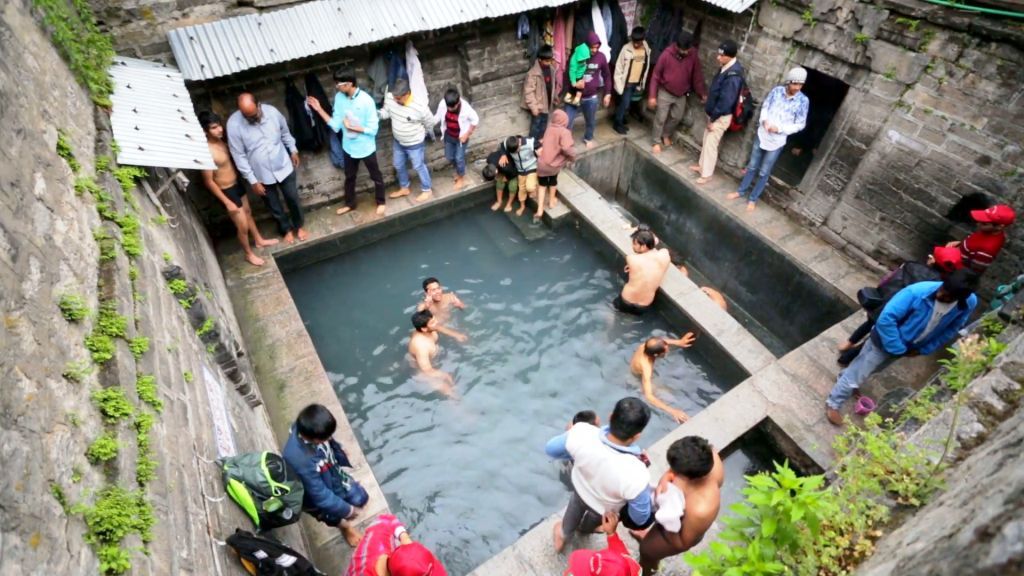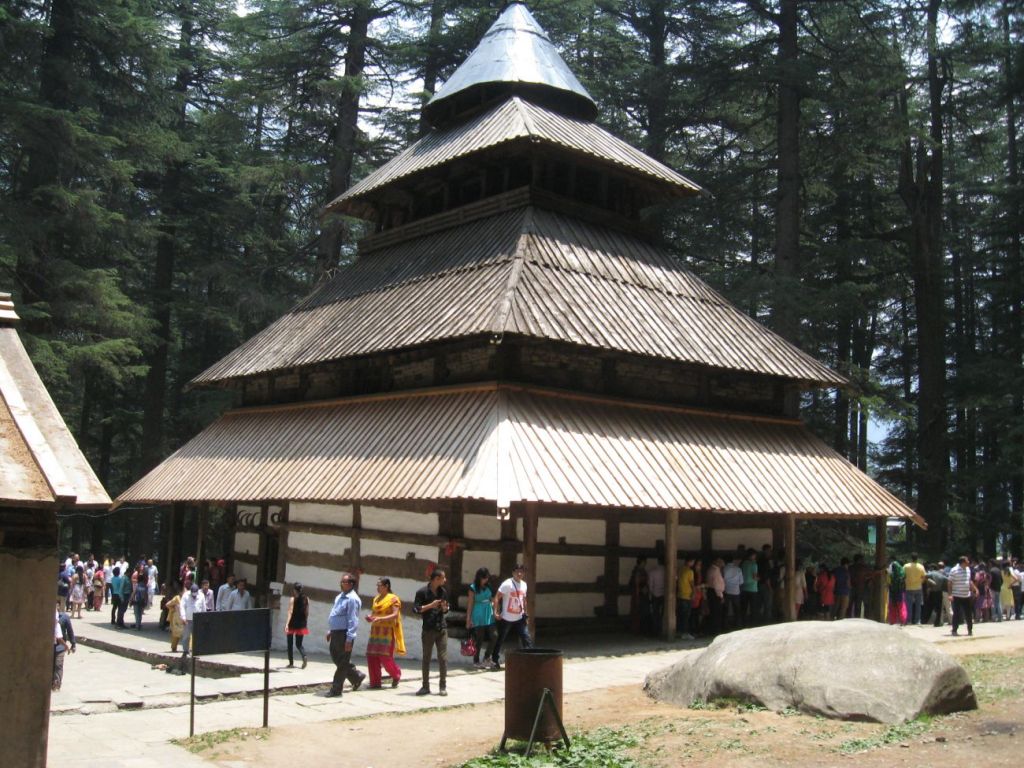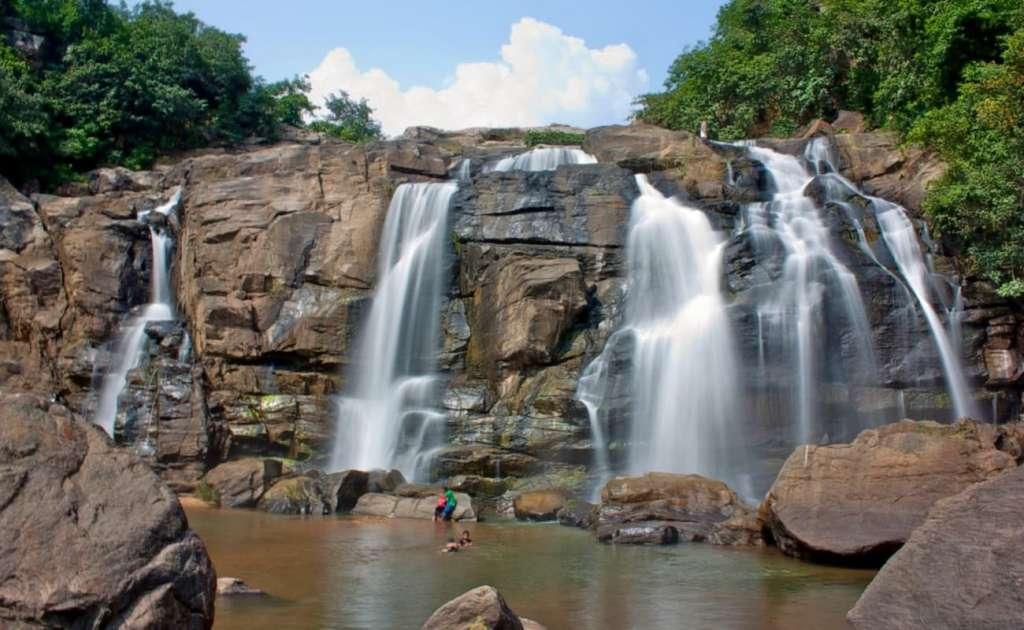 Paragliding & River Rafting
Tour Duration: 3 Days/2 Nights.
Tour Fees: $400 per person. Contact us for seasonal Discounts and for the groups more than 3 people.
Tour Availabilities: All year round after finishing your volunteering program. Dates are flexible for the tour person who wish only to travel not joining the volunteer program.
Locations: Bir/Billing, Kullu & Manali in Himachal Pradesh, India.
Tour Activities: Paragliding in Bir/Billing, River Rafting in Kullu, Visiting Manali, Hadimba temple & Art Gallery.
What is included: All Transportation, Hotel accommodation in Bir & Kullu, Paragliding session of 15-30 mins, River Rafting, Sightseeing in Kullu-Manali, Drop off on Day 3 at desired location in Kullu.
What is not included: All meals, Mineral Water Bottle, Tipping to Taxi Man or Guide and any kind of personal expenses.
Day 1: On Day1 we will come to pick you from Dharamshala Airport/Bus Stand/Station. Once we picked you we will transfer you to Bir. Check in to Hotel and relax. We arrange transportation for you which will bring you to the take off site of paragliding in Billing. Take a drive through the dense forest to the takeoff site at Billing. Experience flying with a trained pilot. After experiencing Paragliding, collect your flying video clip and still pictures. Hangout in a local Tibetan restaurant and enjoy local cuisine. You will come back to the Hotel and stay overnight there.
Day 2: Kullu- Manali Get ready in morning for the 4 hours of drive to Kullu-Manali. Once you reach there check in to hotel. The tour starts with your arrival at the starting point for the activity. After a safety briefing and gear check, you will be taken to the River Rafting to begin your adventure. Stay overnight in Kullu Hotel.
Day 3: Kullu-Manali and Departure After breakfast get ready to drive to Manali which is a drive for 45 mins from Kullu. Our Car taxi will bring you to visit the town of Manali, famous for its landscape, Hadimba temple, Hot water springs at Vashisth temple, Jogni falls and Nicholas Roerich art gallery at Naggar Castle. Once you tour is finish you will drop off at your desired location. Take AC bus back to Delhi and further destination.
Himachal Pradesh is known for numerous reasons, including its beautiful landscapes, hill stations and beautiful temples. A great number of aesthetic locations are scattered all over the Himachal. However, chief of them all is Bir. There are a number of things to do in Bir Billings and must have experiences that cannot be missed.
Bir is a small village located on the west of Joginder Nagar Valley in Himachal Pradesh. While it may be a small region contributing towards Himachal's endless beauty, you will be surprised by how much it has to offer. Little do we know, Bir/Billing is recognized as the paragliding hub of India. Since the time this particular adventure sports has come into existence especially in India, Bir Billing has fast become the prime attraction for adventure – seekers from all throughout the world for the same.
People are advised to visit Bir/Billing between the months of March – May and October – November for paragliding as the climate is favorable during this time. There are a number of training programs that you can get in touch with for the said purpose.
River rafting in Kullu is the ultimate definition of adventure experiences in the valley. Situated on the banks of the River Beas, Kullu has thrived in natural beauty, pleasant climate throughout the year, religious importance and mostly because of the many adventure activities offered in the stunning valley vistas of this hill station.
For an amazing adventure experience in Kullu, river rafting is certainly the best and wholesome way of getting your fill of thrills here. River rafting in Kullu is an all-time favorite of tourists and adventurists pouring into the region throughout the year.
Manali is at the northern end of the Kullu Valley in Himachal Pradesh, is a hill station situated at a height of 2050m (6398 ft) in the Himalayas. Situated on the Beas river (Vyaas in Hindi) and near its source, it is a popular tourist spot for Indians in summer and a magical, snow-covered place in winter. A staging point for a number of treks (Beas Kund, Chandrakhani Pass) and sports such as white-water rafting, Manali is also on the road to Ladakh via the valley of Lahaul and Spiti and the Rohtang Pass which is the main attraction near Manali
Hidimbi Devi Temple, also known variously as the Hadimba Temple, is located in Manali, a hill station in the State ofHimachal Pradesh in north India. It is an ancient cave temple dedicated to Hidimbi Devi, wife of Bhima, a figure in the Indian epic Mahabharata. The temple is surrounded by a cedar forest at the foot of the Himalayas. The sanctuary is built over a huge rock jutting out of the ground which was worshiped as an image of the deity. The structure was built in 1553.